The living room is typically the focal point of your house. It's where you, your loved ones, and guests can gather during a home celebration. This is also where you and your spouse can have time for each other to watch Netflix. That's why it's vital to keep it as nice and clean as possible. If you want to renovate your living room, though, make sure to visit our showroom to find ideas for flooring in Glendale.
Elegant Glendale Flooring
One of the ways to transform your living room is to use elegant tiles. They can imitate any feel of your choice. There are limitless possibilities, from wooden tiles to natural stone look. But because of the variety of options available, you may wish to consider visiting our showrooms. Or you can start with these ideas.
1. Choose Functionality and Beautiful Flooring
When it comes to the floor in your living room, you need to choose something that's functional and beautiful. Keep in mind that the flooring is permanent. You can't swap your flooring frequently the same way you would with your curtains. One of the best options for your flooring is the tile. It doesn't compromise beauty. It adds aesthetics and it's pleasing to the eyes. And compared to wood flooring, tile is more durable. The size of the tile matters a lot, though. If your room is large, you may consider using larger-sized tiles. You should also remember that the tile sizes can produce different aesthetics.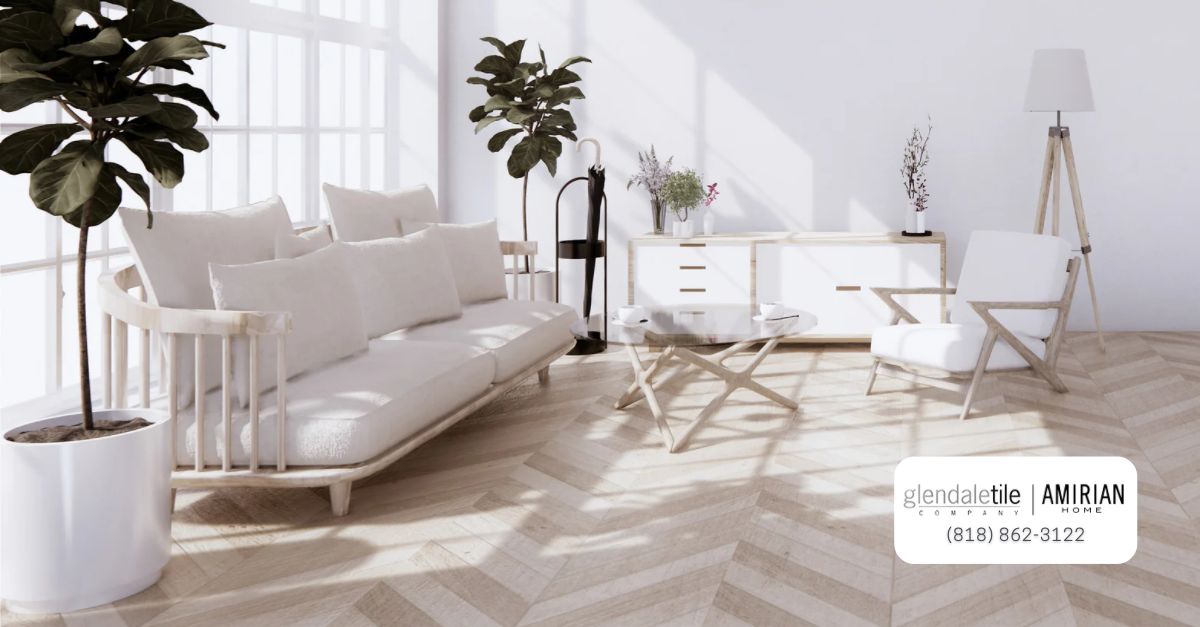 2. Bring Your Walls to Life
Besides the flooring, the walls of your living room are vital. You can adorn them with tiles that align with the overall decor. They can also improve the overall appearance of your space. Adding tiles to the wall can give the room a modern look and a classic touch. Then, hang some wooden clocks to make the entire room classier. You can also hang some frames, flower vases and books. But you need to consider what the backdrop must be. The perfect backdrop is typically wall tiles. Opt for ceramic wall tiles because they have proven many times that they can be a great alternative to painting and wallpaper.
3. Opt to Make the Decor Simple
Simple is always better. It can make a huge difference in your room. Keep in mind that living rooms can easily fill with your stuff. But when you tidy it up, it becomes uncluttered. To make your living room cozier, choose to have a minimalist living room. It can give you a great space that is filled with good vibes.
Need More Ideas?
If these ideas are not enough for your living room renovation, then make sure to swing by our showrooms. You can find plenty of designs that you can implement in your own house. Our Glendale flooring showrooms showcase trendy and stylish tiles. When you visit us, you will know what a certain tile will look like for a particular setup. Visit us today or call us if you have further questions: (818) 862-3122.