If you are gearing up for 2021, renovating your home and making it look the part is a great step. It also gives you a sense of the New Year new my spirit and a renovated house looks more inviting to visitors. Not to mention that a beautiful house will make you happy more than anything. The truth is, to make your house more appealing, there is not a lot you should do. Just a few major touch-ups here and there and it will be good to go. Here are 5 expert tips by Glendale Tile Company to get a modern look for a 2021 look.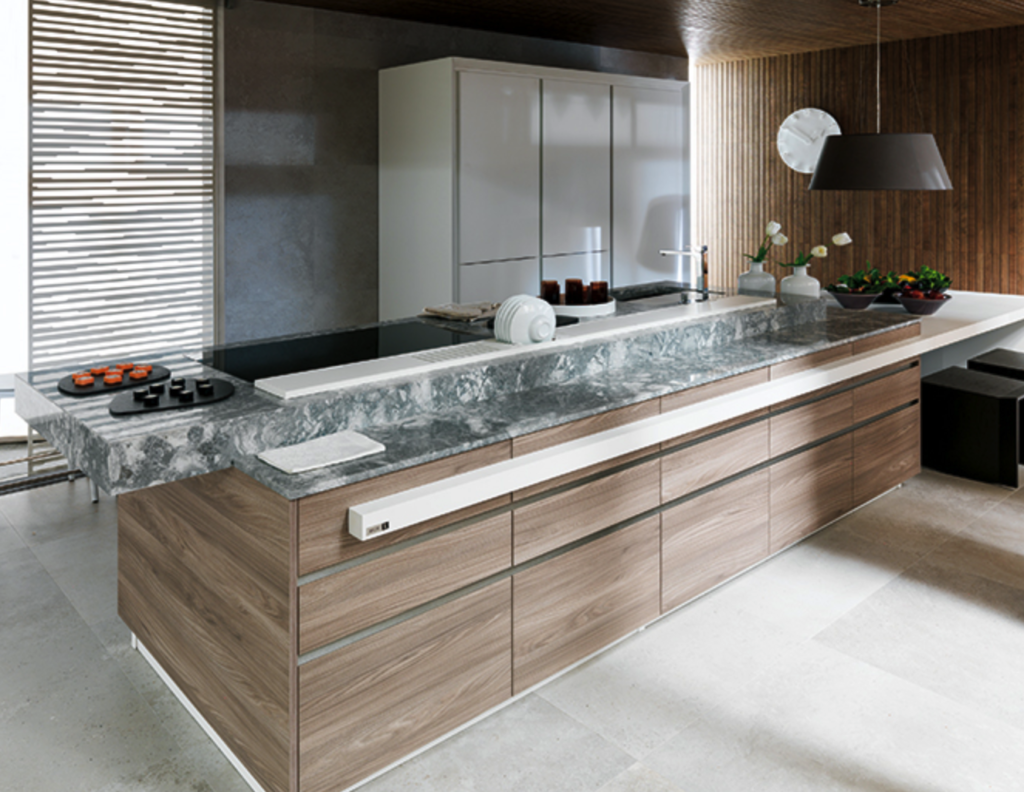 Tiling your kitchen walls
A lot of people say a beautiful kitchen impacts the overall beauty of a home and it is true. Have you ever walked into a 1980s kitchen in this decade? Perhaps you were taken aback and had a negative perception of the entire house. You can get this changed by searching for a Glendale tile company near me and getting kitchen wall tiles. Make sure to get decorative patterns for countertop walls where you chop food and have the stove to make cleaning up splatters easier.
Using attractive wall tile patterns in the bathroom
The next room you should focus on is the bathroom as it is often neglected in home improvements. Having beautiful wall tile patterns can be a great way of doing this. Some wall tiles complete a picture of either flowers or another decorative element. Also, choose the colors accordingly from a tile showroom near me.
Update your entire flooring
To ensure that the design flows to all the rooms, update the entire flooring of the house. Use beautiful non-slip tiles in places where people frequent and have slip hazards. Also, consider using laminate flooring in bedrooms and even the lounge. You can these from the best tile company in your area.
Change countertops
In the kitchen, you might need to change another element to bring your kitchen to this century. That is changing the entire kitchen countertops you are using now. If your countertops were upgraded or installed within the past 10 years, there is no need unless it is wearing off. Use marble or granite to have the perfect finish.
Interior lighting
A beautiful house must have appealing interior lighting. You can use a variety of lights in different rooms. For example, hanging lights in kitchens and bars. In other rooms, you can use spotlights in key areas to make the entire house interior look beautiful and appealing.
Call us today to get your tiles for home renovations!
If you are ready to get started on your project, call us today at (818) 862-3122, to get help on choosing the best tiles or flooring material. You can also visit our showrooms to see the products we have. We can cater to any flooring requirements in Glendale you might have for the project you're embarking on.