If it's time for you to upgrade your floor tile, make sure to consider these trends. They can make your floor look great. Whether you're installing them in bathrooms or kitchens, these floor ideas will change the overall look of your house.
Floor Tile Ideas to Get Even More Excited to Home Renovation
The tile has taken off. It replicates wood while it expands into a different world. It's now available in the most creative patterns, looks, and shapes. The coolest thing about these trends is that they have a realistic appearance. They have exceptional textures and color variations. Even if you're using contemporary tiles, these trends will make them look like they are the hottest options.
1. Wood Floor Tiles
Ceramic tile flooring used to resemble natural stone. It has been using the art of disguise. Thus, it's no surprise that opting for natural wood looks has become the hottest thing on the flooring market. This type of tile can now mimic wood floors. Thus, expect floor tiles that look like hardwood and wood to be more popular this year.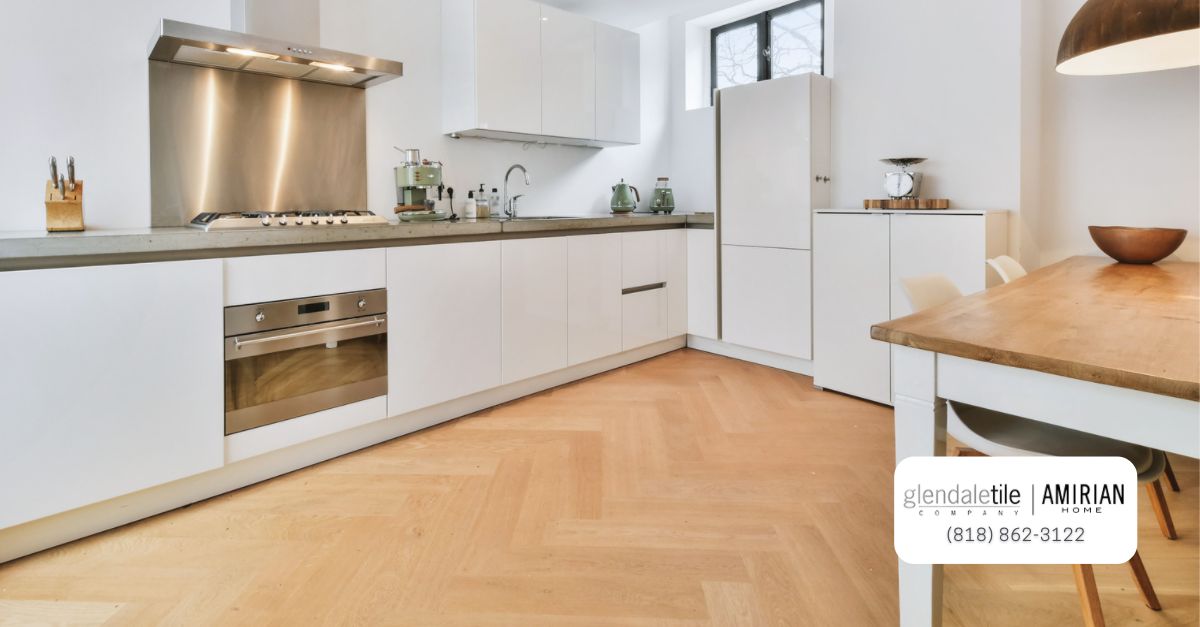 2. Stone Look Floor Tiles
They are popular in kitchens and bathrooms. The demand for these looks forces manufacturers to go and beyond. They offer convincing stone looks like limestone, slate, and others. However, if you wish to install a timeless stone look, make sure to stick to slate or limestone. They are clean and elegant. Plus, floor tiles can increase your home value. However, wood-like floor tile may dominate the market. Then again, natural looks will typically go out of style.
3. Marble Look Tile Flooring
Tile flooring with a marble look doesn't go out of style. It's elegant, bright, and clean. This is also one of the hottest gems on the market. But marble floors are costly. For that reason, tiles that look like marble are getting more popular. They are associated with refined elegance. Manufacturers of ceramic tiles have mastered the marble look. Thus, marble-look floor tiles are less porous and more durable. But they are also less expensive. Since marble is timeless, opting for marble-like floor tiles will make your home always be in style.
4. Concrete Look
It's making its way into the traditional interior design. This is available in slabs of concrete countertop or concrete tiles. warm looks may be more prominent this year. However, there are homeowners who like detached looks. Having a rustic wood floor may be perfect for your house. But a concrete-look tile can also be trendy. A concrete look may stay trendy for more years to come.
5. Terrazzo Look
It's a trend that you can typically see in commercial spaces. You might have seen it in grocery stores. But it's not becoming popular in many homes. The original terrazzo tiles are made from recycled concrete or glass. But you can now get a terrazzo look in porcelain tile. Are you planning to renovate your home? If you are, then make sure to consider visiting our showrooms to find floor tile trends and styles that might fit in your house.