Many consider the bathroom as their favorite room in the entire house. Come to think of it, we spend a lot of time in this room more than we realize and this is reason enough to make it beautiful. With some simple tricks, you can make your bathroom a beautiful sanctuary. Creating the perfect aesthetic for all starts with the base, which is why we sell high-quality bathroom tiles to fit any project. We at Amirian Homes have what you need.
Rearrange to include a sitting area
Most high-end bathrooms today come with some sort of sitting area. It can be as simple as a garden stool or as sophisticated as an ornately carved chair or a tufted ottoman. Using raw wood with soft upholstery can add dimension and depth against stone and tiles for a well-balanced look. These accents give the room an expensive look while making you feel grand.
Hang up blinds for a pop of color or pattern
Make your room come alive by upgrading those plain blinds with a more appealing patterned design. You can choose from graphic, striped, and botanical fabrics. Grab the opportunity now and inject an accent color into your bathroom by selecting an eye-catching colorway that contrasts with the walls of the room.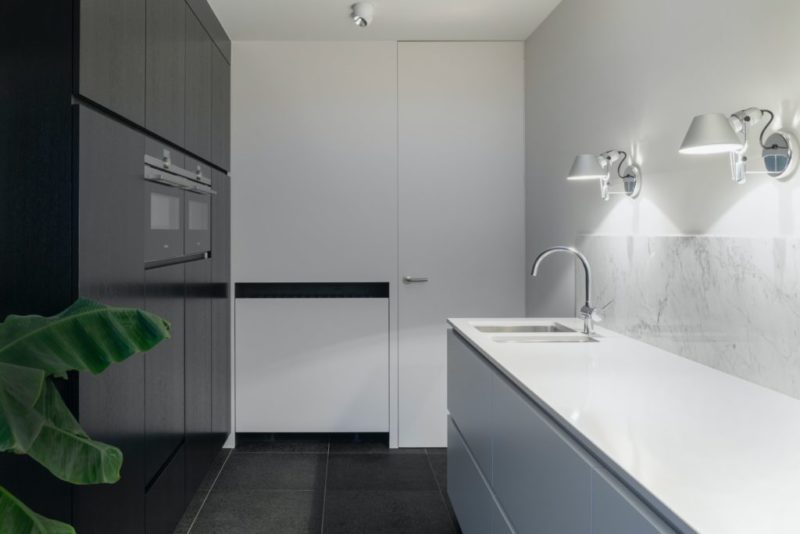 Add a unique lighting fixture
Get rid of those outdated lighting fixtures and replace them with unique ones. This move can transform your bathroom into a place you want to spend more time in. There is a wide range of modern lighting fixtures available online or in stores. Don't hesitate to try new trends when replacing your bathroom lighting. The newest trends include the installation of light bars and hanging pendants to diffuse light in the room. Go for LED lighting fixtures as these are energy-efficient and won't add heat to your bathroom.
Consider adding artworks and accessories
You don't have to confine interesting art pieces in the dining or living rooms alone. You can have artworks in your bathroom to give it some added flair. A display of framed artworks can transform your bathroom from an ordinary space into an inviting sanctuary. It's also time for you to get rid of those mismatched and frayed linens and invest a little on some gorgeous designs that match your bathroom's decor. Buy bathroom tiles that bring compliment the rest of the space such as the vanity and the tub.
Breathe life into your bathroom with plants
Plants can bring life into your bathroom, so to speak. These won't just add a dash of beautiful and fresh color but also freshen the air and lift your spirits. Plants can thrive well in a traditional bathroom environment as they love warmth and humidity. If you aren't really good at growing plants, you can also introduce your bathroom to low-maintenance plants like mother-in-law's tongue, aspidistra, and spider plant.
Make your bathroom beautiful with our help
Small as they are, bathrooms are still one of the more expensive rooms in the home to remodel – second only to kitchens. There are many simple ways to make your bathroom feel and look even more posh. Contact us or call (818) 862-3662 for Amirian Homes for expert suggestions. You can also check out our gallery of bathroom accessories to find out what you need. Now is the best time to beautify your beloved bathroom so visit us today.