Are you looking for the kind of tile, appliances, and more that can make your home truly stand out? Have you been searching for top quality products for your home only to be disappointed by what's available? That's where we can come in. At Amirian Home, we have the kinds of high-end products that can give you the look, feel, and functionality that you are looking for. With the best products from the most respected brands in the business, we can take your aesthetic to a higher level. 
Beyond Just your Bath and Kitchen
We're an authorized dealer of some of the best tiles in the world. Whether they're for your bathroom, kitchen, walls, outdoors, or anywhere else, we can set you up with the right kind of tile. The kinds of tiles we offer are separated from the rest, not just by their performance and beauty, but by their easy maintenance and vast catalog of options. With tile, you never have to worry about stains, mold, maintenance, a negative effect on the environment, or plenty of other concerns that are inherent with other kinds of flooring and wall coverings. As we've been offering these quality tiles for many years, it would be our pleasure to help you make a decision and then bring it to life.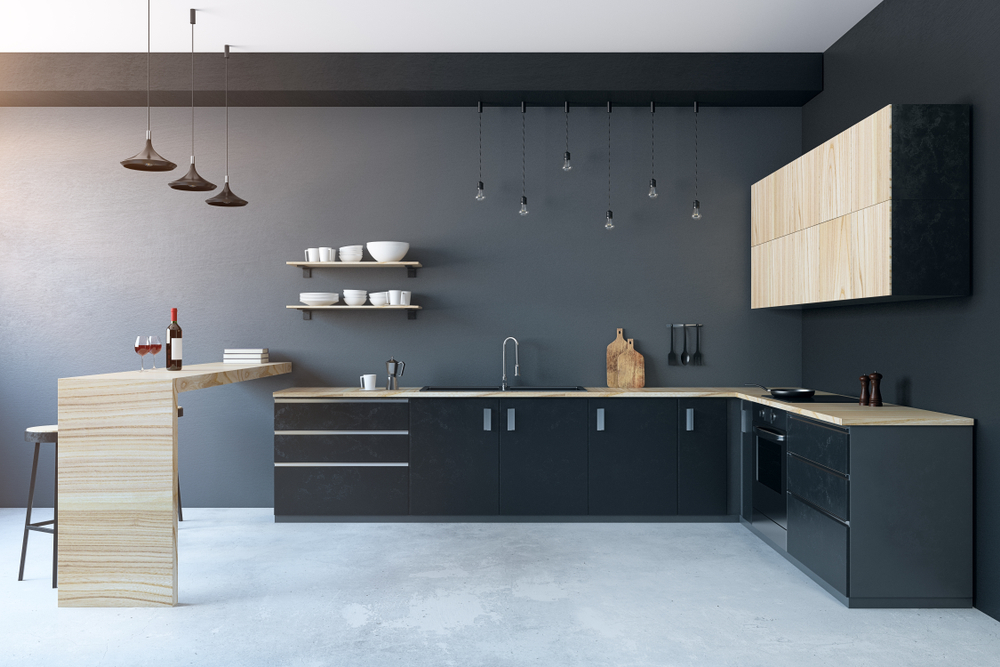 Stylish and Functional Appliances for the Kitchen
We understand that, in the southern California area, people are looking for the very best. The last thing they want to do is to compromise, particularly when it comes to their home. That's why we offer products from some of the best names in the industry. Drawing upon our experience and catalog, we can help you to find the right appliance for your specific needs. You and your family spend so much time in your kitchen – for beauty, safety, and functionality, you want the best kitchen appliances possible. When we say best, we mean that not just in terms of looks, but in terms of quality and sustainability as well.
Amirian Home Showroom
Whether you're looking for the best for your bathroom, kitchen, or other areas of your building, we can help. That said, perhaps the best way to discover how the products we offer fit into your life is to come to our showroom. There you can see everything that we have to offer in vivid detail. Instead of just guessing about how it might look, you can see it for yourself. While you're there, we can answer any potential questions you might have about these products. After all, we understand what a big decision it is to get new tiles, a new appliance, or something similar. It's not the kind of thing that you want to do often, so you want to get something you'll love that can stand the test of time. From bathroom vanities to kitchen appliances, sinks to tile, and everything in between, we've got it. We can help with that when you stop by or call us at (818) 500-8505.