When it comes to redecorating and renovating rooms in your home, there is no doubt that the kitchen is considered to be the most important by many property owners. Not only do you want to make sure you have the best appliances that your budget can accommodate, but you also want the best materials to provide the best overall finish and aesthetic that you can. One of the elements that people mistakenly don't spend too much time on is the tiles, something we think can make or break a kitchen project. As with any kind of design material, there are budget options, there are middle range options and there are luxury options. While there are corners that you can cut in a kitchen revamp, we don't think that tiles are on the list. Here are some of the reasons why we think luxury kitchen tiles are worth the extra expense.
Longevity
The notion of 'you get what you pay for is very much in play with any kind of building materials, and tiles are no different. For the most part, the tiles on the higher end of the price scale that are classed as luxury are going to provide you with much more longevity than cheaper alternatives. A kitchen renovation is a big project and isn't something that you want to have to keep repeating and maintaining thanks to inexpensive broken tiles.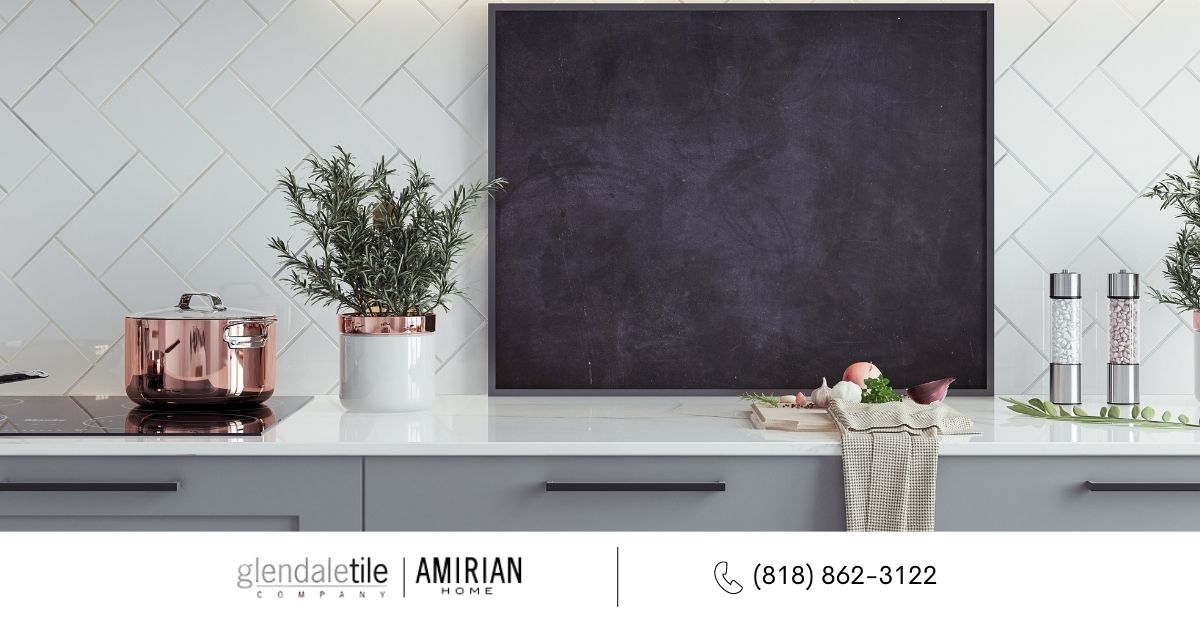 More Choice
When you choose to look at the luxury ranges of kitchen tiles, you will find that you open yourself up to a much greater range of choices. There are more colors to choose from, more patterns to choose from and arguably more customization to choose from. The more unique and tailored you can make the tiles that you choose, the more unique and specific to your tastes your kitchen will end up being.
Better Aftercare
In many cases, if you choose to buy luxury tiles, you may find that the brand and/or company offer a better standard of aftercare should anything go wrong. With cheap bulk batches from generic places, it is likely to be a case of buying and then being on your own, but more luxury examples of tile brands will likely provide various guarantees should any breakages occur.
Why Skimp?
At the end of the day, when you are trying to create a kitchen that is going to last at least decades in your home, why would you want to penny-pinch on one of the elements that are most visible at all times? Kitchen tiles are one of the first things that you see when you enter the kitchen, so don't be afraid to splash the cash on them.
So, if you are interested in exploring your luxury kitchen tiles options, then don't hesitate to head over to the Amirian Home & Glendale Tile website. You will be blown away by the range of choices that we have on offer, and we can guarantee that you will find something that matches your vision.