You're done shopping for kitchen cabinets, counters, and appliances. How about the backsplash in your kitchen? There are various options available. Should the tiles be darker than the countertops? Keep reading to know more about the kitchen tile to use.
Kitchen Tile for Backsplash: Should It Be Darker or Lighter Than the Countertops?
It depends on your preference. But, typically, a backsplash should be lighter than the countertops. Your kitchen should appear inviting. Thus, for the backsplash, consider light grey, white, or pastel colors. To add contrast, opt for a marbled design or contrasting grout. This will help you achieve a bolder look for your kitchen.
If you're still on the lookout for kitchen backsplashes, you should consider visiting our showrooms. We provide the latest trends in kitchen backsplashes. When you visit us, you can talk to our consultants to help you decide which tiles are ideal for your kitchen.
Are Subway Tiles the Best Way to Go?
Subway tiles are the current trend in kitchen backsplash. If you're not sure what they look like when installed in your kitchen, then make sure to visit our showroom. Subway tiles are white ceramic tiles that you can see in various kitchen renovations. They are timeless and easy to clean. But if you're not a fan of white tiles, then you can opt for other colors. And you can see them all in our showrooms.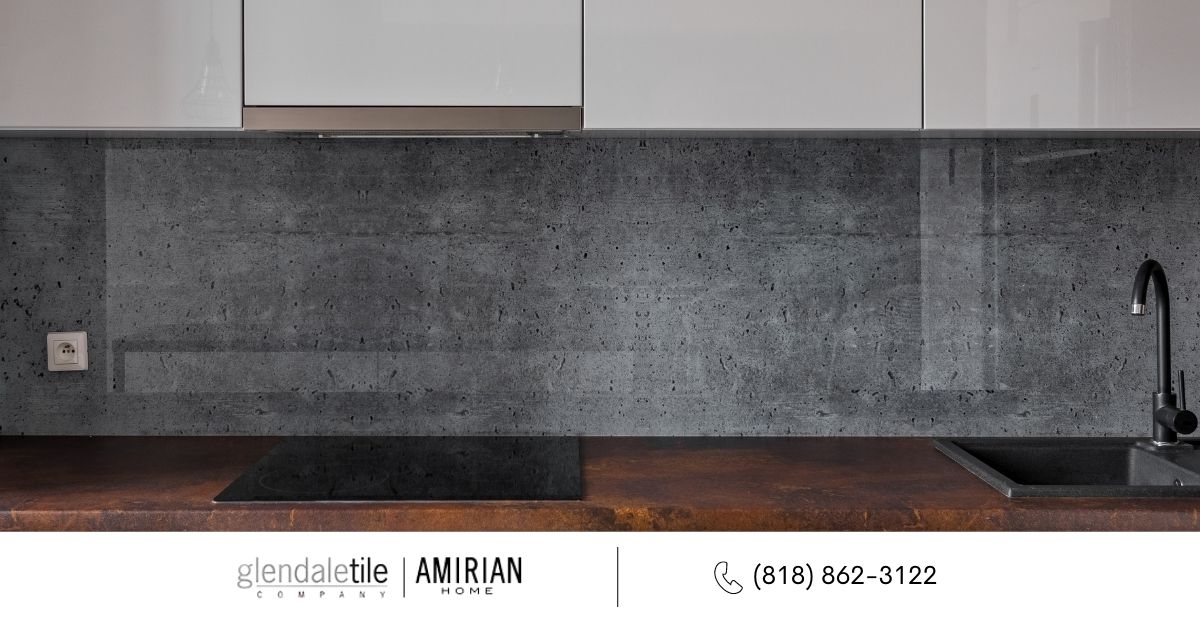 The Versatility of Subway Tiles
When it comes to backsplashes, you need versatile tiles. and subway tiles can provide you with such benefits. Regardless of the color of your cabinets or countertops, subway tiles can easily match your kitchen decor. And if you want an all-white kitchen look, then these tiles are ideal. They have a glossy sheen that complements kitchen variations.
Other Options
Subway Tiles are not the only option for your backsplash. If you want classic but trendy, you may choose herringbone partners. They, too, are popular backsplash trends. They are simple yet elegant. What many homeowners want about them is the arrows pattern that offers a subtle modern touch to your kitchen.
Grout Color Options
When you talk of tile colors, you also need to consider the color of the grout to use. You can go darker or lighter than the tile. It's all about personal preference. But the general rule here is to alternate the shades. That is, if you want to install a white-colored tile, then opt for a darker grout. This will make everything pop.
What Kitchen Tile to Use?
As mentioned, there are various options to choose from. But not all of them will fit your current kitchen decor. If you are not sure what certain tiles will look good in your cookhouse, then make sure to visit our showrooms. When you visit us, you can talk to one of our experts to help you decide what kitchen tile is best for your situation. Make sure to bring a photo of your kitchen so our experts can give you a better recommendation.