Bathrooms are a very functional component of a home, but that doesn't mean that you should completely dismiss the aesthetic component. After all, these are the rooms in which you will most likely begin your days. The key factor will be the tiling, for this will be just as visual as it is functional. Our bathroom tile store in Glendale will have everything you need to finish your bathroom as you want.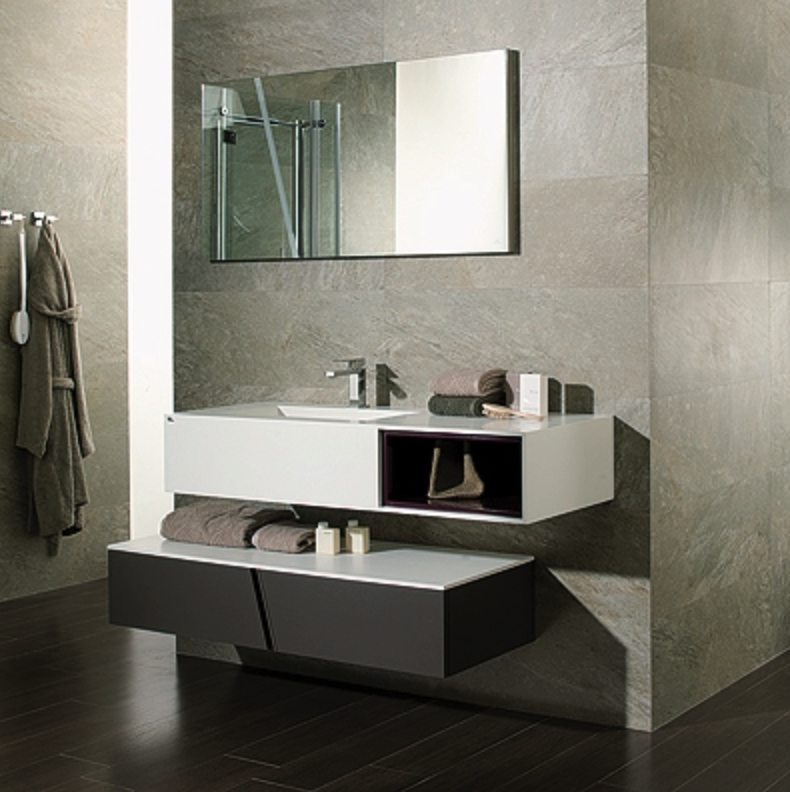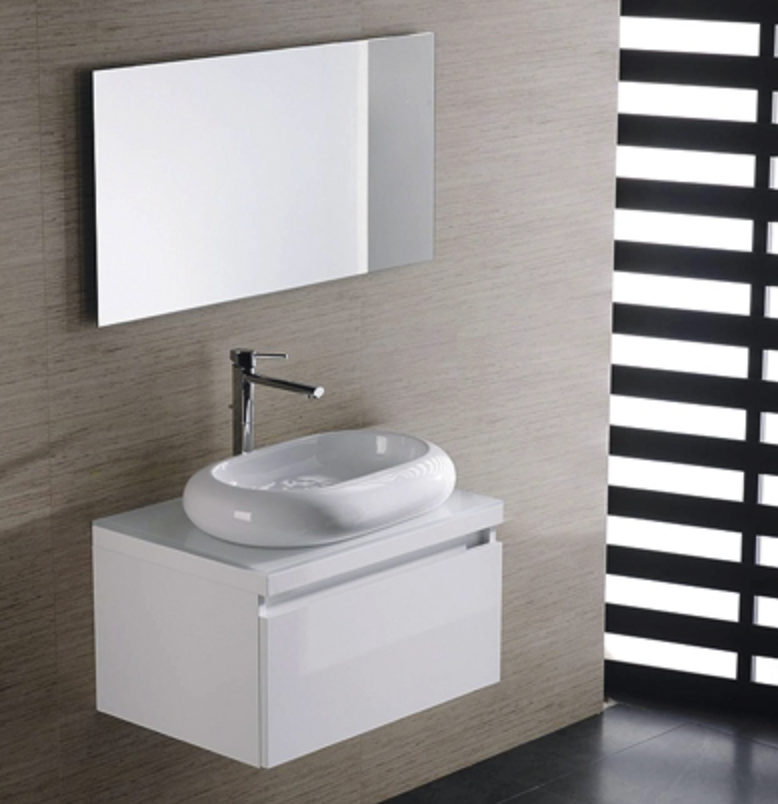 Tiling Your Bathroom
The tiling of your bathroom is going to be a very important step in creating a place where you can comfortably begin your mornings and end your nights. If you really want the bathroom to be equal parts functional and pleasant to be in, you will have to pay attention to how you cover the surfaces, after all. You will have to take into account a variety of different factors when picking the right tiling approach, such as humidity, slip factor, and water absorption, for bathrooms tend to be wet places. Not all tiles are apt for bathrooms. So, if you don't want to slip and fall after a shower or for moisture to accumulate on the walls, you will want to find the best tiles for the job.
Bathroom Floor Tiles
When choosing the tiles for your bathroom floor, the first thing you will want to consider is how they will react to water. Some tile materials, such as sandstone, for example, will absorb and accumulate a lot of water, while porcelain won't. By choosing a material that does not retain humidity, you can avoid having moisture issues that can make your bathroom feel stuffy and unpleasant. What a lot of people will do is they will tile their showers with this in mind and the rest of the bathroom floor with perhaps a nicer looking material that won't get exposed to water as much. Just make sure that these other tiles are not that slippery, though, for they will get wet often.
Bathroom Backsplash
Now, you will notice that a lot of people don't usually bother with a backsplash in the bathroom, simply relying on paint to make sure the walls look good. If anything, they will simply have it on the shower walls to protect the structure from humidity. A backsplash, however, can really heighten the look of a bathroom. The best part is that here you get a lot more freedom than with the flooring, giving you the opportunity to give visual flourishes and finishing touches for the room. If you would like to take a look at what you can do, our bathroom tile store in Glendale will have plenty of options for you to finish the room as desired.
Visit Our Bathroom Tile Store in Glendale
The best way for you to properly tile your bathroom is to have access to a great variety of options that can give you what you are looking for. This is what we at our bathroom tile store in Glendale are here for. To take a look at what we have to offer you, you can browse our online catalog to find the tile you are looking for or call us at (818) 500-8505 for more information.