If you're like many others, the only place you may have seen tile in your home growing up was in the bathroom. There are many reasons for this, but the truth is that tile can actually be a great fit for many other areas of your home. For example, kitchen tiles can improve your home's value while also making it easier for you to clean and maintain it. One other area where tile can be a great improvement: outside. Beautiful Outdoor tile has a whole host of benefits for both the present and the future. 
Outdoor Tile: the Safer Option
Slipping and falling down outside can, at its best, be annoying. At its worst, however, it can lead to severe injury. Many of the tile options that we provide for outdoor use actually implement strong anti-slip properties. The last thing you want is family members, friends, guests, or anyone else to slip and fall when they visit. Even when it's wet outside, tile can provide a safer alternative to decking made of wood, plastic, or other common materials.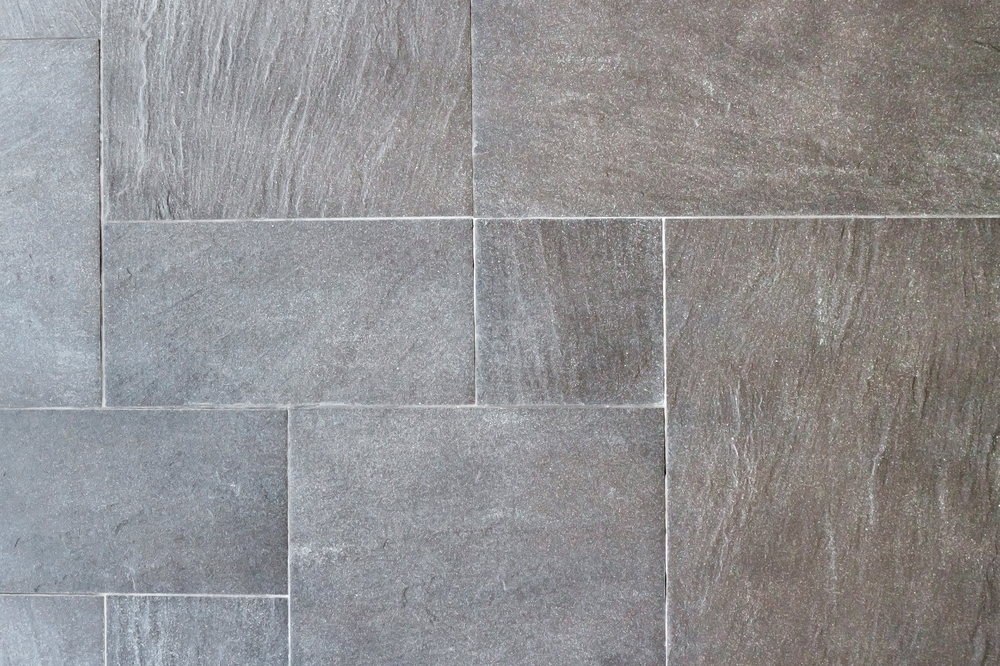 The Durability of Tile Outside
If you're like many of us, you want home building materials options that last. Instead of having to pay for repairs annually or constantly needing to have various items replaced, you want to purchase something that you can trust to stand the test of time. Tile for outdoor use is built to be resistant to moisture. This way, you don't have to worry about it wearing down or even cracking after a particularly cold span of days. On top of that, it tends to be resistant to mold too. That means you can have the professionals put your tile in and then not think about it for years to come. If you do clean your tiles to make sure they're in pristine shape, that's simple too, as tile is cleaned easily. The maximum value for minimal maintenance: that's just one of the benefits of using tile outdoors.
The Style to Match Your Property
The design options for tile are essentially limitless. That means you can find a tile color or design that matches your aesthetic perfectly. You can find a matching color, size, materials, and more. In fact, you can even make it so that your tile outdoors makes for what can come across as a seamless transition from the outdoors to inside. No matter what you're looking for, there's almost invariably a tile option to meet your needs.
Tile Professionals
We didn't just choose the name "Glendale Tile" randomly. We've been providing top quality tile options to Glendale and the surrounding area for a long period of time. You can check out some of the tile options available on our website. However, if you want to see even more offerings, we encourage you to stop by our showroom to see everything that we can offer. Whether you know exactly what you want, have a general idea, or anything in between, our experts will be glad to sit down with you to figure out the best way forward. For more information, call us at (818) 500-9903.