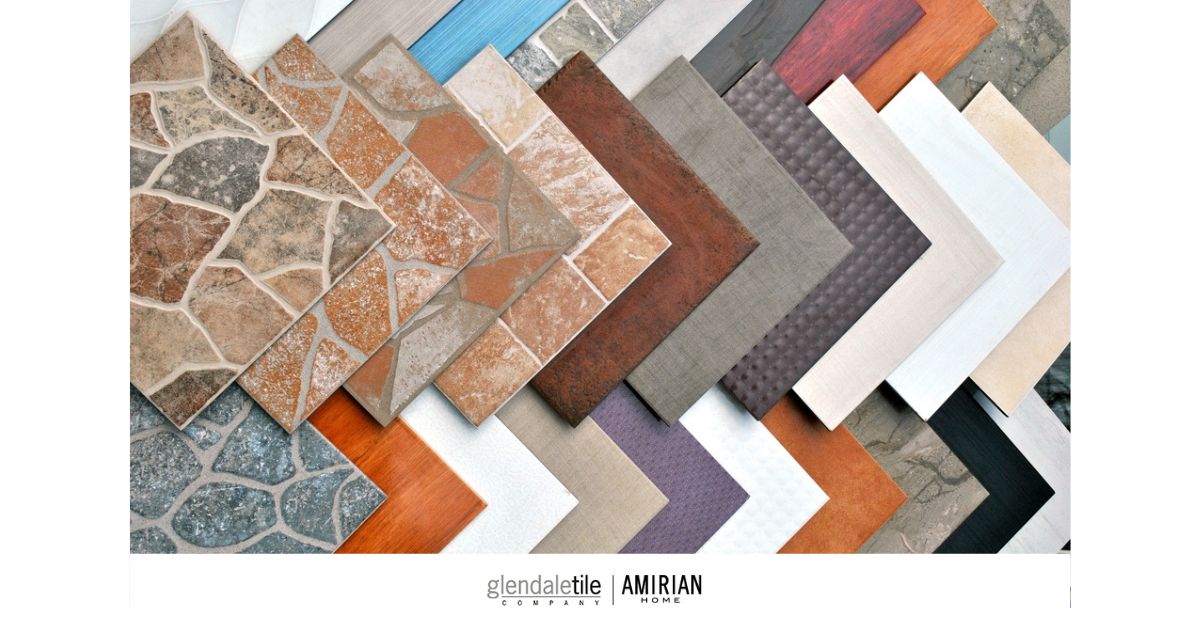 Porcelanosa tile in Torrance is a popular option for individuals who are seeking stylish, durable tiles. This is a trusted brand with more than 4 decades of experience. You can expect high-quality tiles from Porcelanosa.
The Attractively Versatile Porcelanosa Tile in Torrance
In terms of importance, Porcelanosa tiles can offer you a sublime aesthetic with a variety of choices for your home. You can choose from natural to sophisticated to marbling effects. Whatever your desired outcome will be, there is a Porcelanosa tile that suits your taste. The dynamic uses offered by this tile can transform your monotonous space into a stunning area.
Exceptional Durability of Porcelanosa Tile
Porcelanosa is one of the trusted brands when it comes to tiles. With 40 years of experience, the company has successfully expanded its product range to a wide variety of styles. Amirian Home provides more than 150 styles. In that case, whatever design you have in mind, there's always a perfect Porcelanosa tile that suits your project. Whether you choose textured grays or crisp whites, this tile can change the dynamic of your room.
Various Sizes
Porcelanosa tile is not only stunning and durable but it is also available in a variety of sizes and finishes. Amirian Home houses different standard dimensions in stock. With different dimensions available, you can easily install the tile that suits the requirements of your design. If not, you can ask Amirian Home to cut the tile to size with minimal hassle.
The Deciding Factor
When it comes to shopping for tiles, one of the deciding factors is the upkeep of the tile. With any tile range, Porcelanosa tile is simple and easy to maintain. Thanks to the materials the tile is made of. The tiles can be cleaned quickly and cheaply.
More Than 100 Styles
As a leading designer and marketer of the finest tile for homeowners in Torrance, Amirian Home offers more than 100 styles of Porcelanosa in stock. Thus, you are guaranteed that you find a tile that is perfect for your project.
Testing and Providing the Best Solution for Customers in Torrance
What separates Amirian Home from other tile stores is that we spend hours testing every tile we offer. This is the only way to ensure that we provide the best solution for our customers.
We supply simple and fashionable products in various styles and finishes. In addition to Porcelanosa tile, Amirian Home also offers other high-end tile brands. No matter what the design is, our tile options can provide quality materials for your home improvement projects.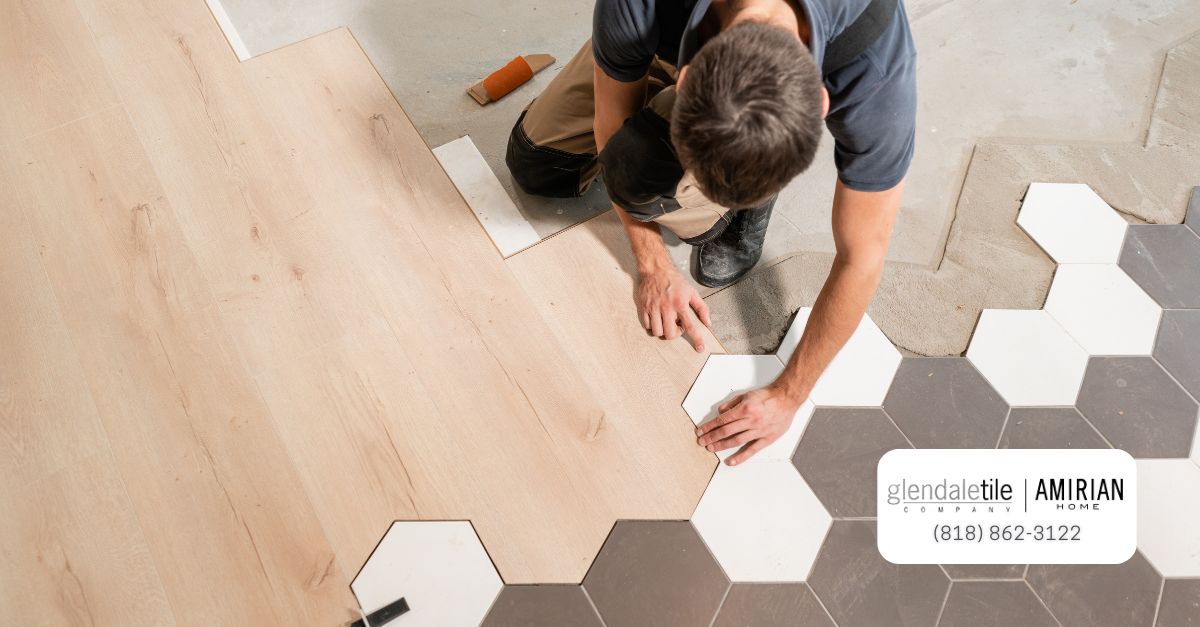 Customer-Focused Service
When shopping for tiles at Amirian Home, you will be treated with different tiles and provided with a customer care-focused service. Our experts can work with you to make sure that your home renovation project will be met with minimal stress but maximum efficiency.
Visit our showroom today to find out more about our Porcelanosa tile in Torrance and other tile brands available to make your home improvement project a huge success.