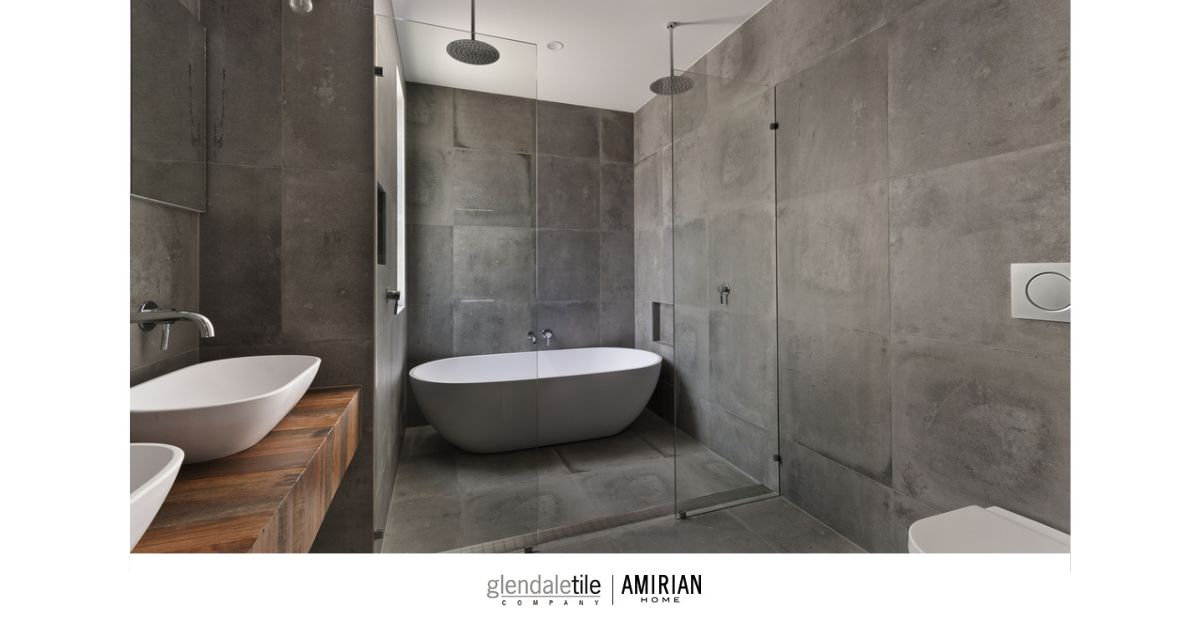 When shopping for an affordable flooring upgrade that is guaranteed to boost your home's value and elegance, visit our tile showroom that features luxury bathroom tile in Torrance. Tiles are sturdy and come in an array of sizes, shapes, and colors that can boost your interior design. Our tile is made by the top, reputable brands.
Gorgeous Surfaces Offered by Luxury Bathroom Tile in Torrance
Many homeowners in Torrance choose to install floor tiles in their bathrooms because they offer gorgeous surfaces that can bring out sophistication in their home interior. Made using mineral-rich clay, tiles are strong and attractive that can elevate the home's interior for decades. Whether you need ceramic, slate, or porcelain tile, our professional designers can guide you to the floor tiles that can work best for you and your design.
The Simplicity of Ceramic Tile
Ceramic is easy on the eyes and easy to maintain. It is one reason it is the preferred choice among homeowners in Torrance who wish for a floor covering for their bathrooms. They are moisture-resistant to guarantee that your bathroom will always be clean and dry. With such property, it can prevent the spread of odor-producing bacteria. In addition to the bathroom, this floor tile option is also a favorite for kitchens.
The Elegance of Porcelain Tile
Porcelain is available in luxurious design options. Some imitate the appearance of limestone or granite while others can offer the appearance of hardwood. No matter what design you choose, porcelain tile offers a sophisticated design to any room. These tiles are dense to ensure they can last for many years.
Natural Look of Slate
Slate tile is the perfect option for a more organic look in your bathroom. They are carved naturally. The shales can give you the distinctive look of slate after applying heat and pressure before they are converted into attractive slate. Because of how, tough slate tiles are, they are perfect not just for a bathroom but also for outdoor use. It is a great indoor material, which is perfect if you wish to bring the appearance of nature into your house. Bring out the beauty of your bathroom with this exciting classic type of tile.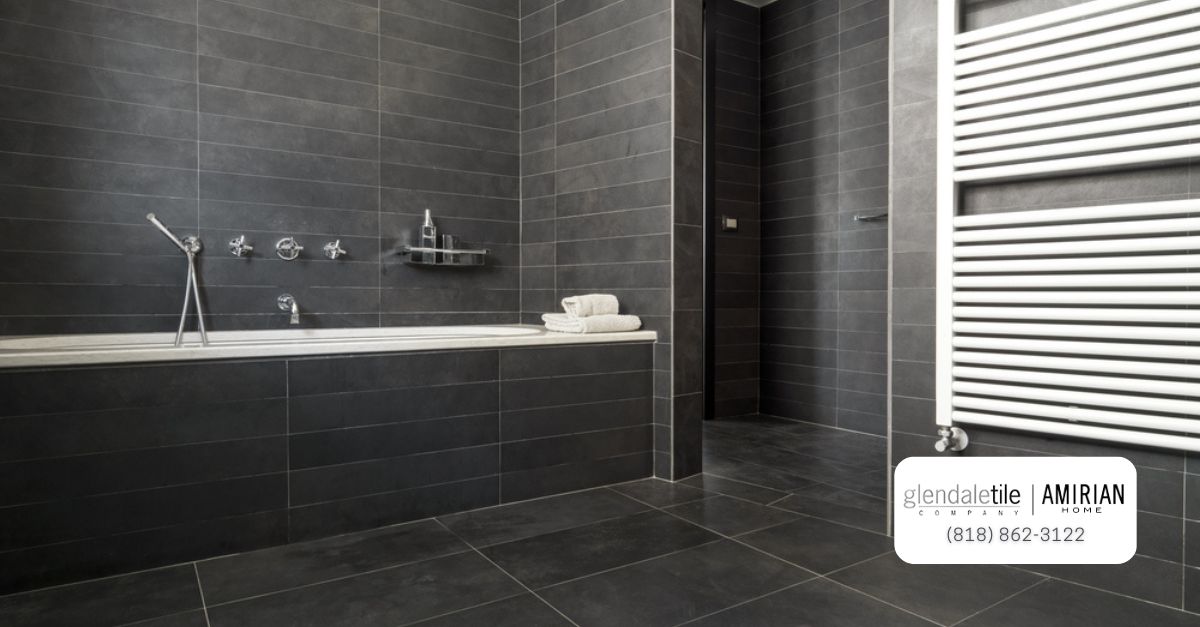 Professional Expert Designers
When you shop from our tile store, our professional design experts will assist you in finding out the perfect bathroom tiles that meet your design requirements. Our experts can provide you with professional advice and recommendation to make sure that your tiles fit the overall ambiance of your bathroom.
If you are ready to add value to your home by transforming your dull flooring into a stunning-looking floor, then make sure to visit our flooring specialists. Our professional designers will be here with you every step of the way to find that perfect luxury bathroom tile in Torrance and bring it to your home.