Visit Our Store For More Products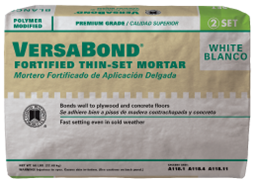 A professional formula, all-purpose mortar, polymer-modified to provide good bond strength for floor and tile projects. VersaBond® cures quickly even in cold climates and adheres to most surfaces, exceeding ANSI A118.4 and A118.11 without the need for additives.
Shower Installation Systems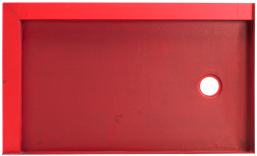 Cement mortar bed and curb substitute with a slope at a 2% grade to the drain. Made of a 3-lb, high density R EPS material that is coated with RedGard liquid waterproofing membrane. Comes with plastic sheeting, drain assembly and urethane sealant.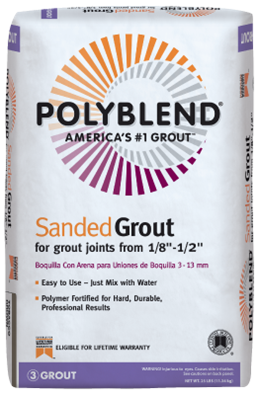 A polymer-modified, cement based sanded grout that produces hard, dense joints that resist shrinking, cracking and wear. Formulated for durability, Polyblend® Sanded Grout accommodates 1/8″-1/2″ (3-13 mm) joints for interior or exterior installations, including floors, countertops, walls, ceilings, showers, fountains and pools.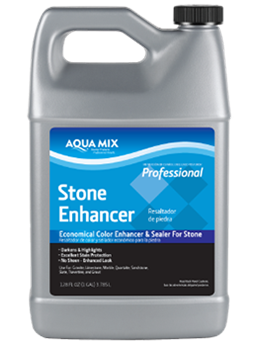 A no-sheen, penetrating sealer formulated to darken and highlight the character and beauty of unsealed natural stone. Also rejuvenates the color and improves the appearance of worn and weathered stone.