AMIRIAN HOME and GLENDALE TILE together represent unparallel products with a commitment to craftsmanship on every level. We seek out only the most supreme materials from all over the world, so you can expect to find the best selection when you visit us. State-of-the-art design and craftsmanship guarantee the quality of every piece you will see in our showrooms from modern-minimalist to traditional.
That's why we display our products with pride. And that's why our showrooms are inviting and elegant. We want to provide the perfect environment for you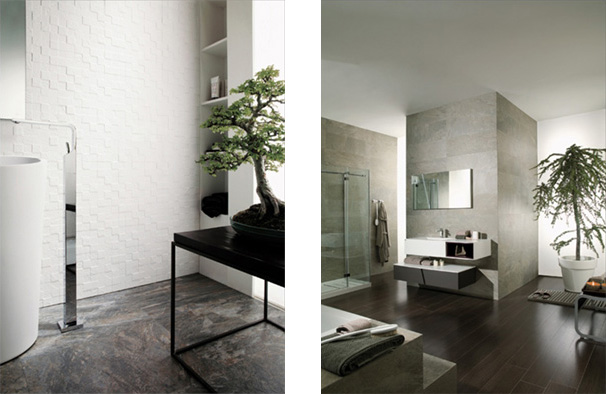 to have the AMIRIAN HOME and GLENDALE TILE experience. Connect with our life-size showroom vignettes and visualize what your rooms and exterior spaces can look like with these superb pieces.
Our Design Consultants will neither pressure you nor ignore you. We will work with you on all the aspects related to product selection and color/materials coordination. We want you to feel unsurpassed satisfaction with our products and services.
National Distribution Centers
We firmly believe that our associates drive the success of the company. We strive to create and provide an environment that offers challenging, stimulating and financially rewarding opportunities.
Join us and discover a work experience where diverse ideas are met with enthusiasm, and where you can learn and grow to your full potential. We're looking for individuals who enjoy an entrepreneurial and collaborative environment to create a satisfying outcome for our clients.
If you would enjoy working in a dynamic environment and are looking for an opportunity to become part of a stellar team of professionals, we invite you to apply below today. We are an equal opportunity employer. Employment selection and related decisions are made without regard to sex, race, gender, sexual orientation, age, disability, religion, national origin, color or any other protected class.
If you are interested in a career with our company, please submit your resumé to: mgt@amirianhome.com or submit an inquiry below.