Revamping your home can be expensive. But it can have a huge ROI if you do it properly. That's why if you're not sure what you're doing, you need to consult with an expert. You may visit our flooring stores in Glendale, CA to help you find some inspiration and design ideas.
Finding Ideas in Flooring Stores in Glendale, CA
Seeing a product in an online magazine can be a great idea. But it's different when you see a product in the flesh. It's especially true if you're shopping for the right flooring for your house. You get to see, touch, and feel the tiles for yourself. But how should you start?
Right Theme
The best way to start revamping your house is to look for the right theme. And showrooms can give you some ideas. But you can consider what truly inspires you. If you are drawn to many different styles, you can just mix and match to produce a unique style. You should also consider what you like better: new or conventional. When you're in a showroom, you can ask our consultants for some advice. And no matter what you choose, you need to pick effective flooring.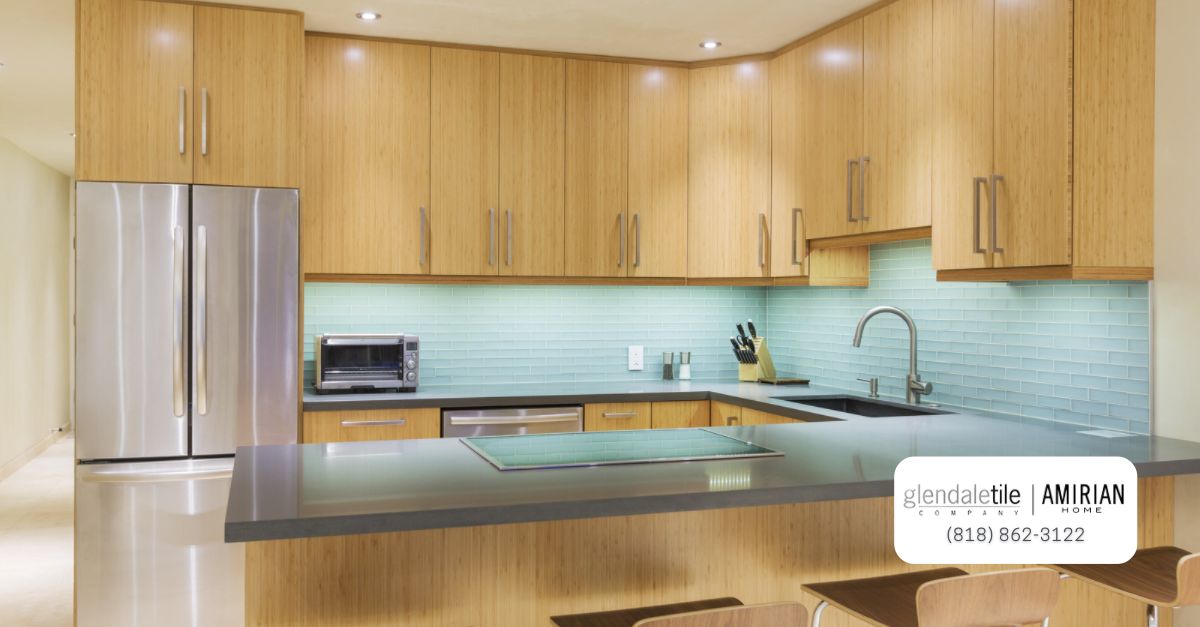 Effective Floor Tiles
Flooring is vital to any interior design. It can either shape or spoil your space. Although there are many things that your guests can see, their physical contact with your house is the floor. It's the backbone of your concept and it can have a significant effect on the final look. There are many flooring options you can choose from. There are wooden tiles, glazed porcelain tiles, and many more. You may also opt for vitrified tiles as they have proven to be a superior option to traditional flooring. There are also double-charged tiles that you can choose from.
Double Charged Tiles
They are thicker, compared to normal taels. This is one reason you can install them perfectly in heavy-traffic space. Whether you want Scandinavian, traditional or bohemian, these tiles are perfect because they are resistant to dust and dirt. Thus, they are easy to maintain. But don't just focus on the flooring, though. Keep in mind that walls, too, can affect the overall interior of the house.
Create Coherent Palette
When it comes to finding the right design for the walls, make sure to choose a coherent palette that spans multiple rooms. With a coherent theme, your home will look more deliberate.
Furniture Pieces
A house without furniture can be boring. That's why it's vital to choose the right furniture pieces. If you're renovating your living room, make sure to start with a sofa or a couch.
Adding More Features
Keep in mind that your home can say something about you. That's why the decor used must define your personality. If you're not sure what features to add, you may visit our flooring stores in Glendale, CA. Talk to our consultants to help you with your home renovation and give you more inspiration.