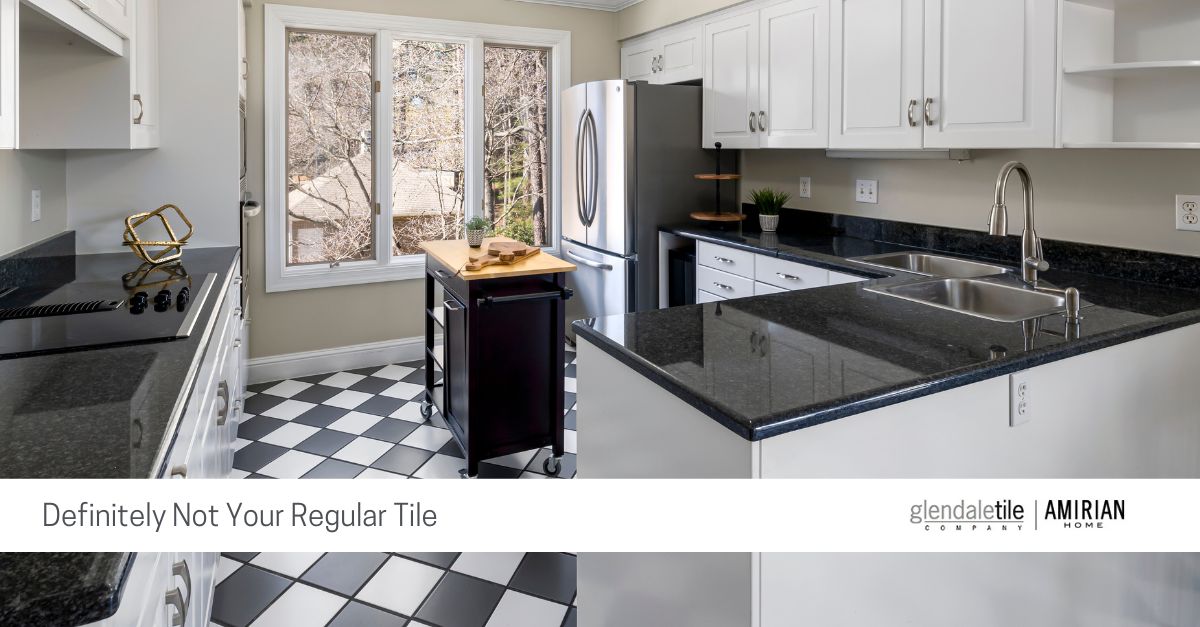 Whether you are renovating your kitchen, planning to add an outdoor living area, or just building your dream kitchen, Amirian Home has a range of floor tile types to suit your specific design plans.
Live with the New
Floor Tile
Designs in Your House
At Amirian Home, we offer new releases to classic looks. Visit our showrooms to see the most popular tile and surface trends.
Why Choose Floor Tile from Amirian Home?
Established in 2004
Amirian Home has been around since 2004. Since our inception, our floor tile store in Glendale has been the hub of designers and marketers to obtain the finest tile and natural stone. Homeowners, builders, architects, and designers visit our showroom and shop our products.
Comprehensive Tile Sources
We offer not just one type of tile but our store is known for its comprehensive list of tiles designed for interior and exterior users. Our floor store offers interior and exterior products, such as mosaics, porcelain, ceramic, natural stone, and custom-made products, among others.
Residential and Commercial Projects
It doesn't matter whether you are home renovating or remodeling your office. Amirian Home has all the products that every builder, architect, or designer needs for both residential and commercial projects. Our products have been used in many applications, like multi-unit projects, residential kitchens and baths, and shopping centers.
We're Here to Help
Amirian Home isn't just your ordinary floor tile store. We ensure that our customers will get the support they need when remodeling. Home or office renovation can be tough. But our designers can make the process a lot easier and smoother. All you need is to visit our showroom and talk to our designers. You can tell our designers what you want your home to look like and we can give you some ideas so you can watch your dream home come together.
A Tile for Every Space, Personality, and Style
Floor tile can add beauty and functionality to any space of the home or office. With thousands of products to choose from at Amirian Home, including our exclusive designs and collections, we guarantee you that we have floor tiles that are as unique as you.
Explore Our Kitchen Tiles
The kitchen is one of the busiest areas of the house. If it's looking dull, revitalize it with new floor tile to achieve that design style you have been dreaming of.
Show Off Your Personality in Your Bathroom
Explore all our bathroom tiles and find the style that lets you show off your creativity and personality. Even though you want a fashionable bathroom, the tile can still make it functional.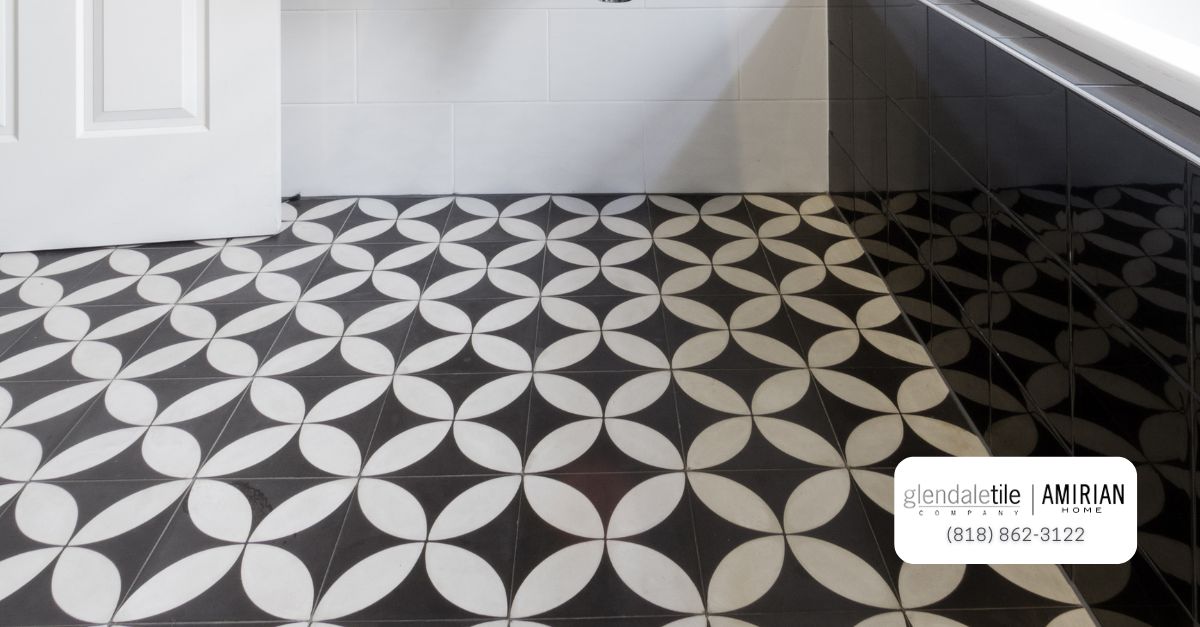 Not a Designer?
Not all homeowners are designers. But it's not a problem. We're here to help you get the design and knowledge that you need. From what floor tile design to how lighting affects the tile, we're here for you. Schedule your consultation with one of our designers today or visit our floor tile showroom in Glendale, CA.
We're experts in floor tile. Thus, we can help you figure out how to find the right type to buy. Just visit our floor tile showroom or give us a call here: (818) 862-3122.