Are you planning to renovate your house? If you are, one of the things you might be considering is updating your floor. There are a handful of alternatives available. One of them is the use of floor tile stickers. They can offer a fresh look to your house for less money. But are floor tile stickers durable? This post will answer it.
Are Our Floor Tile Stickers Any Good?
Floor tile stickers are good but only for some areas of your house. They are made of durable materials and can be water-resistant. Their most appealing feature is that they can be installed easily. You don't need to hire an installer as you can do it yourself. They are also easy to remove later on.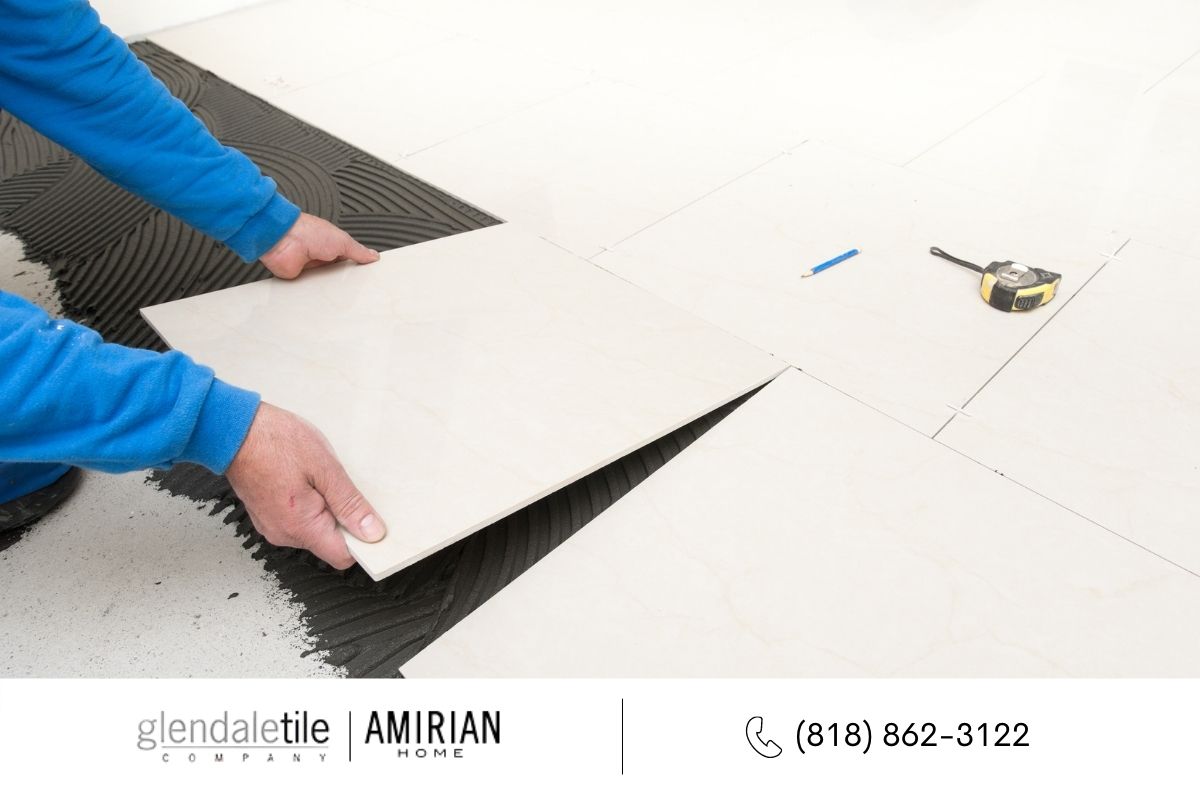 Can You Install Floor Tile Stickers in a Bedroom?
Yes, they can be installed in a bedroom. You can even install them in a walk-in closet. However, you should avoid sticking them to the floor that gets high traffic. In that case, you don't want to use floor tile stickers in your living room, kitchen, bathroom, or major splash zones.
How Long Will They Last?
As mentioned, floor tile stickers are durable. You can expect them to last between 5 and 25 years. The lifespan depends on how well they have been installed and the traffic they receive. If they are exposed to water repeatedly, then they won't last long. As long as you don't install them in high-traffic areas, floor tile stickers have a longer lifespan.
Should You Choose Floor Tile Stickers or Ceramic Tiles?
Floor tile stickers are made of vinyl materials. That's why they are often called vinyl tiles or peel and stick tiles. It means that they can be installed on ceramic tiles. In that case, you can use floor tile stickers to adorn the ceramic tile walls of your washer.
On the other hand, if you want your tile flooring to last for decades, you can just choose natural stone floor tile. It's easy to install and maintain. They are stylish enough that you don't need to add floor tile stickers.
Natural stone can fit a modern lifestyle. You can get luxurious options when you visit Amirian Home. If you want waterproof tiles, though, you can choose Everlife LVT. This option has a lux layer that protects the tile from scratches, pet hair, and other kinds of stains. It's an ideal option if you have a busy home. Besides being a luxurious option, this tile flooring is easy to maintain and durable, too.
Which is More Durable Ceramic Tile or Porcelain Tile?
Porcelain is stronger and more durable than ceramic tile. It is created using a high temperature making it more durable than other tiles. That's why it's an ideal option if you want a more stylish, durable flooring tile.
Floor Tile Options in Glendale
It can be difficult to decide what kind of floor tile you would want to use in your house. The options are wide. Hence, if you need help buying floor tile, you may call us today at (818) 862-3122.