When it comes to interior design, you need to choose something that helps you express your personality and style. With different options available, it might feel daunting. Here at Amirian Home, we help our clients design the interior of their houses. And if they want to install tiles to their flooring, we can offer them plenty of options. One of them is porcelanosa.
Is Porcelanosa Tile a Good Idea?
It's an ideal tile flooring. This type of tile can be installed in contemporary walls and floor tiles. It offers perfect finishing to your kitchen, bathroom, or living room. But if you're going to use it in the bathroom, does the tile get mildew?
Does this Tile Get Mildew?
Mildew growth can happen to any type of flooring. Some types of porcelanosa can be resistant to mildew growth. To know what they are, then make sure to visit our showroom. Our experts will show the best type of tiles that are ideal for a certain part of your house.
When it comes to mildew, most tiles can be a great place where mold can grow. Porcelanosa tiles are typically non-porous surfaces. This is good news for you because it means that the mold grows on the surface. In that case, you can easily clean it off. Thus, if you install them in your bathroom, you can use certain cleaning solutions to keep mold out of this room.
How to Avoid Mildew in these Tiles?
It's not easy to avoid them because mildew grows in moist areas and the bathroom is one of those locations. The good thing is that you can find porcelanosa tiles that come with antimicrobial protection. It means that the protection is built into the tiles so they won't be washed away. When you visit our showrooms in Glendale, our experts can show you which tiles have this type of feature.
However, it doesn't mean that if you have tiles with antimicrobial properties, you won't be cleaning them regularly. You still have to clean them using the right cleaning agents to ensure that the tiles look bright all the time. Keep in mind the tiles can still cause dust build-up. They can also get greasy causing a safety hazard to you, your aging parents, and your toddlers. But you must only use cleaning solutions recommended by the tile manufacturers.
Why Choose Porcelanosa Tiles?
Porcelanosa tiles are known for their innovative designs. They are highly durable because they are made of the highest quality materials. Manufacturing them involved the greatest-quality production techniques. Thus, you can be sure they last long for decades, with proper maintenance.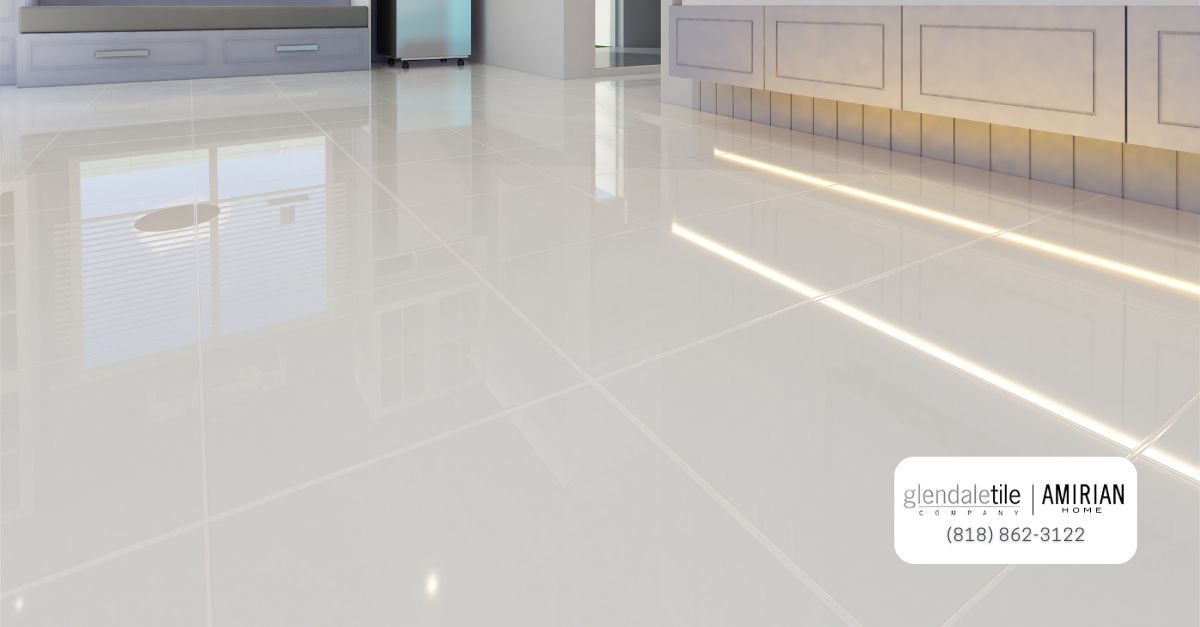 Is It Worth It to Invest in These Tiles?
As mentioned, they are made of durable materials. So, yes, they are a great investment. But what design of porcelanosa tiles to choose? Let our experts help you out. Make sure to visit our showrooms in Glendale CA so you can talk to our designers. They'll be there to assist you in choosing the perfect design for your house. Or call us here for more information: (818) 862-3122.