Starting a new home construction project or renovation can be daunting at times because of all the decisions you have to make. The decisions you make when deciding which elements will go into your house will remain unchanged for a long time; therefore, it is essential to choose wisely. One of the decisions you should make is the type of flooring you'll use in different rooms or throughout the entire house. To help you make a wise decision, here are the top 5 flooring solutions that can make your house more beautiful: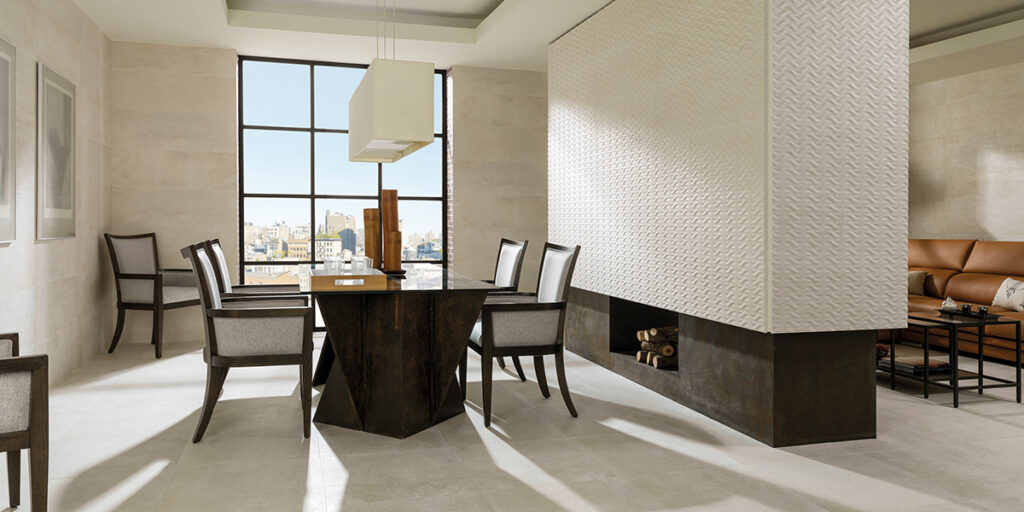 Porcelain tiles that look like wood
Porcelain tiles are one of the most functional yet beautiful flooring solutions that are quite popular and for a good reason. They are versatile and can improve the overall house appeal. When you are searching for a tile company near me, you'll find many designs for porcelain tiles. One of the designs that work exceedingly well is the one that mimics wood. They can be used for pretty much any room without losing their appeal, and they are easy to clean.
Terrazzo flooring
Terrazzo flooring can be another great solution, especially in the kitchen and bathroom. This flooring type looks like a marble floor but with other great elements that make it look much better. They usually have crushed stone and can be poured throughout the entire room instead of having small squares or rectangles like tiles.
Vinyl flooring
One of the most popular long-lasting floor solutions that are affordable includes vinyl flooring. Vinyl floor panels can be sourced at almost any tile showroom near me at an affordable price. They can have different designs, and one of the most common of them all includes wood look-alike panels. They generally cost less to maintain and can be cleaned easily without the risk of them being damaged easily.
Stained concrete flooring
Many people might not consider concrete flooring as a beautiful floor finishing, but when it is stained, this solution looks great. The stained concrete flooring can be used in all the rooms of your house without losing its appeal. It is the most long-lasting floor solution and can also be easily cleaned and maintained.
Anti-slip surface for home floors
Tiling can be very slippery when wet, especially outdoors. Rain and snow can make this flooring a hazard but even indoors in some rooms. Therefore, it is important to get anti-slip surface tiles for home floors, such as bathrooms and kitchens. Outdoors, it would be best if you used anti-slip surface tiles to avoid major injuries.
Call us today to talk to us about your floor requirements
If you start a home construction or improvement project, call us at (818) 862-3122 to get an obligation-free quote of the flooring material you will need. We are the best tile company, and our friendly assistants are keen on helping your project succeed.