So you are looking for outdoor tiles to decorate and better use your outdoor spaces. That's great! After all, having yards is only as fun as how much you get to use them. At our tile store in Torrance, we want to make sure that you have as many different options as possible. This way, you will be able to create the unique spaces that you are probably looking for. Let's talk about our different outdoor tile offerings, whether you are looking to tile a patio or a pool.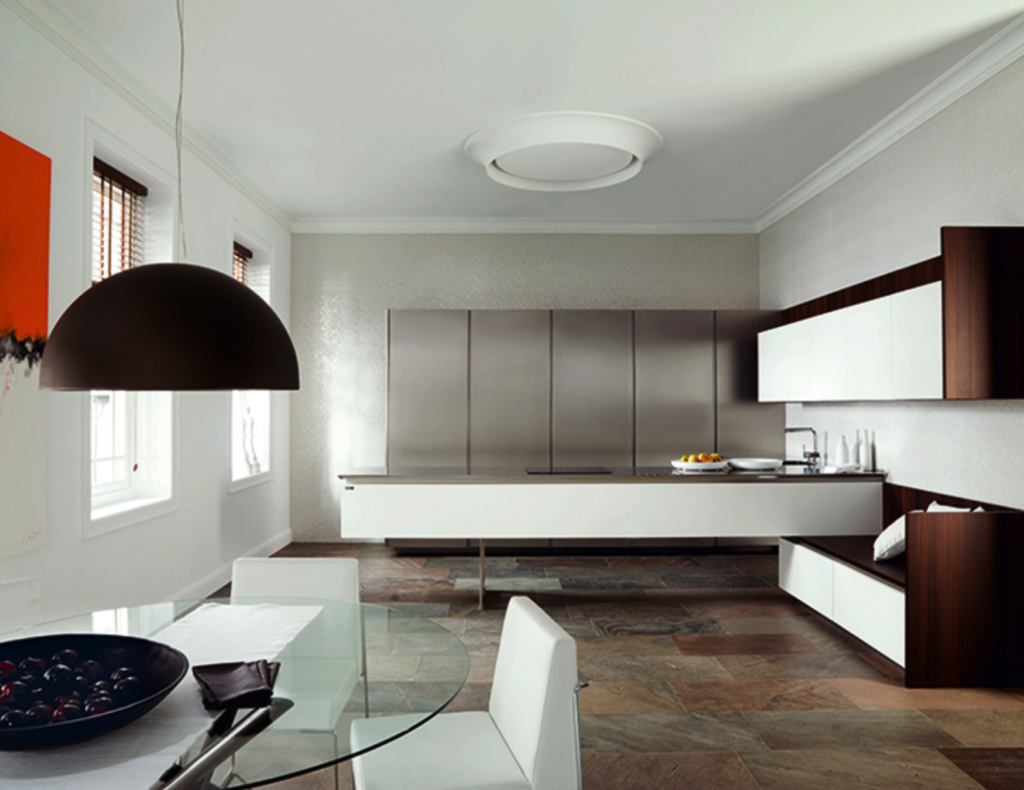 Patio Tiles
Patios can be great additions to any home, particularly when well decorated. These spaces can provide your household and your guests with an outdoor room to spend time comfortably and with the possibility of furniture. However, to do that you'll need to make sure to have the right flooring.
You will want something that can put up with the heavy foot traffic and the elements the floor will be exposed to.

If you live in an area with a harsh contrast between the seasons, you will need tiles with a lower water absorption rate so that they won't absorb water that will freeze and thaw as the temperature changes.

You also need to consider how much light and heat the tiles will be receiving. This goes beyond possible fading of the colors, for the color and material of the tiles will determine how much light these will absorb and reflect.
Pool Tiles
Now, pool tiles are going to be outdoors too, but they require a different approach. There are a few different common choices for pools, each coming with their own perks and disadvantages.
Glass pool tiles are some of the most popular, particularly for the waterline underneath the border, because of their striking color upon receiving sunlight.

Stone pool tiles evoke a very classic image, such as that of ancient villas or tropical escapades. These are very rustic and natural without having to look rough or rugged.

Porcelain pool tiles are a great choice given their density and strength, allowing them to be exposed to water and other elements. They are also very easy to install and don't require a lot of additional upkeep.

Mosaic pool tiles combine the best of all of these materials, for they can combine different sizes, colors, designs, and even styles, allowing you to play around.
Tile Store in Torrance
As you can see, there are many choices for you to play around with in terms of outdoor tiles, be them for patios or pools. Lucky for you, we at Amirian Home are determined to match you with the ideal tile design for just about any space and surface. Regardless of what kind of outdoor tiles you are looking for, we at our tile store in Torrance are here to provide you with the right one for you. You can browse our online catalog to find the tile you are looking for or call us at (818) 500-8505 for more information about our showroom.