Have you been unsure what kind of tile to put in your bathroom? Does it seem like there are so many different options available and you want to know the effects of the tile before you actually have it installed in your property? That's perfectly understandable. Bathroom tile is a significant investment that can dramatically change your property. At our bathroom tile store in Glendale, we have durable, stylish options which can help you to reach your goals.
What to Do If You Have a Smaller Bathroom
A seemingly "small" bathroom does not have to be small, in any way, in terms of ambiance and style. Case in point: jointless floor tiles. By having these for your flooring, they can work to make your bathroom seem that much larger. Furthermore, this effect, of jointless tiles seeming to enlarge a room, is not limited to the bathroom. You can do the same in your kitchen or elsewhere on your property.
More Ways to Make Your Bathroom Bigger (Without a Remodel)
You may have read the previous paragraph and thought: "OK, making my small bathroom look bigger sounds great, but I don't like the way the jointless tile looks." You can achieve a similar look and feel by using rectified ceramic tiles or porcelain stoneware. Even if those have less visible joints (in comparison to other tiles) the room will seem that much bigger.
The Benefits of Coordinating Tiles With the Walls
The color of your bathroom tiles, their style, does not exist in isolation. Indeed, this is one of the major reasons that we encourage you to check out our showrooms, to see as many examples as possible. That way, you can see what the tile looks like not on a flat, two-dimensional screen, but rather, in a real, live setting, similar to your bathroom. An example of this: tiles and floors that have neutral colors that work in tandem can help to make your bathroom seem that much larger and extended. It's one more way that you can determine how your bathroom feels, as well as how you and others see it.
How Tile Color Can Change the Feel of Your Floor
Many want their bathroom to be somewhere that feels warm, that's bright, the kind of place that feels like healing and of positivity. To help achieve that effect, many gravitate towards lighter shades of tile, white and the like. That way, the bathroom can feel bright and warm every time you enter, after a shower, and so forth.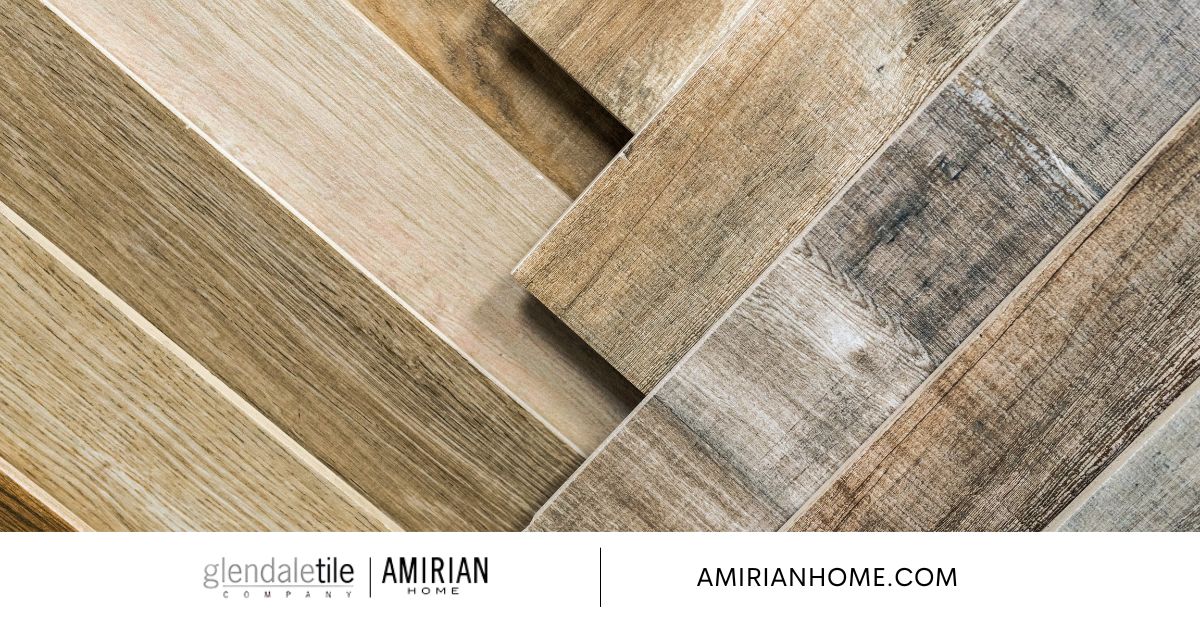 A Bathroom Tile Store in Glendale With More
Bathroom tile, from many of the biggest names, such as Porselanosa and others, is just one of our specialties. There are many others. We can help to direct you toward the right bathroom flooring for your needs. That said, we offer far more than just bathroom flooring options as well. To see how we can help you to make your property that much better, you can book an appointment through our site or view more here.