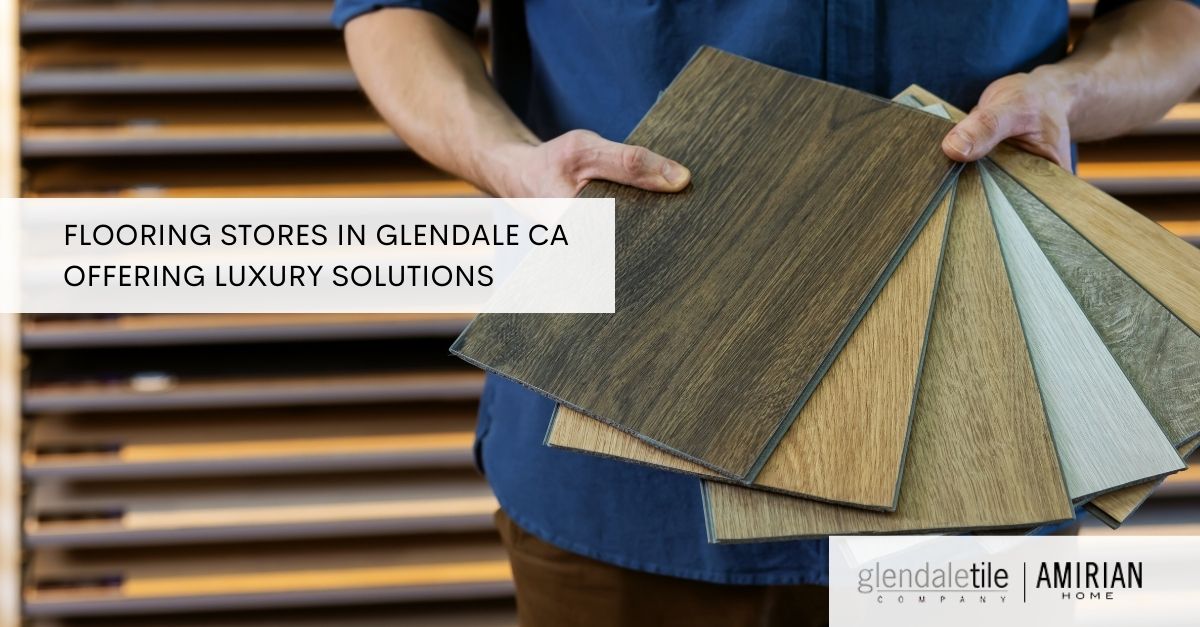 Are you looking for award-winning flooring solutions for your house in Glendale? Our flooring stores in Glendale CA offer innovative flooring solutions from luxury brands. Amirian Home has introduced brilliantly designed, luxurious flooring systems to Glendale since 2004. We offer feature improvements to spacing, functionality, lighting, and design. Our flooring store can provide you with a world-class design without spending more.
Customizable Designs from
Flooring Stores in Glendale CA
We offer an array of modern flooring solutions that can be customized to fit your house's overall design. Our store offers many color options, vanishes, etc. We only provide custom modern designs that are brilliantly developed, constructed, and manufactured by industry-leading brands.
When you visit our showroom in Glendale, you will be welcomed by our team of designers and experts to assist you in choosing the right flooring solution. Our expert designers have decades of experience in helping homeowners match their personal tastes with modern elements to bring dream houses to reality. From choosing the right flooring to obtaining cabinets, our designs will help you every step of the design process to guarantee that the result is your masterpiece.
Kitchen Flooring Difference
At Amirian Home, we help you build and design your kitchen space. We focus on providing you with the kitchen of your dreams at an affordable price. Features products from well-known kitchen brands, our company lets you save on kitchen customization costs while we accommodate your budget and style. From modern kitchens to luxury kitchens to handless kitchens, we can help you achieve the style you want to have in your kitchen.
Modern Bathrooms for Your Home
From leading bathroom brands, we can help you carry out a bathroom renovation that can pass the luxury bathroom test. We offer state-of-the-art bathrooms at affordable rates. Come and visit our bathroom showrooms to get a free design consultation. Whether you want a contemporary bathroom, modern bathroom, or luxury bathroom, our team of experts can help you achieve it, regardless of your budget.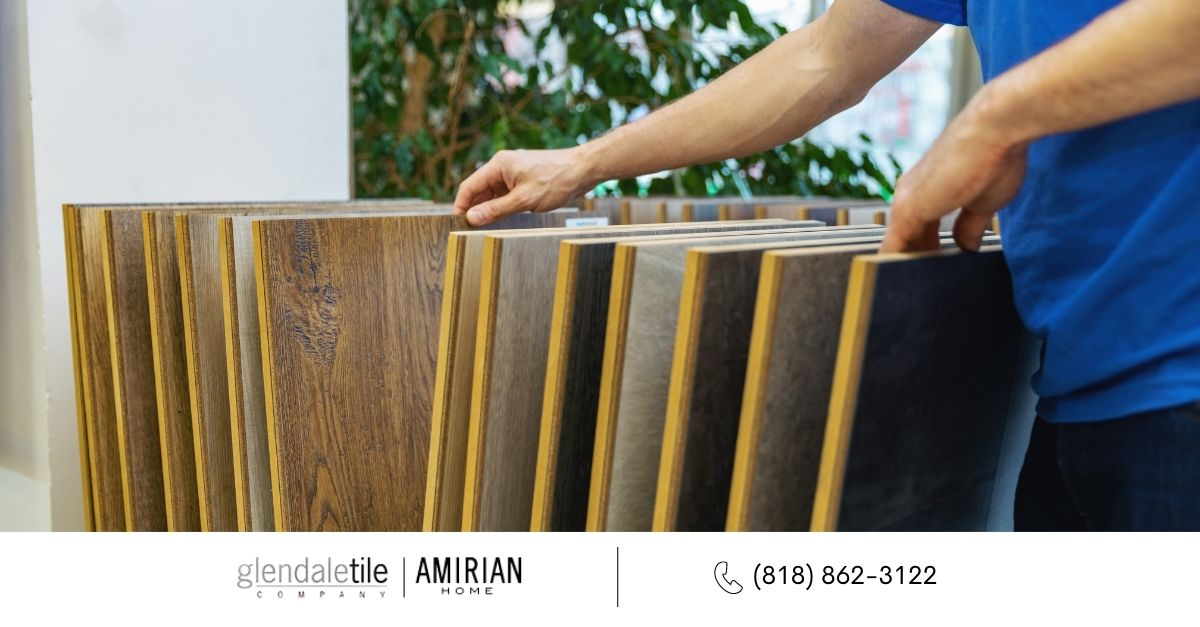 Walk on the Floor, Touch It and Make the Right Choice
Our flooring stores are welcoming showrooms. You can't just explore a variety of flooring types. You can also envision what you would look like in your home. Walk on the floor, touch it or buy it after getting enough knowledge about the product you will install.
Amirian Home has everything you need for the flooring of the house. Every person that you deal with when you visit our showroom is extremely competent, professional, and kind. We guarantee that you are getting high-quality service.
All flooring solutions here are reasonably priced. If you are not sure how they are installed, we can assist you with it. Our team of experts is here to ensure that you will get the flooring for your house you have ever dreamed of. To visit our flooring stores in Glendale CA, please contact us here at (818) 862-3122.