How important is the choice of flooring when creating a new space? Very! Flooring will be the surface on which your household lives, after all, so it's important that it is as durable as it is resistant. On top of that, you want it to look good too, right? The best way to approach flooring of any kind is to find the best flooring stores in Glendale and browse through their collections. Here at Glendale Tile, for example, we have all the variety you could wish for. Let's go over some of the more popular flooring options.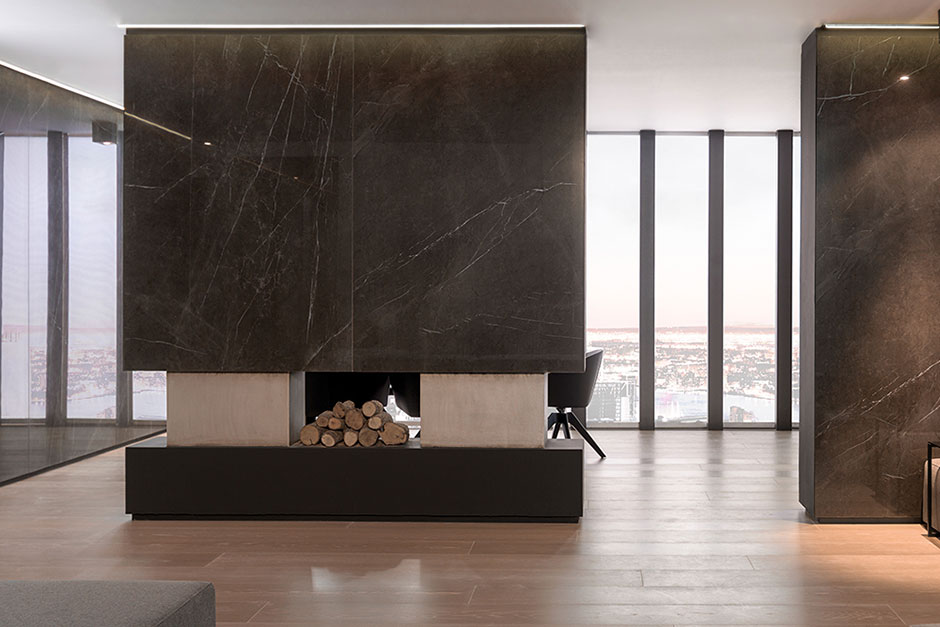 Tiling
Tiles are always a great way to give a room a lot of personalities given how versatile they are in their designs and patterns. You even have a lot of range in terms of materials themselves, for you can pick between porcelain, ceramic, and stone tiles, among others. The versatility in terms of materials will allow you to tile different rooms in accordance with their needs when it comes to moisture, humidity, surface texture, color, and any other relevant specifics. The best flooring stores in Glendale will have a great variety of tiles for you to choose from, allowing you to build the flooring and spaces that you have always dreamed of.
Mosaics
Mosaics have been around for an insanely long time. Evidence of mosaics dates all the way back to the year 3000 BC in Mesopotamia. These were made out of colored stones, ivory, and shells, with some evidence hinting at possibly the first use of glazed tiles. Today, they are combinations of different colors, sizes, designs, and even types of tiles. The results are beautiful patterns that create uniquely colorful tile designs for a kitchen or bathroom. The biggest advantage is that mosaics allow you to play with color and style in order to create your own pool design, making this a very attractive choice. Our flooring stores in Glendale will have plenty of different choices for you to consider, allowing you to create a truly unique and rewarding design of your own.
Hardwood
Wood, or simulated wood flooring, is a very popular choice for homes given its cozy look, classic design, and comforting presence. Wood, after all, helps ground a building in nature thanks to its inherent rustic qualities. At the same time, however, it can have a very polished look that can help it create grand environments. We are talking about one of the most versatile materials in the world, which makes it a great choice for all sorts of different homes. If real wood seems like a lot to maintain, there are plenty of flooring alternatives that emulate the look and feel of wood without having to deal with the necessary upkeep.
One of the Best Flooring Stores in Glendale
At Glendale Tile, we don't just want you to find the tiles that you're looking for. We want you to have everything you need to create the spaces you have always wanted. That is why we make sure to provide you with all the design possibilities you could wish for. You can visit our showroom at 4116 San Fernando Rd and see for yourself. Additionally, you can browse our online catalog to find the tile you are looking for or call us at (818) 862-3122 for more information.