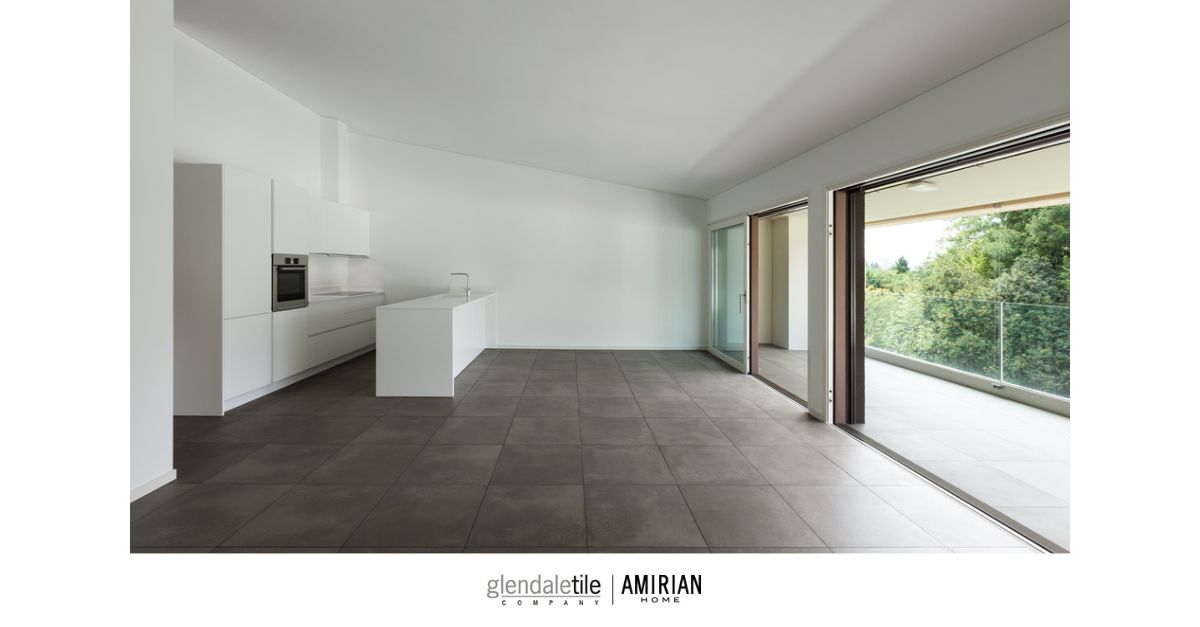 Amirian Home's floor tile Glendale showroom offers a selection of ceramic, porcelain, and curated decorative tiles. The store houses many unique styles and varieties, from timeless to contemporary white marble. All kinds of concepts are on display at Amirian Home display.
Floor Tile in Glendale to Add Elegance to Your Living Space
Floor tile designs are in different textures and colors. Our showrooms exhibit the most trending categories these days, including wooden and 3d floor tiles. The tiles come in different materials like ceramic, porcelain, and fully glazed vitrified. They can give your living space an aesthetic look in no time. Check out the floor tiles here and choose the best-suited products per the interior of your space.
Suitable Type of Tiles
For your flooring, you should look for the best type of tiles depending on where you install them. Amirian Home displays types of tiles with features like anti-skid, waterproof, and scratch-resistance.
Floor Tile Pricing in Glendale
Each floor tile in Glendale is made of top-quality materials to ensure that it is the most durable and robust tile. The tiles are available in an affordable price range. The prices vary based on different parameters.
Floor Tiles Sizes in Glendale
The tiles at Amirian Home are in different sizes. They can be used in various places, such as the kitchen, dining room, bedroom, office, balcony, etc. You can work with our professional designers to help you choose the right tile size for the room where you install the tiles.
Beautiful and Classy Tiles
The floor tiles in Glendale are beautiful and classy. They are full of functionalities. The tiles are also resistant to stains and scratches to withstand heavy foot traffic. Since they don't absorb moisture, they can be installed in wet places, such as your kitchen and bathrooms. You can clean them easily without the use of any chemical or acid.
Tiles Can Be Installed Anywhere
The tiles can be utilized in every corner of your house or a commercial area. The tiles are designed specifically for a certain purpose, like a bathroom, dining room, bedroom, restaurant, etc.
The Advantages of Floor Tiles in Glendale
The floor tiles available at Amirian Home can make any room look aesthetically pleasing. The floor tiles are also durable and cost-effective. They are made from a variety of materials, from quartz to stones to metals. Each type of floor tile has individual properties and benefits. The benefits of shopping for floor tiles at Amirian Home are aplenty including:
Environmentally friendly
Wide range of colors and styles
Durably
Water-resistant
Find the Best Floor Tile for Your Glendale Home
Floor tiles can be installed anywhere in your house or commercial space. Visit our showroom today to talk to our professional design experts for some guidance on what floor tile in Glendale to choose from among the variety of options. Our Glendale tile store is an exclusive dealer of many luxury floor tiles.