Marble is a natural stone that comes in a choice of different colors and textures. Marble floors look stylish, elegant, and sophisticated, making it one of the most preferred flooring choices. Due to its resilience and durability, this natural stone serves well in kitchens, bathrooms, or other places in the house where water is common.
Being one of the oldest flooring choices, marble was common in palaces and kingly castles, although today, it's affordably used in homes and commercial offices. Here are some of the best marble varieties.
Calacatta Marble
Calacatta marble resembles Carrara marble in appearance. It's still white, but the stripes are quite prominent, appearing as dark grey subtle shading in broad, dense patterns. Calacatta gold marble comes with gold shading and is regarded as a luxurious style of marble flooring.
The marble is mined in Italy and is regarded as a rare natural stone. When combined with stainless steel in kitchens or white porcelain in bathrooms, this could create a stunning design in many homes. Calacatta gold marble brings a burst of beauty to the tiles and based on the shades you pair with it can emit a mix of warm or cool colors.
Carrara Marble
Named after the region where it's mined in Italy, Carrara marble mostly comes in white color although you can get it in shades of bluish-grey or grey and can be available in any flooring company. Due to its tiny, smooth grains, the tile is a perfect choice for the bathroom.
Many homeowners also use it to make their small rooms look bigger. The tile is widely available which makes it a readily affordable choice that adds a clean and fresh feel to many residences.
Emperador marble
Mined from different regions in Spain, Emperador marble is available in several shades including grey, brown, and white. The tile can easily be confused with Calacatta and Carrara tiles due to the closeness of the shades.
Its grain is smooth and exhibits irregular veins. Because of its dark colors, the tile is mostly preferred for floors with high traffic. It's preferred because of its high quality, versatility, and durability.
Statuario marble
Before the tile was used for flooring, it was formerly a sought-after marble by sculptors who preferred the stone for carving. This imported marble comes in a darker white color and makes any room look beautiful and spacious.
To identify the tile, you look for dark grey sharp patterns spread across a light grey background. To get Statuario marble, search online for a title company near me.
Order your quality marble flooring tiles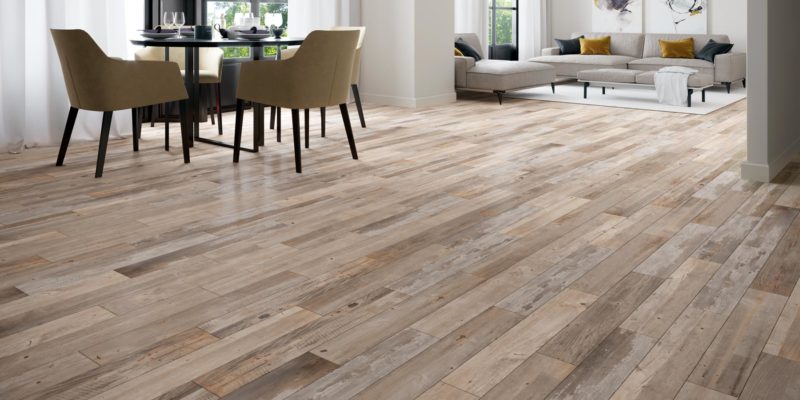 Because of its adaptability and longevity, marble is a common flooring option for nearly any space design. Since it is a natural material, it is inherently more desirable and stylish than synthetic alternatives.
Whether you want to renovate a room or build a new home or office, we have the right marble choice for you. To order or get further information call us on telephone (818) 862-3122.