Tile flooring is among the styles of flooring that has seen a rise in popularity, owing to its durability and adaptability. It can be used in several settings without having to think about problems like water, spills, or odors.
Tile flooring is very common in households because it delivers excellent value for money while also offering various advantages. Tiles are cost-effective and offer a wide range of shades, textures, and patterns. At the same time, for a fresh style, one can mix the various colors or patterns selectively.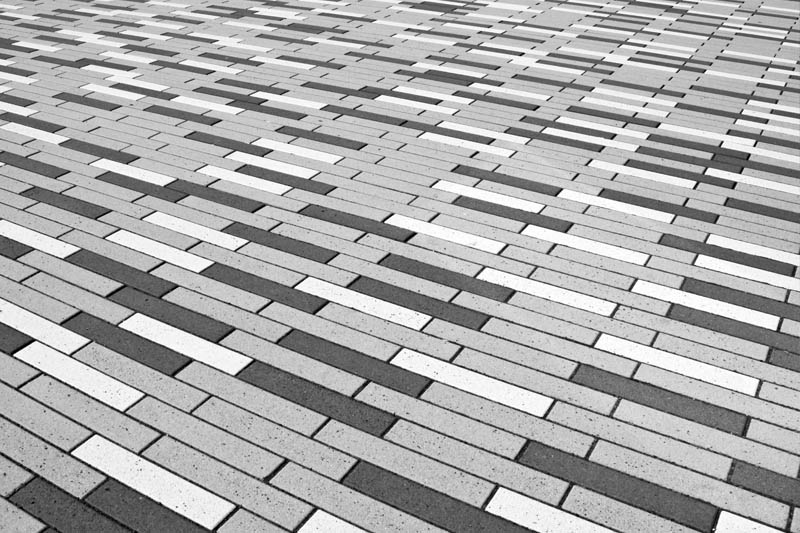 They look expensive
Patterned tiles give your room a soothing tone that makes one feel relaxed. They have a soft texture and you can choose tiles with warm colors. The soothing tone and warm colors together give your house a feeling of luxury. Generally, patterned tiles make your home look more expensive. You can also easily get them from a flooring company near you.
They don't absorb water
Most other flooring materials can absorb and retain water underneath. When your floor is wet, it produces an unpleasant smell that can be allergic to some people. If the water is retained for long, the floor becomes weak and might need a quick replacement.
Water also discolors flooring materials. It is different from patterned tiles from the best title company. They do not retain water or get discolored keeping your house beautiful with the original color.
They can be mix-matched and make your house look bigger
If you buy tiles in Glendale, you can ask them to mix different colors and patterns. Mix-matched patterns give your house a very beautiful look. When nicely arranged, patterned tiles give your house an illusion that they are bigger. If your house rooms are small, patterned tiles can be a good choice. Their reflection of light will make the rooms look bigger.
They have a unique look
There are many flooring materials you can use like wood, stone, and laminate. Compared to patterned tiles, they will hardly achieve the unique look you can get from patterned tiles. The most unique is their brightness. They light up your home with their unique brightness creating an admirable beauty. You can cut the tiles and arrange them in various patterns which creates a spectacular look.
They are easy to clean
Floors that are not easy to clean do not make your house look beautiful. Stains are some of the disadvantages of most flooring materials. Some of the stains become difficult to remove and remain permanent. Patterned tiles are different because they are easy to clean and do not stain keeping your house beautiful all the time.
The best tile company
Patterned tiles remain a favorite choice for many homeowners. Their durability and longevity are uncompromised and they give your house a unique and beautiful look. They are also easy to install and come in a range of textures. Glendale Tile Company will supply all your flooring tiles. If you need more information on using patterned tiles and their advantages, kindly contact us on telephone number (818) 862-3122.