When you decide to renovate your tiles at the office, take time to research the trendiest, most modern, high-quality, and durable tile options. While there are numerous tile options available, not all of these will suit your needs and requirements.
You need to find the best tile company to supply you with the tiles you need. Before you make your choice, here are some factors you should consider before deciding what floor tiles you will be using for your office.
Installation area
Any flooring company will tell you that one of the most important things to think about is the area where you will lay your tiles out. Various tiles have varying properties and resistances to wear and tear. Your tile of choice should depend on whether you will install them outdoors or indoor. Also, consider the amount of foot traffic that the tiles will get exposed to.
The condition of your tiles in the area will get affected by how many people will walk over them. Finally, consider the area's size. A bigger area will need more tiles and this will cost you more. In such a case, you may opt for larger tile sizes. This might help you save on the tiles and labor expenses.
Durability
Choosing durable tiles will help improve the longevity of your flooring and are also easy to maintain. Durable flooring is more resistant to stains, marks, and scratches. These will make it easier to give your office beautiful flooring for your customers and employees.
In addition, durable tiles are especially effective in high-traffic areas like lobbies, bathrooms, and entryways. Although these might cost a bit more, the most durable tiles are usually slate and porcelain.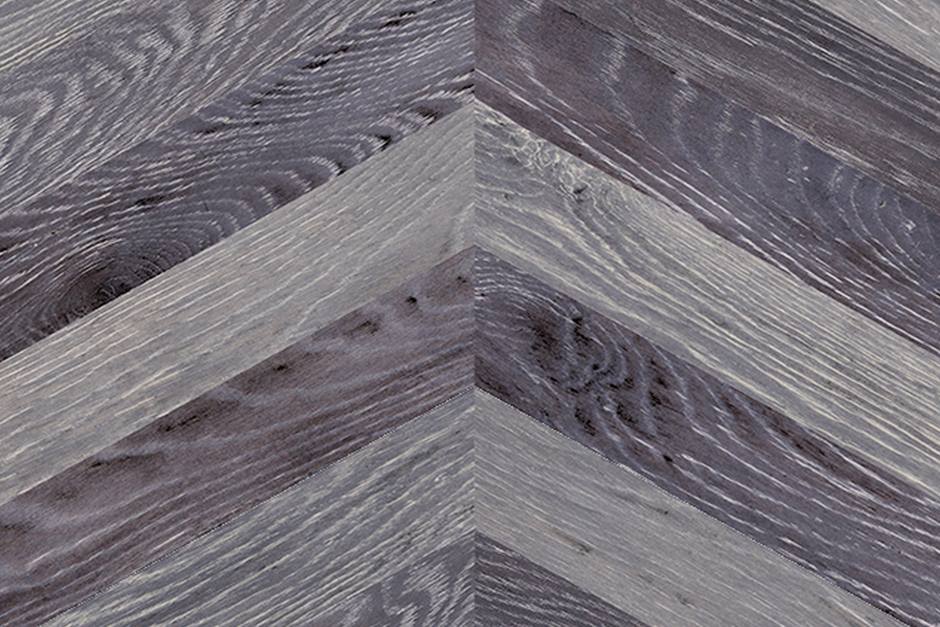 Slip-resistance
Another important factor to consider before you buy tiles in Glendale is water-resistance. For instance, if you want appropriate flooring options for the office pantry or bathroom, select tiles that will provide enough grip and offer an anti-slip feature. Consider choosing matte finish tiles as this is one of the best options.
If you plan to use the tiles for a commercial space, you should make safety your priority. Remember that various tiles have varying textures and this will have an impact on the underfoot traction. Textured tiles are the safest types of flooring and this includes unglazed ceramic, vinyl, course natural stone, and textured porcelain. You can also choose to apply non-slip sealant on top of your flooring.
Maintenance
Areas where you expect a lot of heavy traffic should use tiles that are easy to clean and maintain so that you can use the tiles for many years to come. Also, choose tiles that can be easily wiped clean and with minimal effort.
Call us now
As you can see, there are several factors you need to consider before deciding on what tiles to purchase. You need to take into account the installation area, the tiles' durability, how much they cost, their maintenance, and more. One of our professionals at Glendale Tile Company will help you decide. We will provide you with the best recommendations on which tiles will work best for your office. Call us today at (818) 862-3122 to find out what more we offer.