We always want our homes to shine, not just to impress others, but to make our lives more comfortable. As such, the remodeling of homes today has become a very common practice. Replacing floorings is one of the most common targets for change because these get subjected to a lot of wear.
Luckily you can choose from a wide variety of flooring trends and materials. Before you search for or visit by searching Google with ''tile showroom near me'', consider these hot flooring trends in 2021.
Wood floors
Wood floorings are the classic solution for home floorings. In today's wood flooring choices, wood is still very popular because wood flooring trends have become more compelling each year.
The fast-growing upgrades of wood technology by competitors offer innovative solutions. In 2021, elements of popular wood flooring are constantly updating. Innovative technologies, organic and substitute materials, and personalized outlines are here to make you feel more excited.
Vinyl flooring
The new advancements in vinyl technology have gotten this type of flooring closer to natural stone and wood looks. The introduction of decorative patterns has gained a lot of attention and all these beauties at no extra effort.
The maintenance of vinyl floors involves less upkeep because they are easier to clean. Moreover, vinyl floors are also warm, resilient, stylish, and durable. For these reasons, vinyl floors have become the go-to flooring choice for a lot of people and will remain this way for many more years. Find the best tile company and you will surely find vinyl flooring too.
Laminate floors
When choosing laminate floors, look for durability and availability. In the past few years, laminates have become a very popular choice among homeowners. You will find these in home improvement stores in a wide range of textures and colors, and at very reasonable prices.
Laminate floors are highly durable, scratch-resistant, water-resistant, and noise-resistant. These are just some of the flooring's many perks. They can fit perfectly in kitchens, children's rooms, and other rooms that get subjected to stains and spills.
Tiles with unique shapes
Try to find the best flooring company that offers tiles with unique shapes. In the past, unique tile shapes were difficult to layout. These days, tile layouts with unique shapes have become a huge trend. Rectangular subway tile shapes are still widely used but the new crop of designers look for organic shapes and quirky geometrics to bring a fresh spin to interior designs.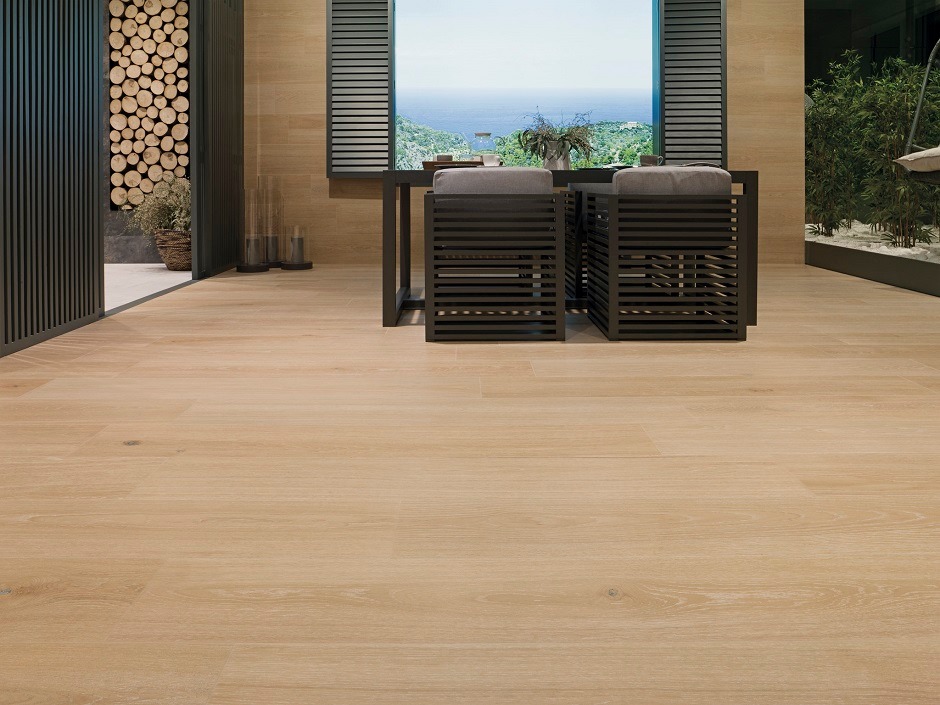 As such, you should look for unexpected shapes this year. But if you want to have bold shapes, you have to be extra conscious about the grout color because in many cases, they might not accentuate or match the shape of your tiles. If you want your tiles to really stand out, you have to opt for something with a lot of contrast.
Get your tiles from us!
To finally decide on the tile to use, you must prepare for it. Do this by making a list of the best flooring trends and materials. From this, choose one that will match your lifestyle. If you love DIY, that's okay. If not, it's best to hire a professional to do the job. We at Glendale Tile Company will help you out. Call us at (818) 862-3122 to see what we have to offer.