Have you been researching different kitchens and bathrooms and have yet to find something that really strikes your fancy? Does it feel as if, at a certain point, all of the kitchen and bathroom options tend to blur together? That's entirely possible. Looking for your dream kitchen and bathroom items can be a wonderful experience, but, at a certain point, tedium can set in, too. Below are some recent highlights that we offer at our kitchen and bathroom showrooms in Glendale CA.
A Tradition of Excellence
We're proud to offer Miele kitchen products here at Amirian Home. To say that they're the world's most trusted as well as desirable kitchen brand is not an opinion, but simply an observation of the reputation that they have built over many years. Miele products have always been, since the beginning, a combination of craftsmanship as well as innovation. As such, Miele's work not only provides great value, it does so for a long period of time.
As Innovative as They are Well-Crafted
As a Miele Appliances authorized dealer, we can help you with a wide variety of appliances. That means you can have a fridge and freezer that are as functional as they are stylish. Ovens and microwaves from Miele can provide a high caliber of cooking quality, whether you're cooking a grand feast for a large number of people or just for those closest to you. Moreover, these cooking appliances can fit your aesthetic, so that they make your kitchen exactly what you want it to look like. Between dishwashers, coffee makers, and more, you can have an entire kitchen of Miele products that could very well make your kitchen what you've always wanted it to be.
Minimalist, Modern, and More
For many, the kitchens and the bathrooms are the rooms that members of the family will be in the most, that will receive the most foot traffic, from both members of the family as well as invited guests. As such, having your own kitchen style can add so much. One of the more popular styles that we've seen recently is the "minimalist" style. That doesn't mean "less," exactly, but rather, it means having a contemporary, modern, sleek design, where everything, from the tile to the appliances, and more, works in simple, connected harmony.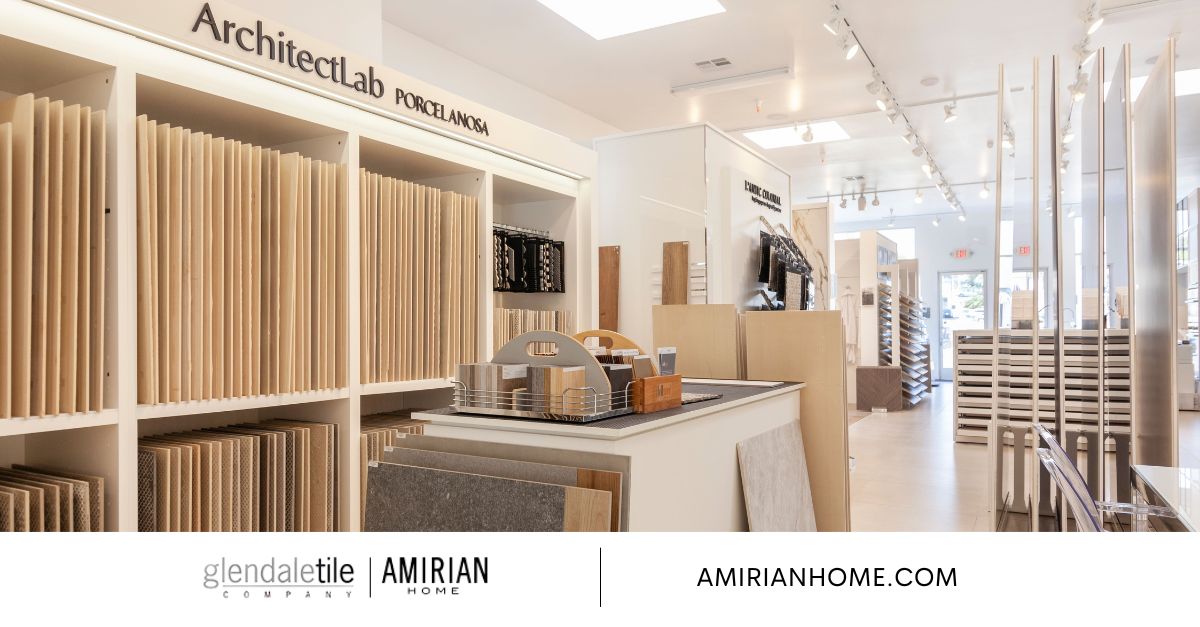 See Our Kitchen and Bath Showrooms in Glendale CA
You may have read the preceding paragraph and thought: "That sounds OK, but it seems a bit unlikely. I wonder what that would look like." You don't have to wonder anymore. We currently are accepting appointments at our showrooms. Here, you can not just see for yourself what these bathrooms and kitchens can be like, you can experience them for yourself. With that new information, you can have everything you need to make the best, most informed decision about your kitchen, bathroom, and home. To schedule an appointment with us, you can do so through our site or by giving us a call today.