Choosing a home design for your house can be a challenging task. But it's an incredible opportunity to create a space for you that suits your lifestyle and preference. Here are some tips to help you find the perfect design for your dream home.
Home Design Tips
Consider the Size and Style of Your Lot
It's not just the house but the lot. The lot size can affect the overall style of your home design that will fit best. For example, a narrow lot may be better suited for a two-story house. However, if you have a large lot, it is best for a sprawling ranch-style house.
Determine the Budget
It's not the best part, though. But it's vital. How much you can afford will definitely affect the overall design. Keep in mind that home designs can have expenses that quickly add up. When you have a budget, you will know where your money is going and what items you can purchase. You can also determine which items are not realistic based on your budget.
Evaluate Your Lifestyle
Consider how you and your family live. Do you constantly receive visitors in your house? If you do, then it's a good idea to have a design that includes a guest room or an extra bedroom. If you have nannies for your kids, make sure to have additional rooms for them. And if you want a pool, you may consider adding an accessory dwelling unit near the pool. You may also consider an open floor pan if you want to entertain.
Find Ideas
These days, you're not only limited to looking at design magazines. There are tons of websites out there that can give you an idea of the types of designs that you like. You can also visit showrooms to get a better understanding of the different features and styles available. Or visit model homes near your area.
Choose the Style
Do you want a more traditional home or a modern design? If you fancy traditional architecture, the house will have pointed roofs made with bricks, wood, or stucco. The windows may be small with rich colors. On the other hand, if you prefer a modern house, it may feature muted colors or large windows. Modern homes also have open-concept floor plans. If you are not sure what you want, research architectural styles to get some valid ideas. Or just consult a professional.
Consult a Professional
A professional will make home designing less overwhelming. There are various options available. If you're new to design, it can get frustrating. Hence, it is a good idea to consult a professional designer. Your professional architect may also provide you with some ensigns. Experts can help you create the perfect design for your home and they can ensure that the design meets all of your needs.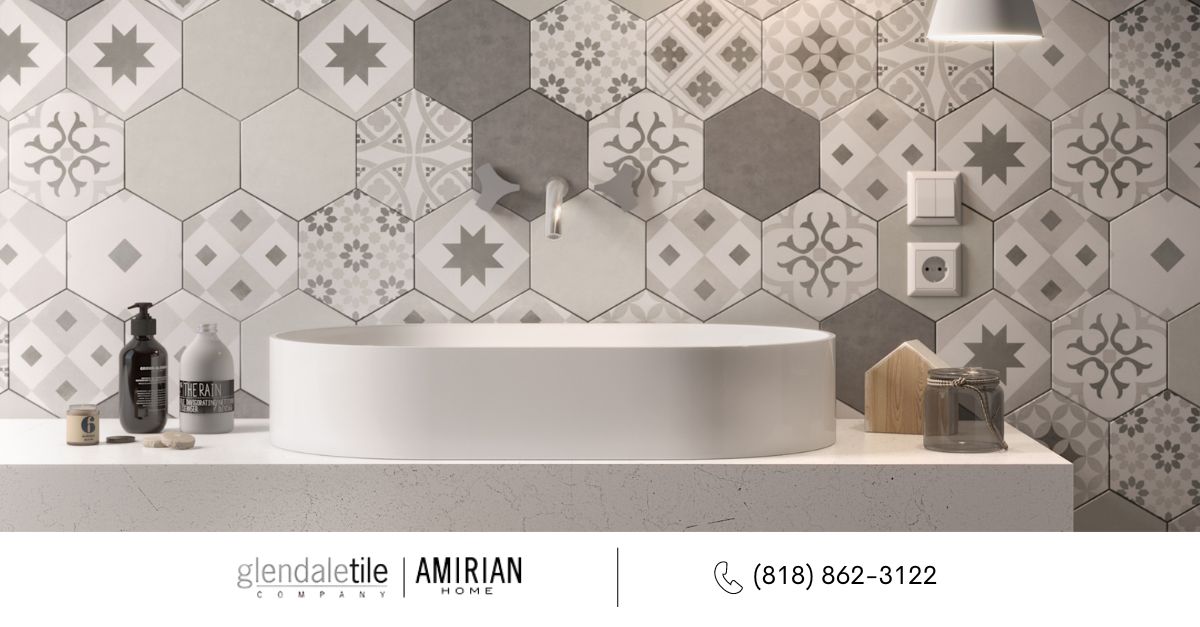 Make It Exciting
Creating a home design for your house can be intimidating. But it doesn't have to be. You can make the process exciting by following the tips above. If you are ready to design your home, visit our showroom today in Glendale. Or call us at: (818) 862-3122.