Who does not want to live in a classy home? If you want to make your home look gorgeous, there's no need to spend hundreds to thousands to make your house look grand. There are various ways to add elegance to your house without spending a lot of money.
Choose the Right Color Scheme to Make a
Classy Home
The paint color can make a huge difference to your interior. It sets a unique character to your home decor. One great option is subtle hue. It makes any ordinary home look neat and chic. It is one of the reasons you will find various home decors added to our showrooms in Glendale.
Decorate Windows
Window decorations can also design how your interior looks elegant. Adding some window treatments is a budget-friendly option that lets you add elegance to your home decor. For window treatments, choose natural silk curtains. If you want a grand look, long curtains can be the ultimate choice.
Pick the Right Lighting
Lighting can play a huge role in every home decor. To add elegance, lanterns with a classical shape can help you achieve this goal. They bring a classy style to your home decor. With so many types of lighting to choose from, what is the best option for your home? Visit our Glendale showroom today. Our designers can assist you in what you are trying to achieve to make your home look as classy as you want it to be without spending thousands.
Add Some Pillows
Pillows are not just for the bedroom. They can serve various purposes in your home decor. And if you use them in your living room, they don't just add elegance to the space but they also offer your guests some comfort.
In addition to pillows, you can also add some houseplants to the inside of your house. Bringing home nature is one of the tricks to add class to your home. The houseplants do not only add beauty to your interiors but they also keep your surroundings cool.
Accessorize Your Home
When you talk of elegance, it does not mean that it should be simple and blank. Instead, you can accessorize it with adequate things. For instance, you can add white wooden furniture. But don't overdo it. If you do, it will only make the area look messy, instead of classy.
In addition to wooden furniture, you can also attach statement mirrors. A stylish glass with a difference-shaped frame can do the trick. Choosing to add it to your home is worth it because it can change the overall look of any room.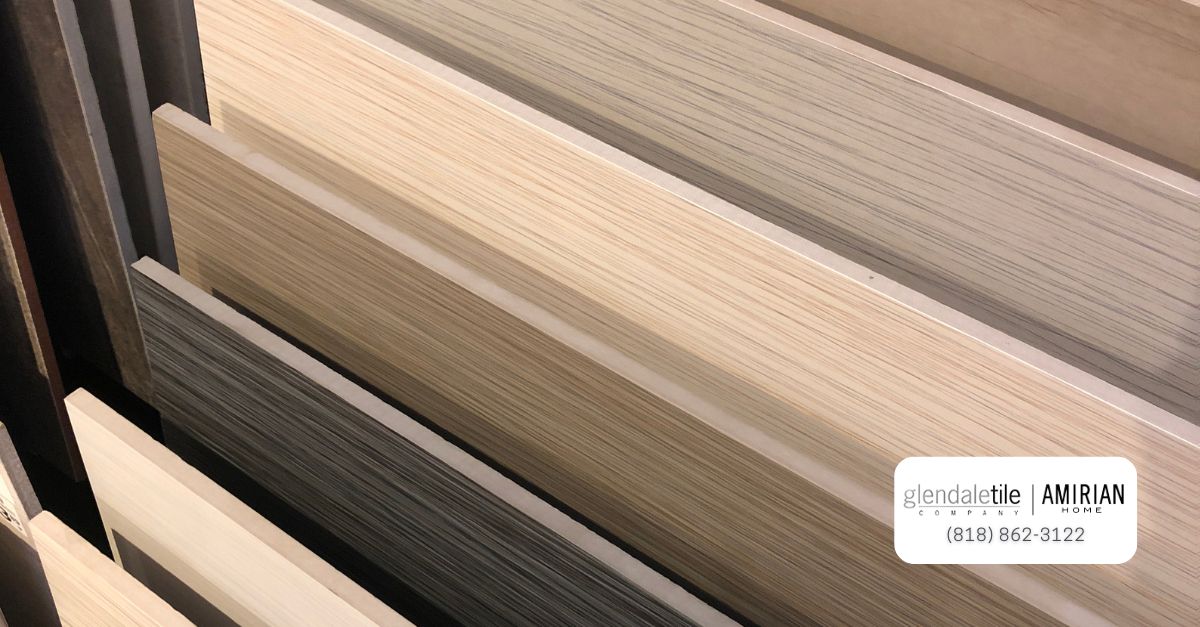 More Ideas from Showrooms
These are not the only things you can do to transform your dull interior into a classy home. Visit our showroom today to get more inspiration and ideas on how to accessorize your living space. You can also talk to our designers to help you bring elegance to your house. Call us here to know more: (818) 862-3122.