Kitchen and bathroom showrooms in Hermosa Beach are perfect places to explore ideas for your upcoming remodeling project. Here are some ways to make the most of your visit.
Making the Most of
Kitchen and Bathroom Showrooms in Hermosa Beach
Bring Your Measurements
Going to the showroom without measuring first the space of your kitchen and bathroom will be deemed useless. The showroom staff can't provide you with more accurate advice. The staff member may recommend a huge cabinet but it may not fit into your limited space. Hence, you must have the correct measurements of your kitchen and bathroom to obtain a proper recommendation.
Ask a Lot of Questions
When it comes to design options, the showroom staff members are experts. They are also designers themselves who can help you bring life to your ideas. These are experts who don't only sell products but they want you to get the best quality that you can afford. But when it comes to quality, they mean that you are looking for a quality experience and high-end products. They know where to guide the clients. For instance, if you want a contemporary look, you may go to a German kitchen design. For a classic style, they'll guide you to a range of British furniture.
Examine the Displays
Showrooms contain a variety of design options. Thus, take your time to explore the possibilities. You may want the staff member of the showroom to accompany you while you examine the options or you may wish to discover the design by yourself. It's clearly up to you. However, we suggest having an expert tour with you so that he/she can explain whether or not the style will fit the kind of look you wish for your kitchen or bathroom.
Take Photos
Some showrooms wouldn't allow it though. Thus, make sure that you ask permission to take photos of the displays. This is necessary because the photos will help you remember what you saw. Perhaps, you want to have the same luxury kitchen design that the showroom has. Or you want to combine everything to make a custom design. Either way, taking photos will help you remember the journey as you design and install elements into your kitchen and bathroom.
Take Notes
As you discover the various designs in the showroom, consider taking down any details or questions that come to mind. This will help you make the most of your visit. If you don't take notes, you might forget to ask the staff if a certain design offers continuity or it focuses on functionality.
Bring Samples
If you have existing tiles or fixtures, you should bring samples to the showroom. This will help the staff provide you with more accurate advice. You may also take photos of your kitchen and bathroom.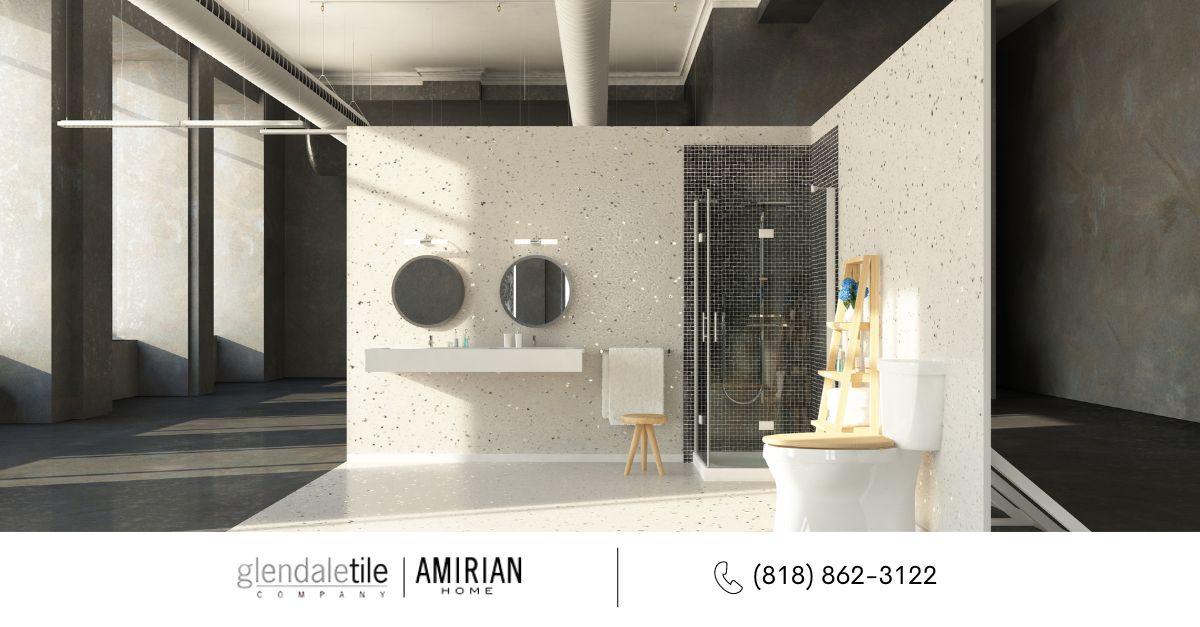 Have an Open Mind
You can get stuck on one idea. That's why when you visit kitchen and bathroom showrooms in Hermosa Beach, you must go there with an open mind so you can appraise the endless options to create a more unique design. If you are interested in our showroom, please give us a call at (818) 862-3122.