There are countless different ways to implement floor tile to create unique spaces, whether these are your bathroom, your kitchen, or your common areas. One of the best ways to make sure your flooring looks great while also being unique and showcasing personality is through mosaics.
The Potential of Mosaics
Mosaics are designs, patterns, or pictures that are made out of all sorts of materials put together. They can be used for a variety of different decorative situations, including floor tile, kitchen backsplashes, shower walls, and more. This potential comes from the fact that they've been around for thousands of years, with the earliest evidence of them going back to the year 3000 BC in Mesopotamia. These were made out of colored stones, ivory, and shells, with some evidence hinting at possibly the first use of glazed tiles. However, it is unknown what kinds of images or designs these mosaics portrayed. It is very unlikely that these represented complex or elaborate patterns until their use in Greece and Rome centuries later. It was then that these began to portray more specific images, such as scenes from myths and religious stories, giving birth to the mosaic as a decorative force.
Modern Mosaics
Now, two-thousand years later, mosaics are still considered an art form in their own right, often incorporated into street art, public art, and similar instances of outdoor and indoor decor. Here in Los Angeles, you might have noticed that a lot of subway stations implement mosaics into their walls. However, we're here to talk about their potential in flooring. When it comes to tiling, mosaics are implemented quite often in order to elevate the overall look of all sorts of rooms, mostly kitchens and bathrooms. Tiles, stones, glass, and rocks are all used in the making of floor and wall mosaic patterns. The shapes, colors, textures, and designs of mosaics can all contribute to a room's aesthetic in unique ways.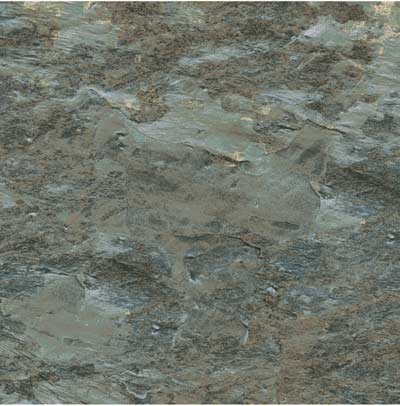 Create Your Own Mosaics
The best thing about mosaics is that they allow you greater freedom when it comes to design. You don't just have to relegate yourself to the floor tile choices offered by a provider. You can instead make use of different tiles to create unique designs and color schemes. If you have, for example, granite countertops, wooden cabinets, and stainless steel appliances, the mosaic on the floor or backsplash can make use of browns, grays, and whites in order to match the other colors or complement them with colors that would otherwise be missing from the space in question. At the end of the day, they are a great decoration tool due to their inherent versatility.
Find the Mosaic Floor Tile You're Looking For
Here at Amirian Home, we always want you to find the right tools to build the rooms and spaces you've been dreaming of. Just visit our showroom at 4116 San Fernando Rd and take a look for yourself. Of course, you can also browse our online catalog to find the right cabinets for you or call us at (818) 500-8505 for more information.