Decorating and creating a pleasant home will involve finding the right tools to do so. Our kitchen and bathroom showrooms in San Fernando Valley want to make sure that you have everything you need to create the spaces you want at home.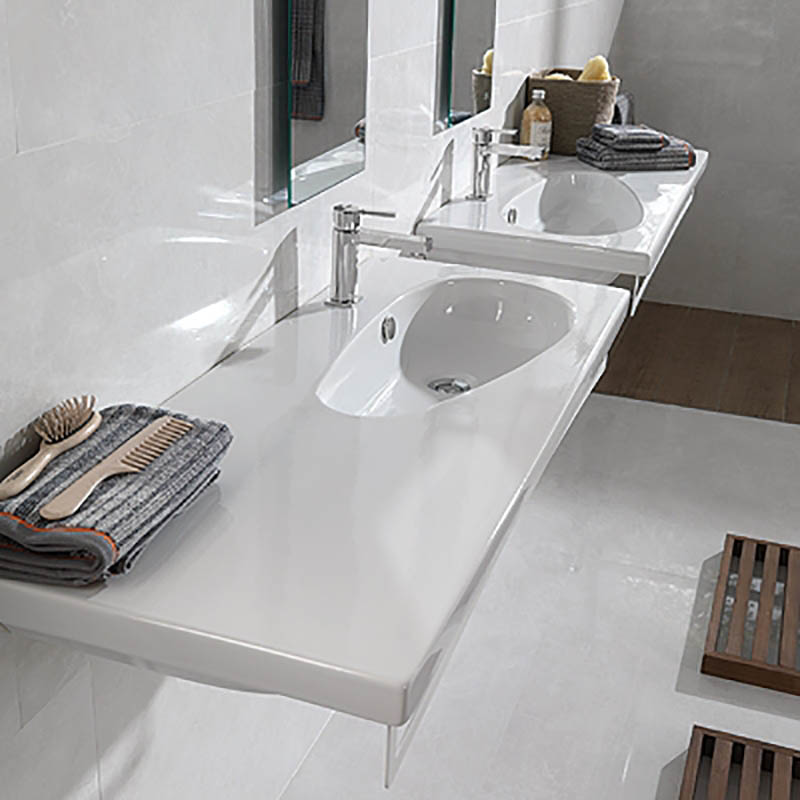 Kitchen and Bathroom Showrooms in San Fernando Valley
Creating a unique kitchen or in the bathroom will be a matter of working with the right tools. Now, we are not talking about the tools to actually build the environment but rather the components of the rooms in questions. That's what we at our kitchen and bathroom showrooms in San Fernando Valley aim to provide.
Explore the Potential of Your Kitchen
Anyone who enjoys cooking will want to have a nice kitchen. This doesn't just mean shiny appliances and the nicest finishes, though. It means functional spaces where you can comfortably cook and make the most of the room. We're talking about ample countertop space, practical storage, and ease of use. Kitchens are places where you spend more time than you think, so implementing a personal design that works for you specifically will be very important. This is why finding kitchen and bathroom showrooms in San Fernando Valley will go a long way at the time of building your kitchen. After all, you want the space to work for your cooking needs, right? Taking this into account, you will want as many different choices and options to choose from as possible.
Create a Bathroom You Feel Comfortable in
A similar concept applies to bathrooms, which are essential components of your home and define how you start and end your days. In order to determine the success of a bathroom will depend on whether or not it is easy and comfortable to use, which will involve the distribution of the furniture and the fixtures. By that, of course, we mean bathroom vanities, around which bathroom activity and use often revolves. Vanities serve all sorts of uses, such as holding up the sink, your belongings, and bathroom necessities. Additionally, you will also have toilets, showers, and sink basins, so there are a lot of different components you'll have to consider. A good bathroom showroom will have all the elements you might need to create a bathroom in which you're happy to start your days and end your nights.
Amirian Home Has What You've Been Looking For
Here at Amirian Home, we want to be sure we're providing our customers with the bathroom and kitchen fixtures they need, which is why we make an effort to always uphold quality and variety. Our kitchen and bathroom showrooms in San Fernando Valley have everything you might need in terms of bathroom flooring, including the right environment for you to make your decisions. If you're looking for the best flooring options for your home, don't hesitate to reach out to us. You can browse our offerings here on our website, as well as give us a call at (818) 862-3122 or swing by our showroom at 4116 San Fernando Rd here in Glendale. Let us help you create the spaces you've been dreaming of.