Tiles define the look of many spaces within our home. Whether it is your kitchen, your bathroom, or your yard, tiles are functional, decorative, and practical. They are wonderful additions to any room, which is why we pride ourselves on being the best tile store in Torrance. Here, we can provide you with every tile you might end up needing. Here's how we do it.
Tiles of the Highest Quality
The first thing you look for in a tile store is obviously high quality. If you are looking for cheap tiles that you can use for a quick fix, you probably just go over to a general home repair shop and get whatever you can find at hand. If you are going to an actual tile store in Torrance it's because you are looking for actual high quality. At Amirian Home, we only offer the very best tiles available. That is why we associate ourselves with only the best tile manufacturers. We want, after all, to provide our clients with access to the highest quality of porcelain and tiling.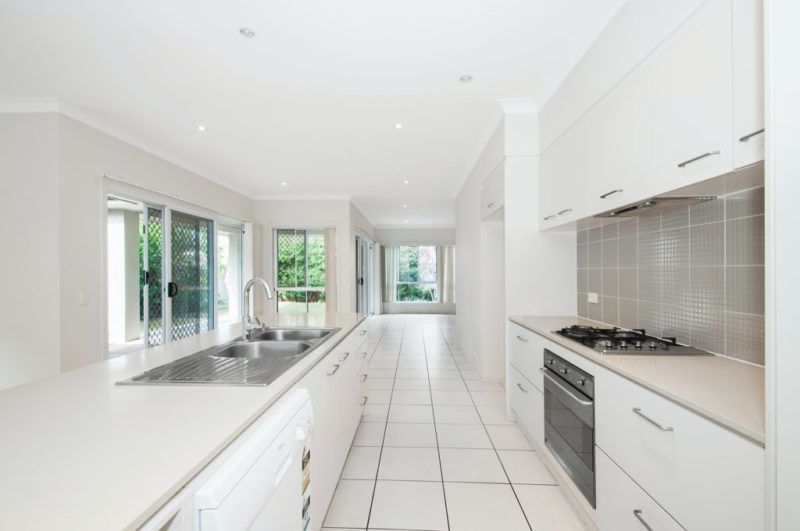 Tiles from Around the World
Of course, in order to give you access to the best tiles available, we can't just limit ourselves to tiles made within the United States. In order to make sure that our clients have the best tiles at hand, we distribute tiles from some of the best-known tile manufacturers in the world. Italian, Spanish, and American tile manufacturers, among others, are all a part of the catalog that we offer our clients at our showrooms. We know that each different manufacturer will have a distinct aesthetic approach, so making sure that we gather tiles from all over the world will give you more and more options to choose from.
Tiles for All Uses
Tiles are made with different uses in mind. Sometimes you might need tiles for your bathroom, while at other times you are going to be looking for tiles for your kitchen. Not every tile works for every environment. There are things such as humidity tolerance and texture to consider when you pick the tiles for a specific room. And that's not to mention the aesthetic qualities appropriate for different environments. We understand the necessary differences between tiles for indoor and outdoor spaces, which is why we make sure that we can provide you with the right tiles for just about any room.
Visit Our Tile Store in Torrance
You don't have to take our word for it. After all, we have showrooms all over California and the United States. You can find us in Florida, Texas, Maryland, New Jersey, and in different places around Los Angeles. Here in Southern California, you can find us in Glendale and, yes, right in Torrance. The Amirian Home tile store in Torrance is located a block away from the coast in Hermosa Beach. If you want to learn more about our catalog, you can browse our website or give us a call at (424) 358-4991. We are here to give you the home environment you've been looking for.