There's nothing more important at the time of creating home environments than ensuring that everything you get is up to the intended task. Since you can't exactly test drive everything you purchase, what is the next best thing? Well, to take a close look at what you want to get to kitchen and bath showrooms, of course.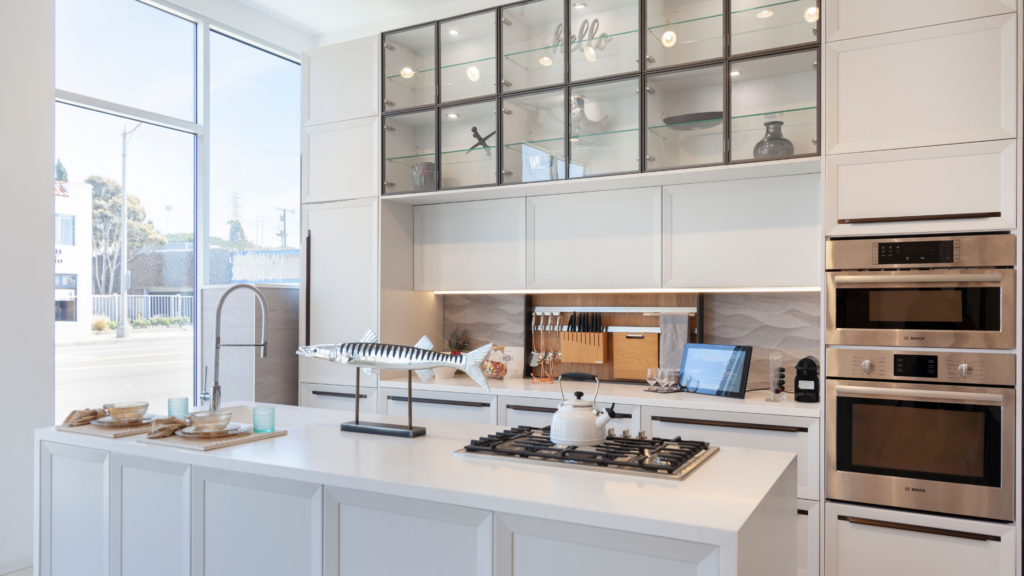 Get a Genuinely Good Look at What You Want
While online catalogs can be very useful and informative, particularly when you are unable to go to a physical establishment, they might not give you the best experience of what you want to purchase. Kitchen and bath showrooms are designed so that they can present each item in the ideal lighting and environment so that you can get the best sense of what these will actually look like in your home. How many times have you bought something online only to find that, once it's arrived, it doesn't look at all like what it did in the picture? Showrooms allow you to avoid that, giving you the full experience from the get-go and thus improving upon your buying process.
Absorb the Variety and Selection
Online catalogs can be overwhelming given how much information is given at the same time in counter-intuitive ways. In order to best get a sense of the variety and selection available, we recommend that you visit a showroom that organizes all their offerings in easy to navigate spaces. Not only that, but showrooms are typically curated in such a way that matching items are put together, allowing you to more easily create cohesive and harmonious environments. There is no better way to gauge and use the various available than to properly absorb it via the well-designed kitchen and bath showrooms. You are creating the environments that you are going to inhabit, so it's good to give those decisions the attention that they deserve.
Make Informed Decisions that Pay Off
Blindly purchasing things as important as the fixtures of your kitchen and bathroom can easily backfire. Sure, it might be simpler to order most things on an online platform after seeing one or two pictures, but it's not necessarily better. After all, you will directly interact with these things on a daily basis; don't you want to know how they will actually work when physically handled? A showroom may not allow you to take a bath in that bathtub that you've been looking up, but it will at least let you take a closer look at the dimensions, shape, and texture. In the end, you want to make sure that you are making an informed decision at the time of purchase. We want that for you as well.
Kitchen and Bath Showrooms
At both of our kitchen and bath showrooms, one at 4116 San Fernando Rd. in Glendale or at 219-221 PCH in Hermosa Beach, you will be able to find an extensive selection that goes beyond what you can reasonably take a look at online. To take a look at what we have to offer you, you can browse our online catalog to find the tile you are looking for or call us at (818) 500-8505 for more information.