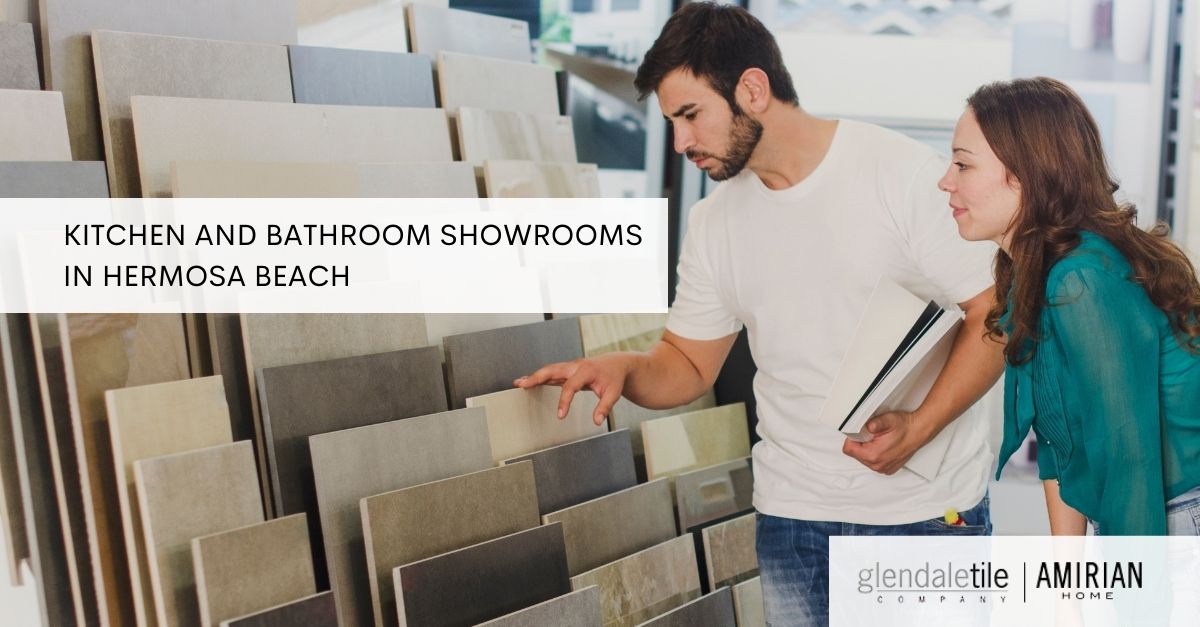 Amirian Home presents kitchen and bathroom showrooms in Hermosa Beach where you can choose high-quality products for your kitchen and bathroom. If you live close enough to our showroom in Hermosa Beach, we encourage you to stop by our store to see our products in person. On the other hand, if you live outside of our area, you can still call us and we will answer all the questions you might have. Whatever your kitchen and bathroom needs are, we guarantee that you have solutions that can work with your timeline.
Kitchen and Bathroom Showrooms in Hermosa Beach
for Different Kitchen and Bathroom Products
Kitchens are vital for cooking. You may also host a party here. To create an ideal design, we offer different fixtures. A good place to start is tile flooring. Many flooring solutions have matching accessories that can go with them. You can explore kitchen cabinets, faucets, etc. Match the finish between your fixtures and hardware to achieve a seamless look.
Upgrade Your Bathroom
Many fixtures of a bathroom are used to create an ideal design. Bathroom renovations can help increase the aesthetic of your home. You can have various options to transform the space. From sink to shower designs to tub to the tile store, there are various options to pick from. You may consider the style and needs to help you uncover a perfect layout. Amirian Home has a team of designers who will work with you and explain each detail that can help you make the best option.
What Pieces for Your Bathroom to Pick?
The best place to start is the flooring. It can be ceramic tiles or Porcelanosa tiles. Amirian Home got you covered when it comes to flooring solutions for your bathroom. You can also pick the best sink that goes with your gorgeous flooring. A stunning bathroom must have a functional vanity, too, that does not only look good but also provides you with the right storage. You may choose between a single and double vanity. If you want a contemporary look, you can choose vessel sinks that will sit on top of the counter. Various options can make your bathroom space unique.
The Vanity in Your Bathroom
It is one of the important pieces in your bathroom. Vanities add style and functionality to this space. We can assist you in choosing the right faucet that works with your classic or contemporary vanity. When picking the right vanity, you need to consider the size of your room and what you want to store in the cabinet. At Amirian Home, we have the product that you need to bring your dream bathroom to life.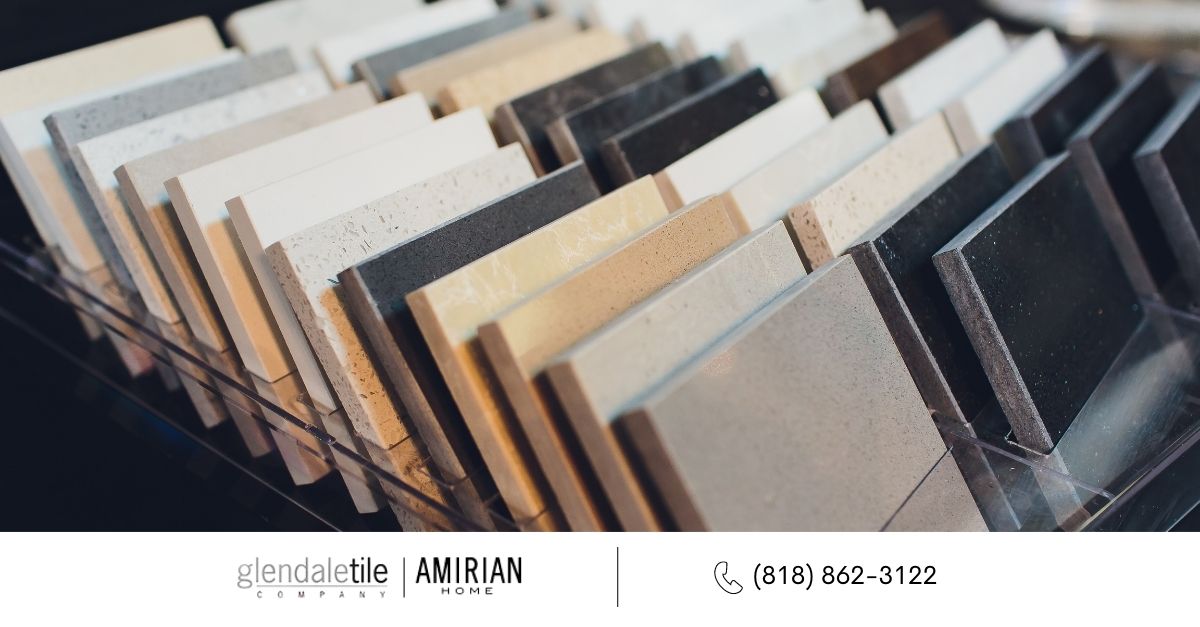 Affordable Products for Your Kitchen and Bathroom
If it is time for you to remodel your kitchen and bathroom, you want to choose high-quality products. We have a wide array of options. Our vast inventory is from the most trusted high-quality brands. Visit our kitchen and bathroom showrooms in Hermosa Beach so our experts can help you choose the products that will complement your style. Call us here for more information: (818) 862-3122.