Kitchen renovation requires planning and working closely with professionals from the start. Whether you want to renovate on DIY or hire an experienced contractor, you need to note in advance everything you will require during the renovation process.
Consult with Kitchen Tile Store Glendale for advice on the best tiles to use for the floor, walls, cabinets, and tops. Even if you want to hire a professional to do the renovation, you need knowledge of what is best for your kitchen to help you plan better.
You need a budget and a plan
Your priority should be to set a budget for the entire work and to have a plan ready. List down all the items you need like appliances, lighting, flooring, painting, labor, and the new plan. Your remodeling budget will help you determine the kind of luxury you want to give to your kitchen. If you don't have enough money, you will have ample time to look for funding.
Source for materials from Kitchen Tile Store Glendale
You need the best designs for your kitchen to get it elegance and luxury. Search for the best layout for your kitchen and shop for quality tops like granite, wood, quartz, laminate, or ceramic. You may choose hardwood, ceramic, vinyl, or natural stone tiles. Whatever type of kitchen materials you choose, remember quality, affordability, and durability are important factors to consider.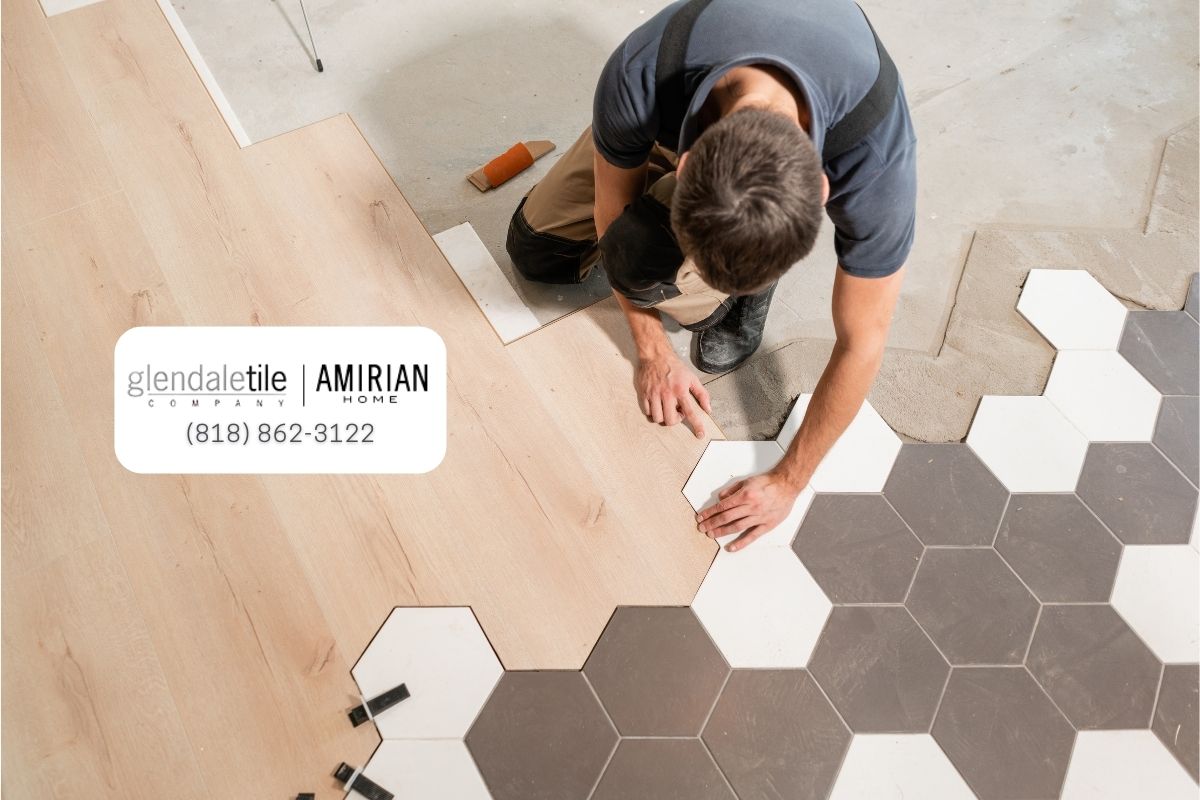 You need professional workers
A lot of work is involved during a kitchen renovation and you must be prepared to hire the right laborers. The work shall involve demolition before construction and that's why you need experts to take care of electrical wiring, pipework, and other installations. When you let a professional do the work, you will not have challenges later from leaking pipes, incomplete circuits, and loose fixtures.
You need to plan on logistics and timelines
Before renovation work commences, make arrangements with Kitchen Tile Store Glendale and let them deliver the required materials within time. Have a schedule for the contractor and let the work be done in phases. Before work commencement, have a plan to seal the rest of your house due to dust. Have an alternative place for cooking and know all dimensions for cabinets, tiles, and so on. above all, have a plan on how you will handle any unforeseen costs, situations, and delays.
Call your kitchen tile supplier Glendale
Renovating your kitchen can be complicated and labor-intensive, but if you work with the right people and sources, you can make your renovation work easy. For the best outcome in your renovation work, contact us because we are your reputable kitchen tile store. With us, you will be assured of quality tiles and affordable costs. Contact us today at (818) 862-3122 for more information.