Most homeowners preparing to upgrade their floors are choosing stone as their primary choice. Natural stone can fit well in interior and exterior use due to its resilience and longevity. Stone is valuable and gives your home a luxurious look adding beauty to every room in your home.
Currently, five stones top the list of flooring materials in greatest demand by homeowners in the US. The material is widely available and comes in a selection of various colors in the market.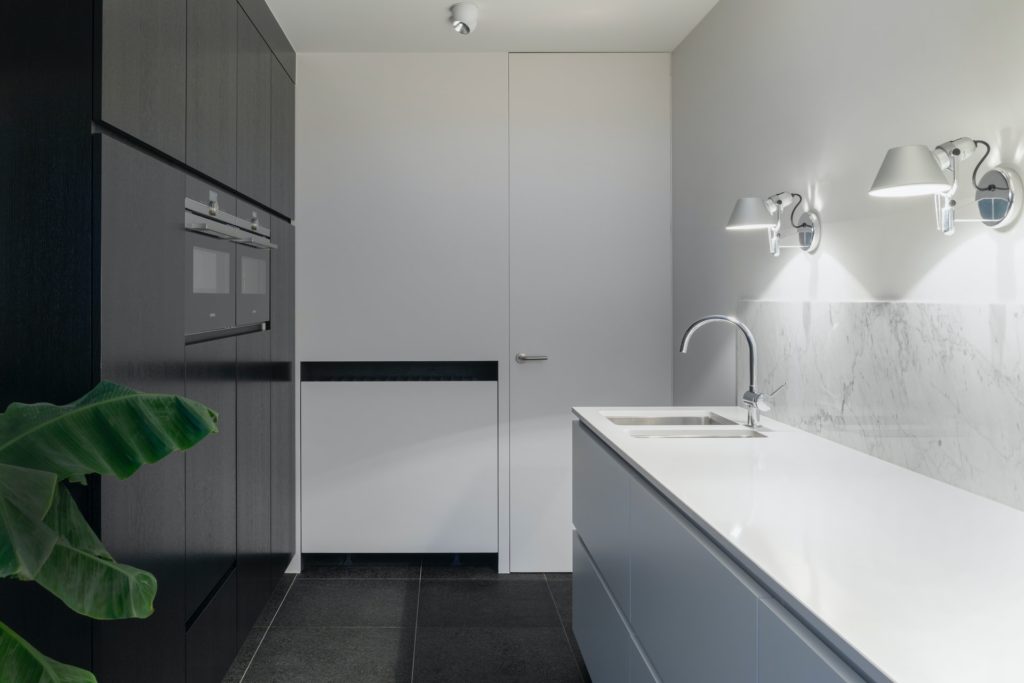 Marble
Marble is formed when limestone under the earth crystallizes due to intense heat and pressure. When the pressure is high and the heat increases, marble increases in density and hardens more. These two qualities make it possible for the marble to be polished and smoothed in the factory giving it a shiny look.
Marble is available in a tile showroom near me and requires you to apply protective sealant before installation. Marble is not friendly to stains and requires quick cleaning if you notice any stains from liquid spills or chemicals. Its amazing patterns give your floor a very beautiful look.
Granite
Granite is formed under the earth from the prolonged cooling process of magma. Due to the longer time granite takes to cool under the earth, it is one of the hardest natural stones available in the market. Most homeowners choose Granite for kitchen flooring because it is highly resilient.
Its granular composition gives granite a beautiful color. You can buy Granite from any flooring company of your choice and get an expert to install it for you. Due to its hardness, granite must be installed on a completely leveled surface because it easily cracks if the surface is uneven.
Slate
Slate has an uneven texture and is dull compared to other stone flooring options. Formed through the process of pressure and heat, slate is slip-resistant and is perfect for use in any room. You have a choice of various colors and patterns and are durable compared to other stone flooring options. Slate is available from your best tile company and is water-resistant making it a good choice for your balcony.
Travertine
Travertine is a porous sedimentary rock closely compared with marble. Because the stone is highly porous, it absorbs liquids easily and therefore highly prone to staining. It is a naturally soft stone and requires treatment to give it a longer life. It does not break easily and most homeowners love this stone due to its soft feel.
Limestone
You can easily confuse limestone with marble because their formation is almost similar. The main difference is that limestone is highly porous like Travertine and requires sealant to seal the holes.
Get the best deals for your stone flooring needs
Stone is considered a perfect choice of flooring material because of its longevity and resilience. Stone is fairly priced and turns your home into a valuable property when it's installed by an expert. We supply the best quality flooring stone and our prices are among the best in the market. Call us and you can be sure of total satisfaction on all your flooring needs. Our office line is 818) 862-3122.