Just like the name Hermosa means beautiful, homes in Hermosa Beach have beautiful structural designs and most homeowners do outdoor and indoor finishing with luxurious tiles. Homeowners use different tricks to give their kitchen a feeling of luxury and one of them is decorating it with luxury kitchen tiles from some of the established tile stores. If you are planning to renovate your home in Hermosa Beach, here are the top luxury options for your kitchen.
Travertine luxury kitchen tiles
If you want a tile that will make your kitchen look different from other ordinary kitchens, Travertine will make your number one choice. It is highly hardened to make it long-lasting and it's easy to install. The tile has a very beautiful appearance and is resistant to water and stains due to its special sealant. Most homeowners prefer this tile because it's affordable and transforms kitchens into luxurious rooms.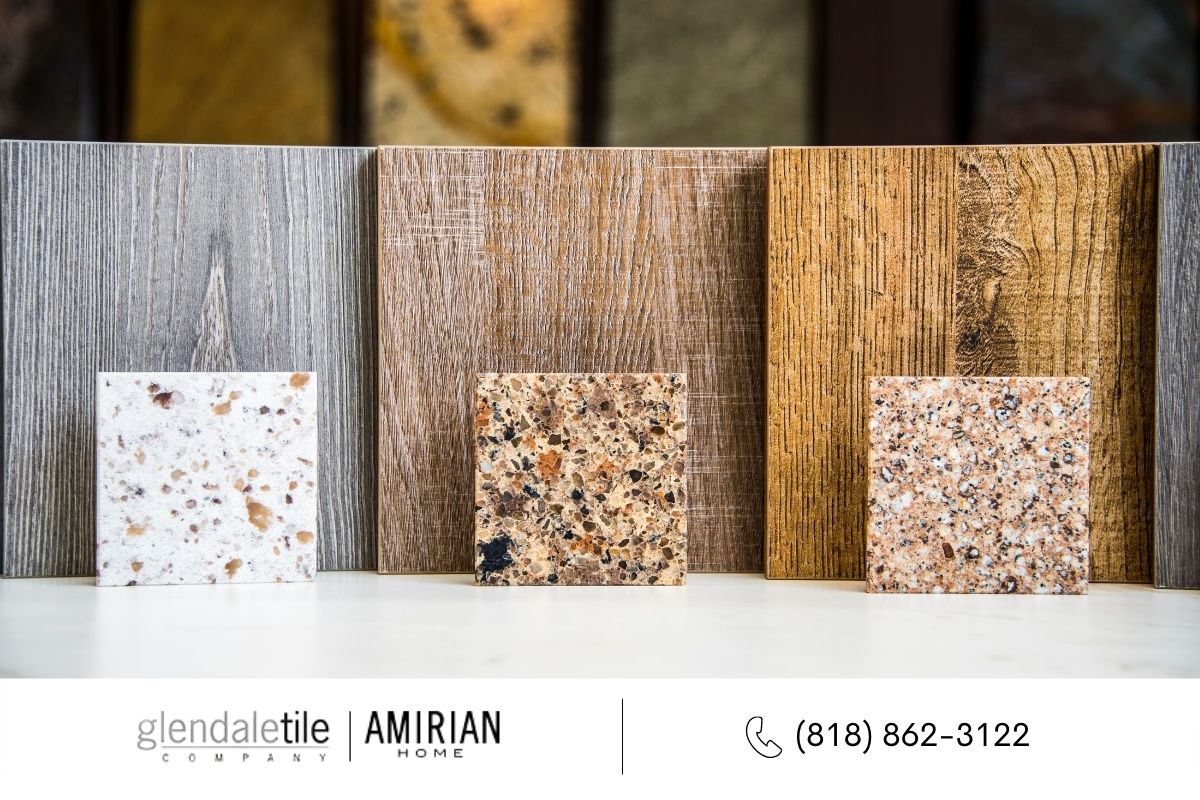 Marble kitchen tiles
Marble is a natural fossil stone that takes several centuries to weather and hardens. Once mined, it is transformed into a beautifully polished stone that can be used on the kitchen floors and tops. Being a fossil stone, marble is porous and requires a sealant to make it waterproof. It comes in different shades and varying textures that can give your kitchen the most trending look.
Porcelain kitchen tiles
Porcelain is made using a mixture of clay, sand, and cement before being put under heat and pressure to produce a more hardened tile compared to ceramic tile. The tile is less porous and thicker which makes it a perfect choice for a high-traffic kitchen. The porcelain options available in Hermosa Beach are glazed and unglazed porcelain but they both give your kitchen a luxury look.
Granite kitchen tiles
Granite is a Luxury Kitchen Tile formed after molten rocks cool down, solidifies and undergo the weathering process for many years. It is a hard, crack-resistant rock and is highly durable. Available in various patterns and textures, marble is an excellent choice for kitchen and outdoor tiling.
Ceramic kitchen tiles
Although ceramic tiles are more widely available than any other kind of tile, they are made with a softer material that is easy to work with. They are available in a wide variety of shapes, colors, textures and are easy to install. They require a higher level of maintenance because they are porous and can break easily. Ceramic is one of the most affordable tiles and it looks luxurious when installed in your kitchen.
Order your high-quality tiles to make your kitchen look luxurious
What makes tiles look luxurious in your kitchen is your choice of colors, materials, and patterns. If you get these qualities right and hire a qualified contractor, you will achieve your dream of a luxury kitchen. We have a wide range of luxury kitchen tiles and we are ready to help you through the selection journey. For help with more information, call us at (818) 862-3122.