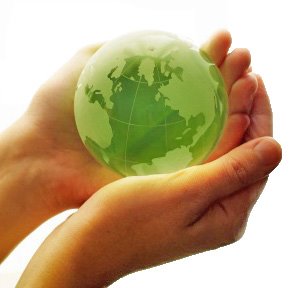 As a leading supplier of tile, natural stone, kitchen and bath products, our products are frequently used in many residential and commercial projects. We believe that we have a responsibility to protect the planet and its precious resources.
We work closely with our suppliers and trade partners every day to continuously ensure that they do adhere to improving their standards.
Also we drive a companywide program amongst our employees to incorporate environmentally conscious office practices and programs.