The bathroom in your house can be used as a getaway. You can use it to relax. But what would you want it to look like? Whatever look you desire, it's more likely that the element that can help you achieve it is through the tile. When it comes to choosing the material to cover the bathroom floors, walls, and ceilings, there are several things to keep in mind. And if you want your bathroom to look luxurious, consider installing a porcelanosa tile.
Visit Showrooms to Find Porcelanosa Tile Design Ideas
You can install porcelanosa tiles anywhere in your house. If you choose to have it installed in your bathroom, there are various designs you can choose from when you visit our showroom. But before you do so, make sure to consider these things in mind to help you achieve the kind of look that you want for your bathroom.
Budget
When renovating your bathroom, you need to have a sound budget. Calculate the total money you want to spend for this project and find out the things you need to spend the money on. Once you have the figure, you can tell the information to the experts or designers in our showroom, who can guide you in the buying process. The top choice for porcelanosa tile for bathroom use is exotic stone. There are lots of options in our showroom so make sure to visit us before you decide.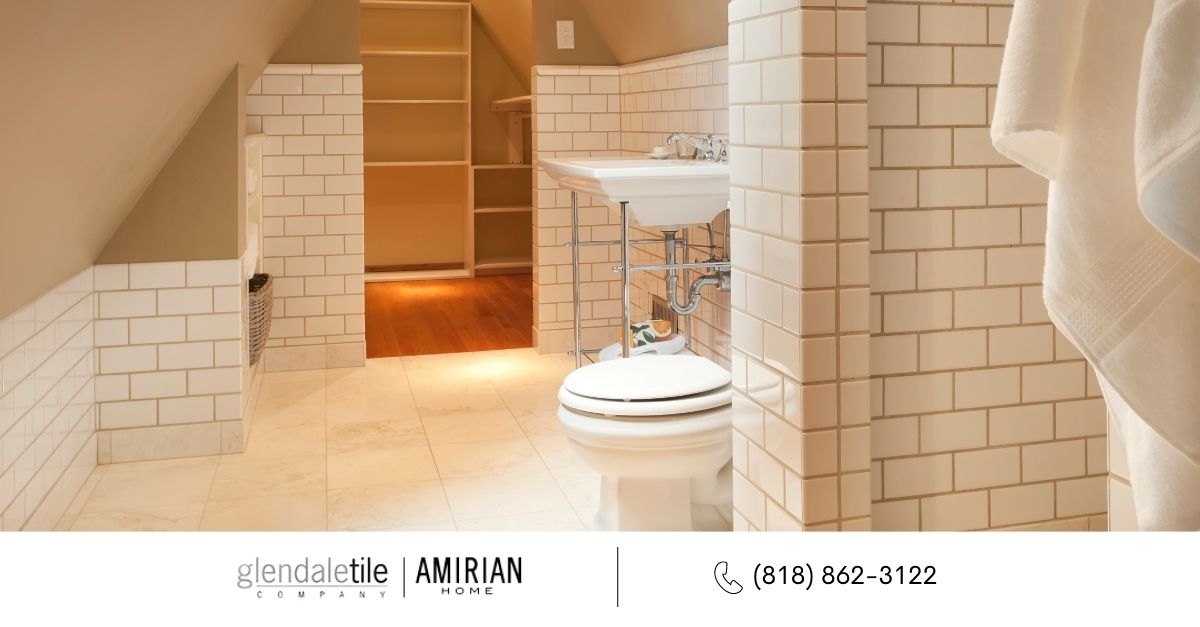 Take Photos of Your Bathroom
Besides the budget, you should take a photo of your bathroom and measure its dimensions. The information is vital for our consultants so they can give you the best recommendations within your budget. With the right measurement at hand, our consultants can help you develop the best design for your bathroom that's within your budget.
Know the Kind of Aesthetic to Achieve
Do you want your bathroom to look like you're in a forest? There are several porcelain tiles that mimic natural wood but without maintenance. A wood-like porcelain tile can give your bathroom a more sophisticated appearance. Take a look at our showrooms to know where your taste can take you.
Choose the Right Palette
The best place to begin looking for tile is the accent area. It can be a backsplash over the vanity that contains grays, silvers, and greens. You may choose a watery bubble theme or create a pattern in the middle of the floor to emphasize the tub area. But you need to choose the pattern to help you figure out the rest of the palette.
Check Out Our Latest Collection
For more tile inspiration, you should visit our local showroom. You can find various porcelanosa tile applications. Keep in mind that this tile isn't only ideal in the bathroom but you can also install it in your kitchen or living room. Consult with us today to help you find the right tile for your bathroom: (818) 862-3122.