Porcelanosa tile manufacturers started their business close to fifty years ago. From the coast of the Mediterranean in Spain, the company has grown globally with a presence in more than 140 countries. Today, the company has more than 50 product categories and each category has a large number of varieties to choose from. Product categories range from floor tiles, walls, outdoor tile solutions, and so on.
Porcelanosa Tile is easy to maintain
With Porcelanosa, spills and debris are easily cleaned and do not require specialized cleaning. Easily cleaned with a mop, soap, and water, the tile retains its original shine. It has slip resistance to prevent someone from falling during the cleaning process.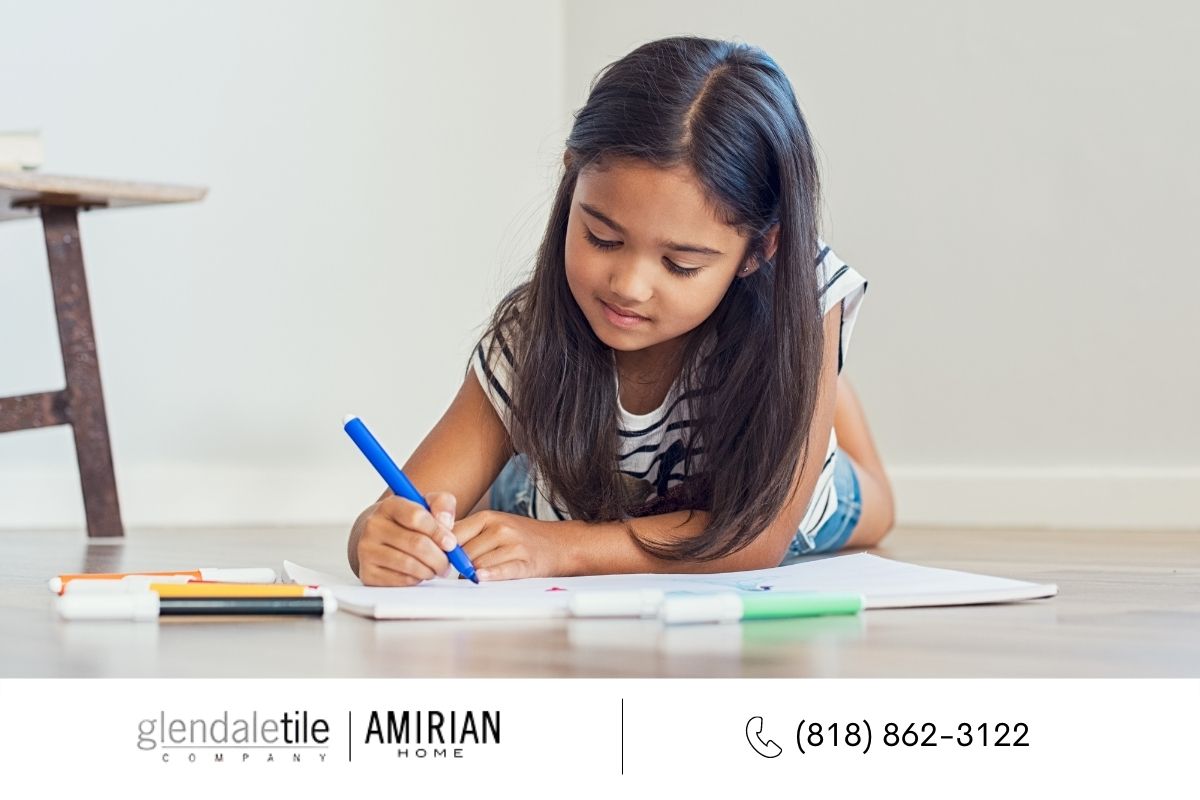 It's ideal for bathroom and kitchen
Porcelanosa tile is tough and resistant to scratches. Its water-resistant qualities make it a good choice for installation in bathrooms, kitchens, and other high-traffic areas in the house.
It's durable
To help make Porcelanosa the most durable tile, it is especially transformed by fire to make it tougher than most ceramic tiles. It is non-flammable and does not get destroyed by bacteria. These are qualities that give Porcelanosa excellent longevity and do not require replacement any time soon.
Porcelanosa has the widest brand categories
The company has a solution for every renovation or new home need. They have a wide choice of flooring tiles to make your floor look elegant and beautiful. If you want to spruce up your home walls, with wall tiles, Porcelanosa has every shade, shape, and thickness you may desire.
Your kitchen and bathroom are not left out because Porcelanosa has a large selection of kitchen tops and bathroom fixtures. You don't need to worry about your outdoor tile needs because there are brands for your pool, gazebo, driveway, walkway, and many other options to fit your needs.
The tile is widely available
Porcelanosa manufacturers started in Spain close to fifty years ago but today, they have spread widely to over 140 countries globally. If you visit any of your favorite tile stores in Glendale, you will get the right Porcelanosa choice according to your new Glendale home needs.
It is the most timeless tile
Porcelanosa has one of the longest lifespans and it is a timeless tile ideal for any room in your home. It doesn't matter if your home is busy or not because this tile will offer a solution for both.
Affordability
Manufacturers of Porcelanosa tiles have created different tile brands that look natural. Some look like wood, while others resemble granite, marble, metal, or concrete to help make your home look stunningly extraordinary. Despite all these values, the tile is widely affordable.
Get the best Porcelanosa designs for your new Glendale home
Globally, Porcelanosa is rated the best due to its wide variety of quality products. With this brand, you get a solution for every need for your home. We have the widest Porcelanosa product categories and brands for you to choose from. Visit our store or call us at (818) 862-3122 for more information.