Are you thinking of wood flooring? If you are, then you might be hesitant to use them because wood flooring can be difficult to maintain. Furthermore, wood flooring has limitations to where you can install them. But there's a way to install wood flooring without actually using wood. Enter porcelanosa tile with a wood-like appearance.
Porcelanosa Tile with the Look of Natural Wood
We can't blame you for obsessing with wood flooring. However, hardwood floors are difficult to maintain. They are also expensive. But you don't have to let go of your dreams of having wood flooring in your house. Just choose a more eco-friendly, durable, and fire-resistant porcelanosa tile.
What are the Options for Porcelanosa?
There are different styles to choose from. For instance, if you wish to create a modern look, opt for tiles with a neutral tone. It can work well with any color. When you use it throughout a room, it doesn't give you an overwhelming feeling. You may also choose a tile with an intricately lined pattern.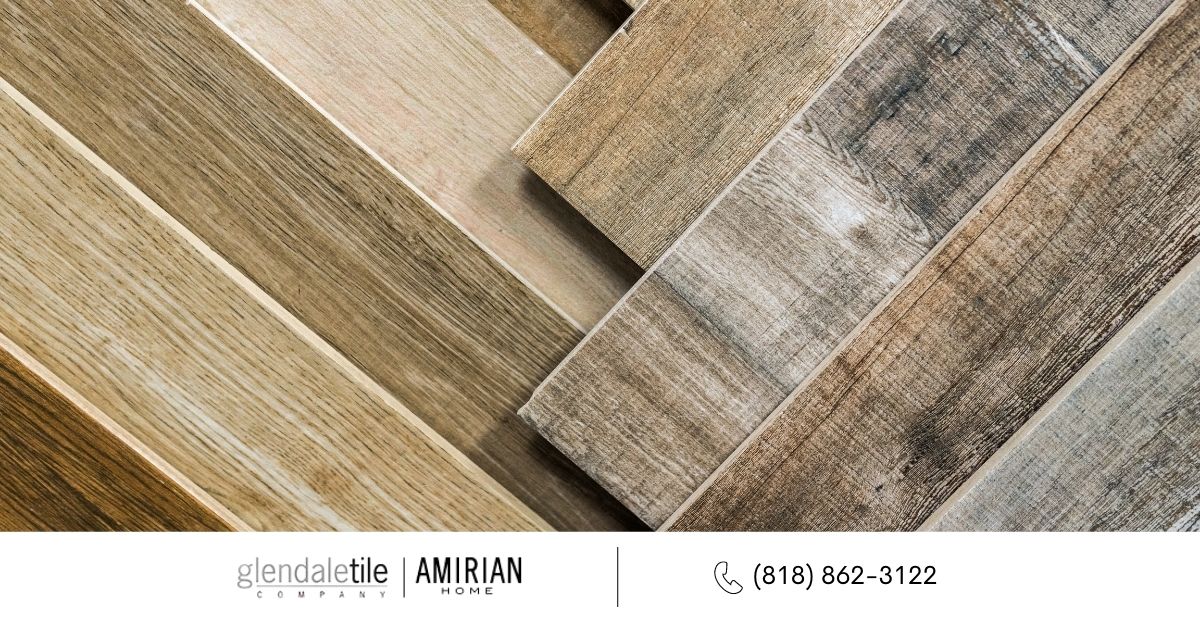 Are Porcelanosa Tiles Resistant to Stains?
Many homeowners opt for this type of tile because they are naturally resistant to stains. Furthermore, they are water-resistant and scratch-resistant, making them ideal if you have pets at home. Porcelanosa tile is naturally dense. Thus, it's harder to penetrate. That's why it is ideal for areas in the house that are constantly exposed to moisture.
Choosing Tiles for Your Personality
This type of tile is no doubt a good option. However, because it's available in different styles, you need to pick something that fits your personality. The good thing is that this tile can easily elevate a living space. It suits just every personality. You can use it in a great room or a master suite. But if you want to add personality to the room, consider getting porcelanosa tile with gold color.
The Finishing Touches
The glaze is the frosting on the cake. But when it comes to tiles, it's the glassy-looking substance that you see on one side of the tile. It acts as a protective coating. The glaze can be matte, refined, high-gloss, or textured. Opt for something that fits your personality. Talk to our experts to find out if having a lovely polished tile with a glossy look is ideal for your bedroom.
The Timelessness of Porcelanosa
It has a longer lifespan compared to other flooring products. You can customize it for every decorating challenge you face. Choose it if you have a busy lifestyle or have an active household. This is an ideal option for an elegant home setting.
Where to Shop for this Tile?
You can find a variety of porcelanosa tiles when you visit Amirian Home tile showrooms. Talk to our experts about the use of wood-look porcelanosa tile. Or call us here (818) 862-3122.