Have you been looking for the highest-quality ceramic tile? Are you in the process of looking up ceramic tiles and finding that nothing really has the quality you're looking for? There is one name that has stood out from the rest for a long time: Porcelanosa. Here at Amirian Home, we sell many kinds of their tile. Of course, you don't have to take our word for it. They've been praised for their tile.
The Ranking
In "BUILDER" Magazine, Porcelanosa was rated as the #1 tile in the category of "Quality." In the words of the magazine, this "Brand Use Study investigates which manufacturers builders across the country turn to the most, and ranks the companies based on a number of factors, including the brand's familiarity, the quality of products, and how many builders cite the company as their 'most used brand.'
So, when asked, the professionals who work with tile every day, who make a living from knowing essentially all there is to know about tile, said that this tile had the highest quality.
Why This Matters
"Quality," as a word, may initially sound a bit vague. However, in the study, there were multiple factors that went into ranking the tiles this high. Those factors included primarily the performance of the product itself, its price, the tile's warranty, how strong the brand was, how easy it was to install, and how available the tiles were.
After taking all of that into account, Porcelanosa was seen as the clear victor.
Trusted Industry Sources
This isn't just any study. Builder Online describes its mission state as providing "home builders with building product information, helping them manage their home building operations efficiently and profitably."
The study wasn't just conducted by this magazine in isolation. The survey itself was conducted by The Farnsworth Group. If that name sounds familiar, there's a reason for that. In their own words: "For over 30 years, manufacturers and suppliers in the building products, home improvement, and lawn & garden industries have trusted The Farnsworth Group to gain deep insights into their customers' behaviors, their go-to-market strategy opportunities/risks, and their overall market presence."
These are companies that have stood the test of time and are trusted by those across multiple industries.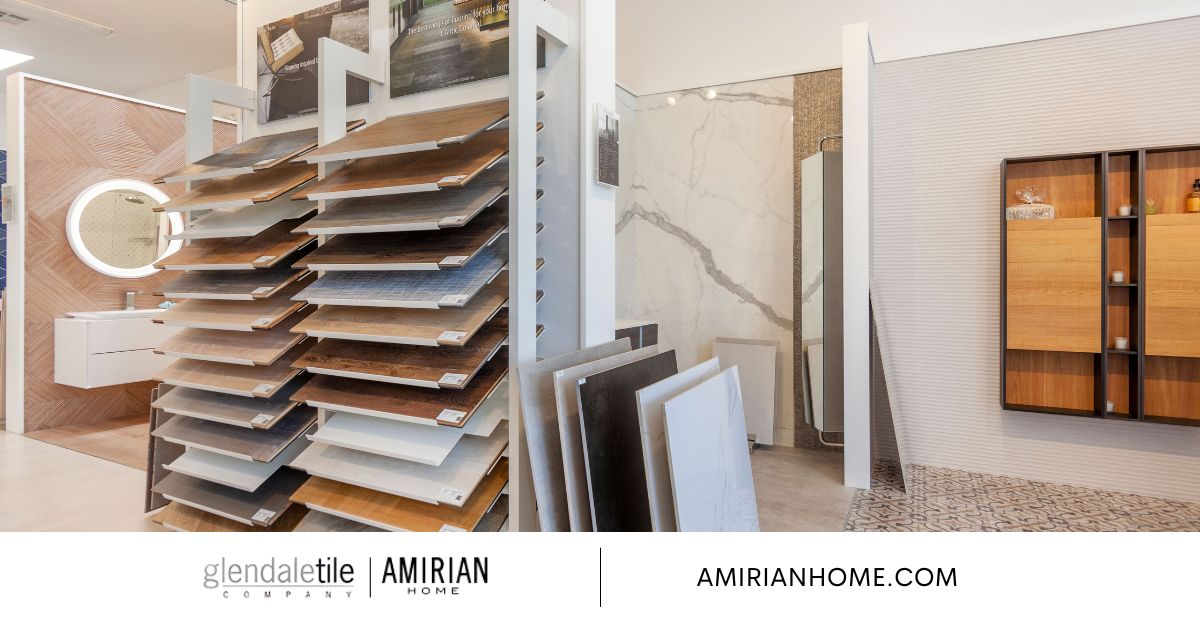 Amirian Home: Home to Porcelanosa Products
It's one thing to read about how great these tiles are or to see pictures of them on your phone or laptop. It's something else entirely to see them in person, to get the best possible sense of how they would look and perform in your home. That's what you can do at our showrooms.
Here, you can not just see all of these tiles but you can touch them, ask our staff about them, and so much more. To see how we can help you with the highest quality tile and more, reach out to us through our site.