If you are currently in the process of making plans for a home renovation project, then it's fair to assume that you are making plenty of decisions involving materials and brands and which ones to pick! If your DIY project involves tiling, you will find there is almost too much choice for someone who isn't in the know to be able to make a good, quick decision and it can be overwhelming. We are here to help you learn a little more about one of our favorite brands. We're talking, of course, about Porcelanosa tiles. You may have come across them in your tile research, but let's take a closer look at some of the main reasons why you should choose Porcelanosa tiles for your home!
Low Maintenance
Compared to some other brands of tiles, you will find that Porcelanosa tiles require much less maintenance after installation. For example, the floor tiles do not require any kind of special floor cleaner to take care of, and they are effectively spill-resistant, allowing you to mop or towel up any stain with the smallest amount of effort. The porcelain will not freeze, crack or fade over time which means that the longevity you can experience will be much better than you might expect.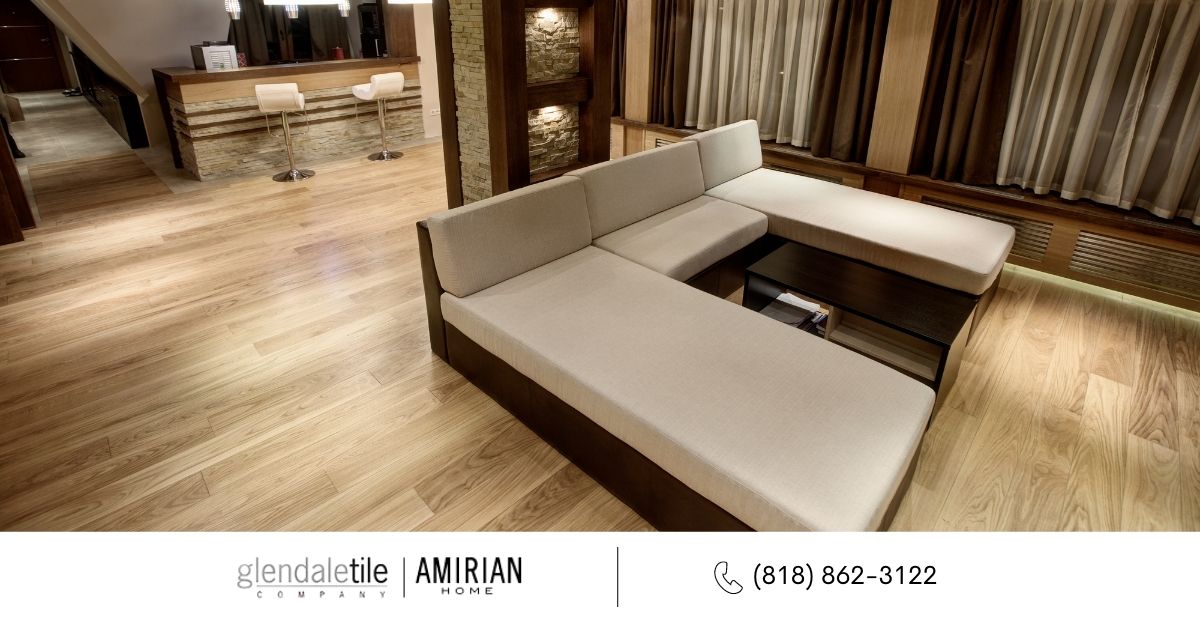 Slip Resistant
Something that you need to be very aware of is the 'foot feel' of the floor tiles you want to buy because the last thing anybody needs is to feel unsafe in their own kitchen. One of the best things about Porcelanosa tiles is the fact that they boast a higher-than-average slip resistance compared to others.
Naturally Stain Resistant
Porcelanosa tiles, as the name suggests, are made from high-quality porcelain that is chosen for their high natural resistance to dirt penetration and staining. This makes them an excellent choice for hard-working areas of the home. Of course, we can't guarantee that you are never going to get your kitchen or bathroom floor dirty, but we can guarantee that it will be much easier to wipe debris away after your accident has occurred!
Durable
Along with being incredibly low maintenance compared to other brands and materials, Porcelanosa tiles also boast a much higher level of durability. The strong porcelain used means that you won't have to worry about needing to replace your flooring or splashbacks any time soon, and when you add the fact that the material is non-flammable, anti-bacterial, and non-VOC emitting into the mix, you have a tile that is absolutely at the top of its ranges. This amazing durability also means that Porcelanosa tiles can be considered not just for indoor kitchens, but also for outdoor areas on your property. So, if you think that Porcelanosa tiles could be the perfect fit for you and your project, then the next step is to head over to the Amirian Home & Glendale Tile website for more information about things like prices and availability. We look forward to being able to assist you in finally achieving the dream home that you have always envisioned!