Have you been trying to find the right floor tile but find it a struggle? Do you want to make sure that you've found the best possible tile before deciding on one? That makes all of the sense in the world. Here at Amirian Home, we offer plenty of different kinds of tile, yes, but we also offer multiple ways to find the right tile for your needs. You can go through our site and you can stop by our showroom. Our staff will be more than happy to help. This is some of the more recent advice we've been telling customers.
Clarity of Floor Tile Color
The color palette you choose for your tiles can significantly impact the overall ambiance of the room. Consider the desired mood when you're tiling—do you envision a serene and relaxing atmosphere or an atmospheric one? While tiles often serve as supporting elements in a room, they can complement and harmonize with other design features.
Not Just the Right Style, the Right Size, Too
To expand on the points made above, in a bathroom aiming for tranquility, select colors that blend seamlessly. Conversely, in a kitchen where vibrancy is key, opt for contrasting colors that add a real pop.
The size of your tiles plays a pivotal role in determining the atmosphere of your space. Smaller tiles are ideally suited for compact residential areas like kitchens, bathrooms, and toilets.
The Dimension of Your Room
Opting for larger tiles can open up a room, creating an illusion of spaciousness and airiness. Some tiles on the ground are designed with a tougher glaze and more durable materials to withstand foot traffic. In smaller rooms, opt for light-colored tiles to create a sense of expansiveness. In larger spaces, you have more flexibility, allowing you to choose from a range of light to dark tiles.
Grouting Goes Towards the Top of The List
Don't overlook the significance of selecting the right grout color. A contrasting grout color will emphasize the lines and patterns of your tiles, while a complementary grout color will create a more subtle effect.
Nothing Like Natural Light
The presence of natural light in your space can be enhanced by your tile selection. Glossy tiles are a great choice for rooms with limited natural light as they reflect more illumination. Lighter-colored tiles can also contribute to brightening up a darker space.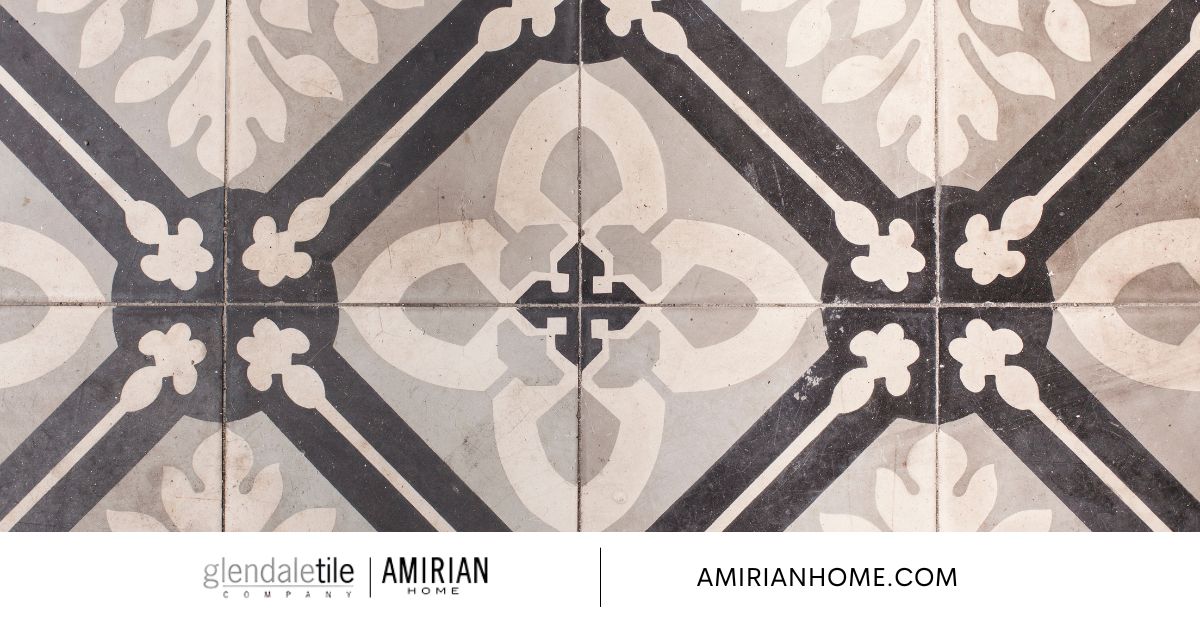 Tile for Your Home's Style
Before you make a final decision about your tile, take a moment to reflect on the style and ambiance of your bathroom or kitchen. Sure, you can explore online sources and read all the latest magazines for tile inspirations that resonate with your taste. Instead of conflicting with your home's existing style, strive to harmonize and enhance it. But, once you do that, it's worth it to see what it looks like for yourself in a showroom.
As you can see, selecting the right tiles for your home involves a thoughtful consideration of various factors. By aligning your choices with your home's style, room dimensions, desired mood, grout color, texture preferences, and natural lighting conditions, you can create a harmonious and aesthetically pleasing environment that reflects your personal taste and enhances your living spaces.
To see how the tile looks in person, we encourage you to check out our showrooms.