Selecting floor tiles is the perfect opportunity to let your imagination fly, especially given all the different options available. However, when it comes to outdoor tile, there will be certain factors that you will want to consider if you want to make sure you choose the right tiles for your circumstances. Here are three questions to ask yourself before settling on specific tiles.
How Much Light Will the Tiles Receive?
Outdoor tiles have an issue, and that is that they will be receiving sunlight. Now, a little sunlight every day is not a problem, but if their location allows for sunlight to hit them throughout the day, especially in a place such as Los Angeles where the sunlight can be so strong, you will need to take certain considerations into account. On one hand, the color and material of the tiles will determine just how much light these will be both absorbing and reflecting. It is recommended that darker tiles are used in bright sunny places. You also want to find materials where the color isn't reliant on a layer of paint in order to avoid them fading or paling after some time out in the sun.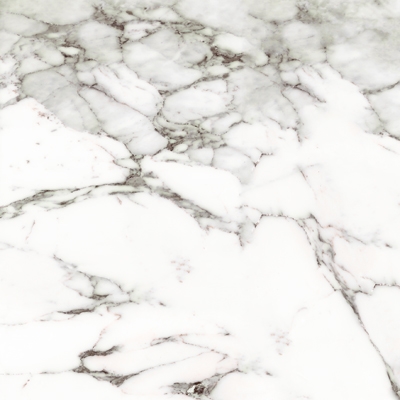 How Much Foot Traffic Will There Be?
Floor tiles are, by definition, will have to put up with foot traffic. That goes without saying. However, some tiles are more resistant than others, so you will want to consider their strength and resistance at the time of making choices on the material. This will be particularly important when it comes to outdoor tiles, given that, unlike indoor ones, these most likely won't be receiving barefoot traffic. You will also need to take into account the texture and grip. Whether it is because of dew, rainfall, or irrigation, your tiles might get wet, and you don't want someone to slip and fall because of this. These may not be the first things you think about, but they're definitely worth considering.
What is the Environment Like?
That brings us to a very important component of our choice: what will the environment be like? After all, you want to make sure the outdoor tile that you choose is resistant enough to put up with the weather conditions. For example, you might live in an area with a harsh contrast between the seasons. In this case, you will need tiles with a lower water absorption rate. These tiles won't absorb water that could then freeze and thaw along with the changes in temperature. Sandstone will absorb a lot of water, while porcelain won't. You might think that you don't need to think about this in Los Angeles, but come December you will probably wish you had kept this in mind.
Find the Best Outdoor Tile
At Amirian Home, we always want you to find the right tools to build the outdoor spaces you've been dreaming of, which is why we keep an extensive catalog of outdoor tile for you to find what you want. Just visit our showroom at 4116 San Fernando Rd and take a look for yourself. Of course, you can also browse our online catalog to find the right cabinets for you or call us at (818) 500-8505 for more information.