When renovating or building a new home, it is very important to consider how the flooring affects the wall paint or tiles. Matching flooring accordingly, can contribute greatly to the overall appeal of the house. Therefore, to have a beautiful interior design, much attention has to be paid to both the walls and floor working cohesively to beautify each room. How can you do this? Here is some expert advice on matching flooring to walls brought to you by the best tile company in Glendale: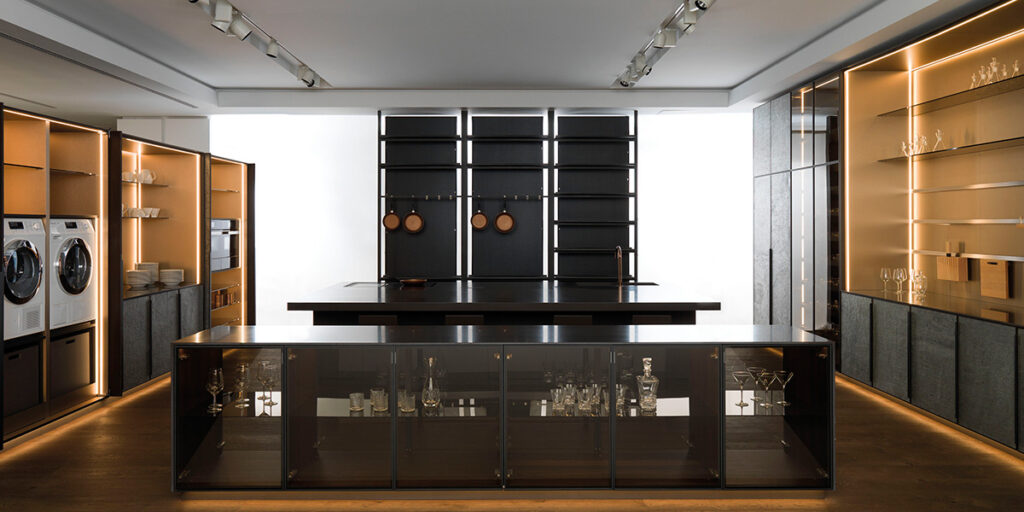 Choosing a consistent color palette
When choosing flooring and wall colors, it is important to have a consistent color palette for that particular room. Some homeowners even work on a consistent color palette throughout the entire house. In whatever you choose, ensure that you can get the intended flooring by searching for a tile showroom near me. You can then see which colors are most effective that can be stocked locally to match the wall color.
Contrasting colors beautifully
There is a popular saying that says opposites attract, which is accurate when it comes to matching flooring and wall colors. Contrasting colors can be a great solution to make the room look contemporary. For example, using white wall tiles and then using black ones for the floor can make the colors stand out and beautify the bathroom or kitchen.
Matching wooden floor with wall paint
There is a wide variety of wooden floor solutions you can get from Glendale's best flooring company. Making the wooden floor panel colors contrast the wall paint also works best. If you have cream white wall paint, using dark brown wooden panels can enrich the room. This can be applied across the entire house.
Using neutral colors for flooring
When it comes to vinyl and laminate flooring, using neutral colors can be a great decision. That is because neutral colors allow you to play around with various color palettes.