Designing and building a beautiful terrace is an involved operation. It requires that all the elements you are using work together cohesively to achieve the look you're going for. One of the greatest ways to make your terrace look amazing is by using beautiful and decorative flooring that is also functional and safe. Since it is outdoors, you should ensure that it does not slip easily. What tiles can be able to accomplish this without compromising on looks? Here are 5 types of tiles that beautify the terrace you are redesigning: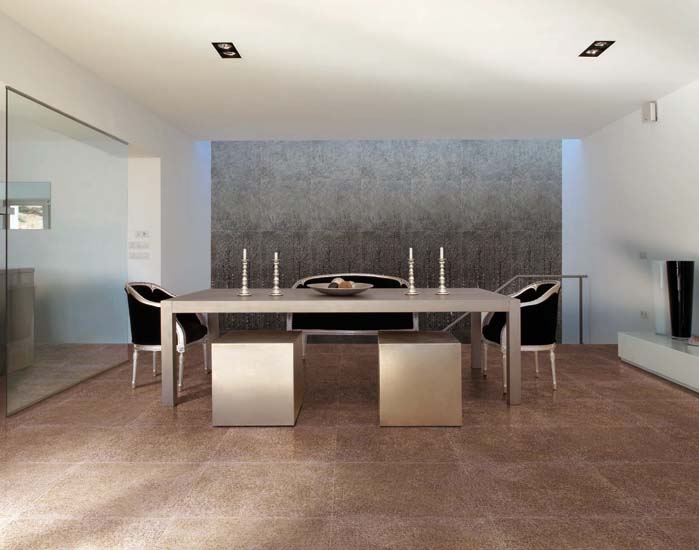 Ceramic tiles
Amongst tiles that work best for both outdoor and indoor use, ceramic ones are a great option that remains undefeated. You can get a wide variety of beautiful ceramic tiles and mostly with darker toned colors. They can be very beautiful and match the earthiness of your terrace. Some look like stone and that contributes to a great visual appeal to an outdoor terrace. You can search for a tile company near me and get these appealing tiles at an affordable price.
Using vitrified tiles
Using vitrified tiles outdoors seems obvious because of the materials used in manufacturing these tiles. This type of tile flooring can be used outdoors because of its non-slip surface. At the same time, it can feature very beautifully in a contemporary style terrace. They are also durable and resistant to elements because of their manufacturing process. As the best flooring company in Glendale, we offer these types of tiles from our showroom.
Porcelain tiles
Porcelain tiles look very beautiful when used outdoors as they can mimic wood flooring without any of the risks of wearing and running out of its life cycle. They come in larger sizes; therefore, you can cover more area with less and still have a stunning look. There is a variety of colors and choices to choose from when purchasing outdoor porcelain tiles.
Textured tiles for beauty and safety
For outdoor use on your terrace, considering having textured tiles is a brilliant idea because of how easy it is to pull it off. You can spot durable tiles in our showrooms that are textured that do not cause slip hazards easily and choose them. After you buy tiles in Glendale, you can get a professional to fit them for a perfectly beautiful look.
Wooden tiles
Alternatively to all the materials listed herein, there are specific solutions that allow the use of wood outdoors. If you need wood flooring for a beautiful look, this can be done using wooden tiles and decking. It is reinforced to ensure it does not wear under weather conditions and stays beautiful all the time.
Let us help you choose the perfect tiling solution today!
We can help you get yourself sorted with any of your filing requirements. Call us today at (818) 862-3122 to speak to one of our friendly assistants and get the help you need to get started on that project of yours.