It is very easy to decorate a home, but it can be harder to make sure that that decoration is classy! Of course, class is a subjective kind of thing, but there is no doubt that when it comes to home decor in particular, there is a setlist of trends, colors, patterns, styles, etc. that always seem to mark the essence of a classy home. If you are about to go through a decoration process of your own and are stuck particularly on what to do about tiling, then you have come to the right place! Without further ado, here are some of the best tiling trends for 2022 if you want to keep things classy.
Terrazzo
Terrazzo tiles are a very elegant and interesting kind of tile, featuring a sort of dotty pattern that evokes the vibe of an Italian square in Rome. The tiles are much more of a scattered effect rather than something like polka dots that can look a little kitsch and dated. Terrazzo tiles are usually on the white/gray/black scale, so you can choose whichever color will best suit the rest of your bathroom or kitchen.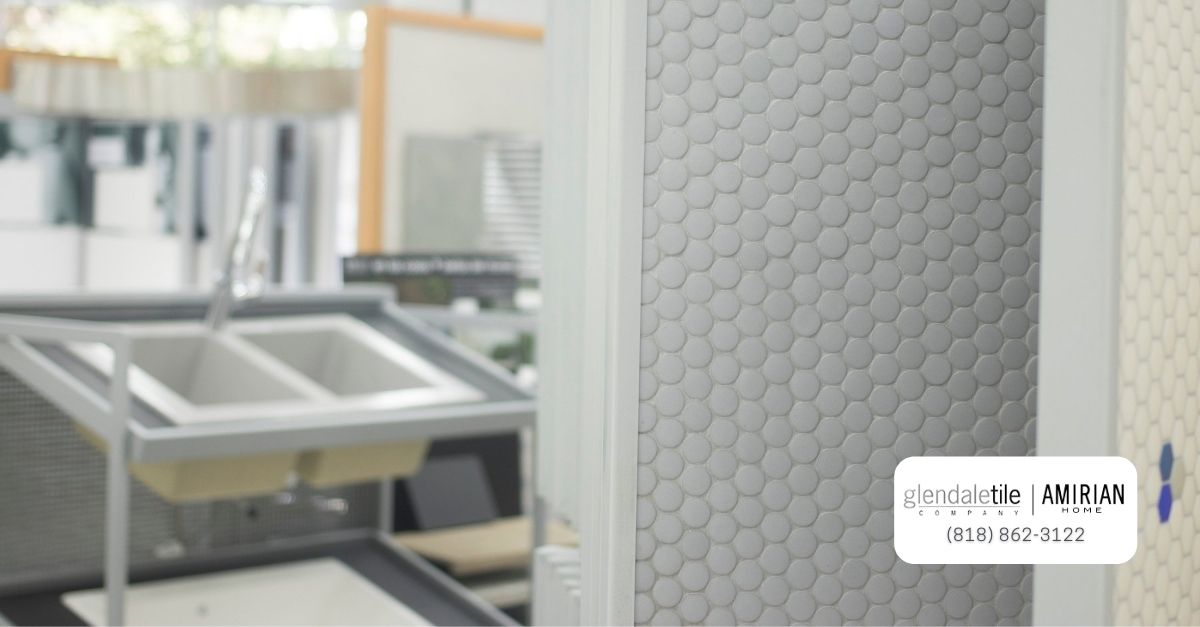 Wood Effect
Wooden floors are a very luxurious thing, but they aren't always practical in every room of the home and can sometimes be much more expensive than something like tiles. The best compromise for this is to choose tiles that have a very realistic and appealing wooden effect. The technology that has gone into wood effect tiles has advanced so much in the last few years, and some people can't even tell the difference by eye anymore. Of course, the texture and feel are different, but the look is certainly there.
Natural Stone
Natural stone tiling is one of the most popular options for people who want their kitchens, for example, to have a much more rustic and natural look. There are plenty of tones to choose from, anywhere from muted browns to warm neutrals and shadow whites.
Marble
If you want to push the boat out and indulge in something very luxurious, then marble tiling is the way to go! One of the most popular high-end choices for a bathroom renovation, marble tiles are no doubt the most impressive looking of all the tiles, and they evoke images of luxury hotels all over the world. Don't make the mistake of thinking that marble is only for the bathroom though, as more and more people are choosing to use it for their kitchens and entrance halls as well. The choice is yours, it's your home after all! So, if a classy home is what you have in mind and you like any of the tiling suggestions that we have put forth, the next thing to do is head over to the Amirian Home & Glendale Tile website for all the information about cost and stock that you need. We look forward to being able to play a part in the all-important 'classing up' of your new home decor!